Stupid profile picture... nothing I do works! Nothing is working with any pictures I try to put up!!! AAAAAAAAAAAAAAAAAAH!!!!!!!!!
Does it work here?
Comment! (0) | Recommend! | Categories: Drawings [t]
Wednesday. November 1, 2006
I made some graphs because I'm bored.
Newbie:
My case:
Not sure if that's accurate but I think it is. So there. Live with it.
Comment! (8) | Recommend! | Categories: Drawings [t]
I can't wait 'til tomorrow!!!!
I must confess though, I still don't really know what I'm going to be. This is pretty bad.
Maybe I'll just get those bunny ears...... or a bunny suit. Or a scary mask. Or a whole scary costume. AAAAH! I CAN'T DECIDE!!!!
Well here's a picture.
Comment! (8) | Recommend!
Haha Introducing the Emo's is so funny, even if the grammar is terrible. :P
Mm sorry I wasn't on last night. I was pretty tired from the event, and all the junk food I ate....
I also had a birthday party to attend earlier that took up most of my time. It was fun though. We basically ate junk and shot silly string at each other. Then we popped a bunch of balloons. Oh and we also saw some movie about a horse. I'm not into horses so I just took out my iPod (quite sneakily) and listened to that while they watched the movie.
I know I'm going to regret eating all of that. Actually, I already do regret it....
I did take some pictures with my camera yesterday but I was too lazy to put them on the computer, and besides... Good Eats was on.... (For those of you who don't know it Good Eats is an interesting show on the Food Network about some dude who makes food. But it isn't just a boring cooking demonstration, there are facts and whatnot incorporated into the mix.)
Here are some pictures to make up for the time I wasn't here.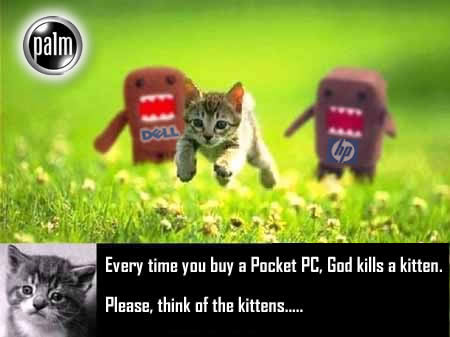 Comment! (2) | Recommend! (1)