the obedient singaporeans-minor rebellion
Monday. 11.13.06 11:46 pm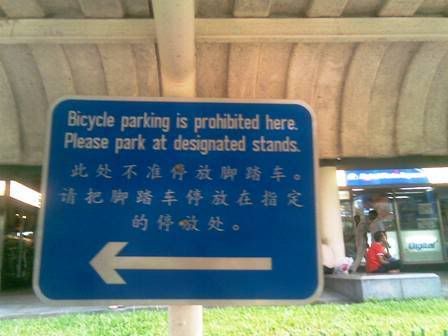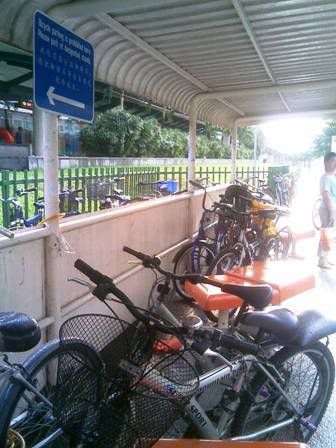 taken at busstop outside sembawang mrt .
~*~*~*~*~*~
which dress is nicer?
obviously for my DnD
of coz bearing in mind i dun have the manequin's figure.
Contestant No 1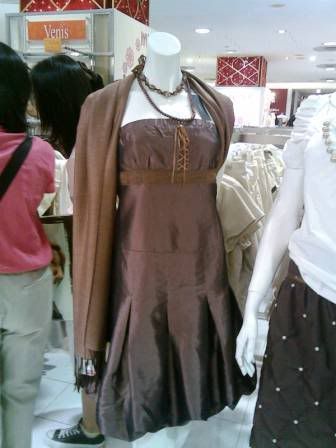 Contestant No 2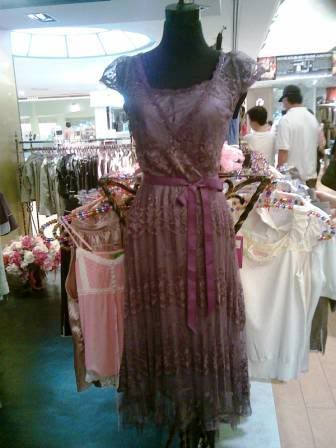 well dress 2 ain't that formal i know. but it is ssoooooooo feminine!
couldn't resist.
~*~*~*~*~*~
just baked, still warm ma ti su tastes heavenly! moreover its famous just baked, still warm ma ti su~~~!
Love it!
ma ti su=water chestnut caramel filling chinese biscuit~
Comment! (15) | Recommend!
Saturday. 11.4.06 9:29 am
all credits goes to the owner of
www.insanepoly.com
if u dun't know wat this girl is abt, pull your head out from the ground and read this:
http://weikiatblog.blogspot.com/2006/10/looking-back-home.html
coments by the owner of the blog and excerpts from the original elite text.
Comment! (3) | Recommend!