Sunday. 10.14.07 8:27 am
You Are 78% Burned Out


You are very burned out.

You need a huge break from your responsibilities, starting as soon as possible.

And you need this time to reevaluate what you really want out of your life.

Because you're working hard and going no where... and that would burn anyone out!

Everyone tells me the logical thing to do is to stick at my job, its paying well, i've gotten used to the work, i have a nice boss, i dun have to OT much nowadays. But what if the job snuffs out drive and ambition? What then? Cmpromise my drive for a decent paying job? Quit thinking of better things i can achieve cause my job should be good enuff for me? So even if i devote 5yrs into this job, it shouldn't be an issue? half the ofice population built their careers here, for 10yrs and above. Does that mean i should too?
Comment! (0) | Recommend!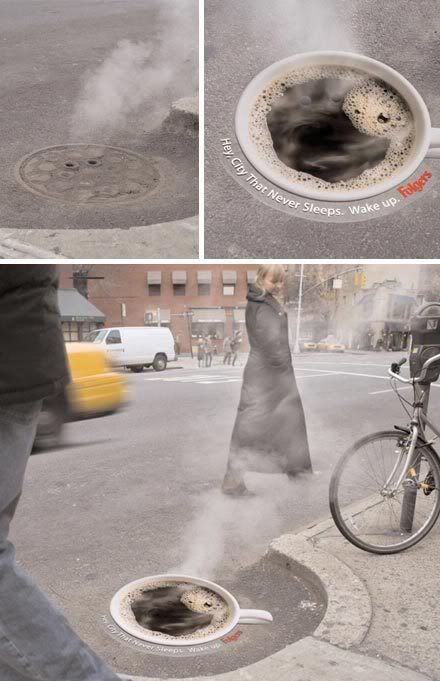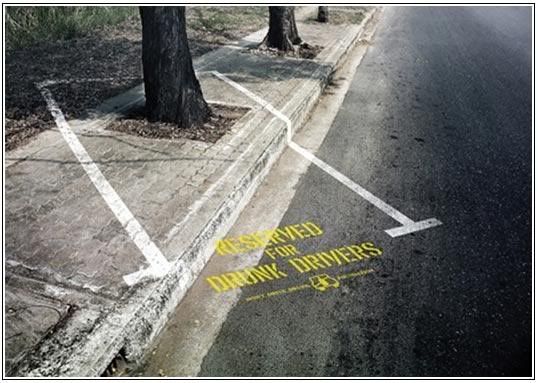 i think they are pretty clever. lol
Comment! (2) | Recommend!