Tuesday. 9.2.08 9:44 pm
finally taking a breather after the mad rush of classes and projects.
I'm missing fad already. she's having her fasting month now.. so i can't ask her for lunch/dinner.
its mooncake fest soon! and i can't wait for my mooncakes to arrive. I adore mooncakes, i wait for the festival every year.so that i can gorge myself on mooncakes.
traditional piglet mooncake
i ordered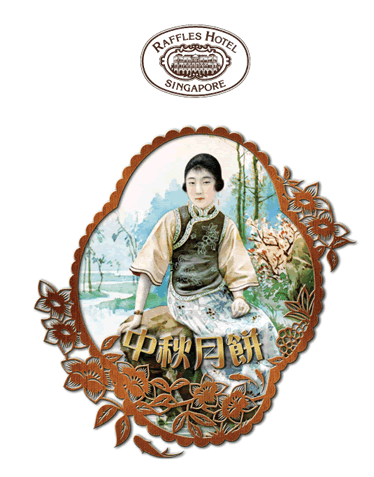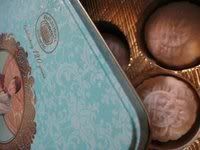 raffles hotel baked white lotus paste macademia double yolk. I love yolk mooncakes! am comtemplating if i should get quad yolk from tunglok. must eat now when i'm young, the colesterol is really scary.
and
from Goodwood Park...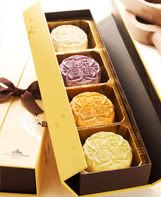 combi snowskin
Equally delicious are our signature snowskin range of tropical fruits D24 Durian and Cempedak, as well as the popular Yam Paste with Red Dates.
and the star this year is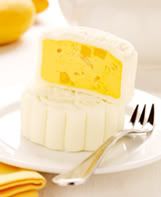 Introducing this year's new flavour of Tropical Delights – Mango with Pomelo in Snowskin Mooncake. Enveloped in each piece of the new snowskin mooncake is the smooth and luscious mango puree with refreshing mango cubes and just the right amount of juicy pomelo sacs for the perfect contrast of sweet, sour and bitter tastes.
not to mention the famous durian mooncakes. the signature mooncakes that they make only this time of the year.
yum! i so excited!
Comment! (5) | Recommend!
my twin is freaking me out
Wednesday. 8.27.08 1:31 am
i've been hanging out with my twin far too often (projects, exam, class, projects) and i can't help but notice we are devloping similar mannerisms. we are also telepathic
we wear the same colours, we wear similar clothes, arrive at destinations mins apart, we answer unspoken questions, we write similar facebook XXX is ________ , we fall sick together... Our minds have gotten synchronised due to spending too much time ard each other.
now I just grew a pimple at the exact same spot she had her's last week.
yes, our supposed familiarity is freaking me out
** yes i know photos.. no time lah~
============ Edit ============
ps: no, its not really a twin. its Lindy, a fren i spend at least 3 waking hours (more on weekends) with
everyday
in close proximity. Taking out work and slp. Thats alot!
NO! Koban, down boy! U do not get excited at the menton of Lindy!
There's a good boy~
****edit
TSK! bad boy Koban! bad boy!
Comment! (6) | Recommend!