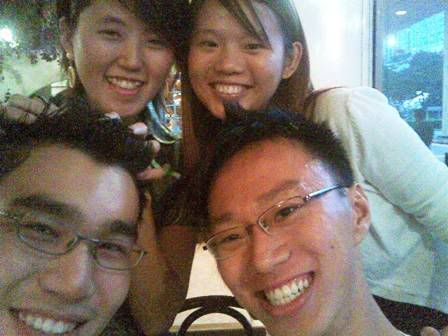 Kok has really bad photography skills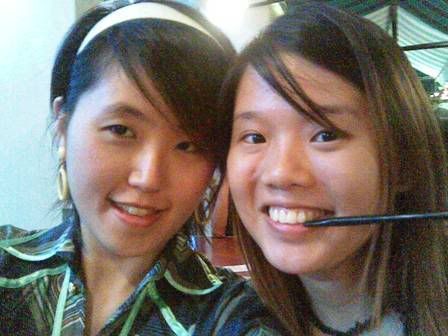 the meinus!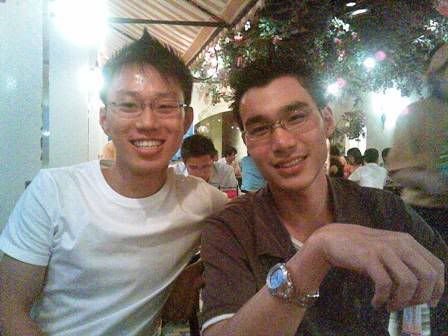 the shuai ges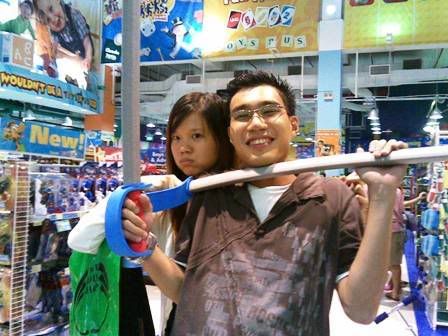 terence is held hostage!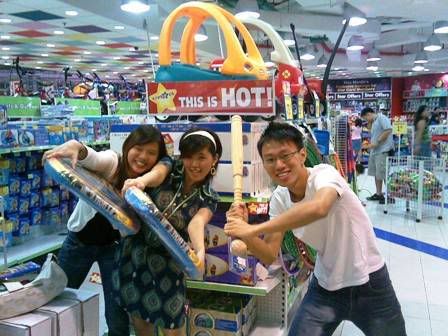 surfer gers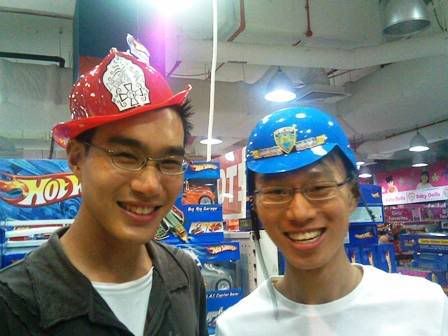 LOL!
this was like weeks ago... haha. am very late posting.
just the 4 of us, as usual, dunno y nowadays class gathering means us. keke
had a marche dinner and went to...where else but Toy R Us!
actually was requested by T. He missed his childhood.lol
Comment! (2) | Recommend!
Wednesday. 9.13.06 1:25 am
why issit that dealers are such difficult pple?
they are wrong, we ask them, we get scolded
they are ambiguous, we clarify, we get scolded
they are uncooperative, we gotta detour all over the place b4 reaching the same concl. we get scolded
they make all sorts of requests, we try to follow, we get scolded on their whims.
most importantly, wat am i doing in jobs that places me in direct line of fire from dealers/traders alike since graduation?
haiz.
too tired to elaborate
Comment! (1) | Recommend!