I get the feeling that lately nothing ever really lasts
Friday. 7.13.07 7:00 am
Comment! (0) | Recommend! | Categories: Aunt Sue [t], Ashley Tisdale [t], Bon Jovi [t], CD\'s [t], Darren Hayes [t], Doll [t], Deviantart [t], Ginger [t], Jason Priestley [t], Jerri\'s Wedding [t], Keith Urban [t], Kelly Clarkson [t], Ron [t], Pawpaw\'s Birthday [t], Miley Cyrus [t], Pics [t], Side Order of Life [t], Sick [t], The Spice Girls [t], Uncle Johnny\'s Birth [t]
I've been searching and searching for you But myself I don't want to be found
Friday. 1.12.07 8:00 am
Monday. 6.23.08 2:30 am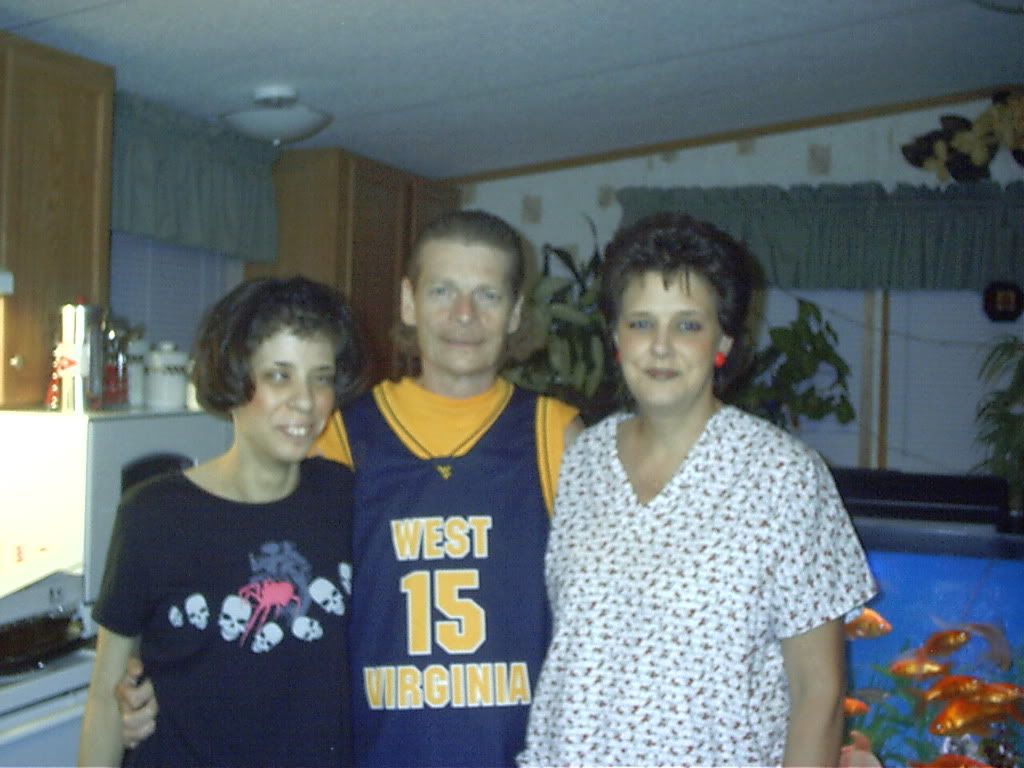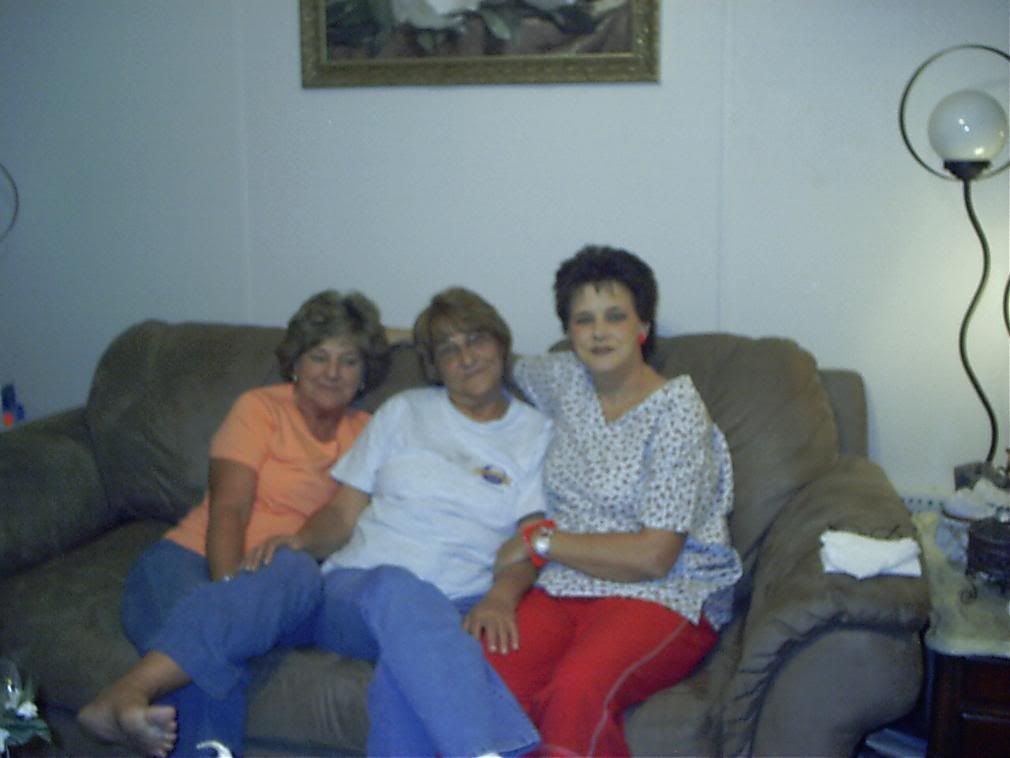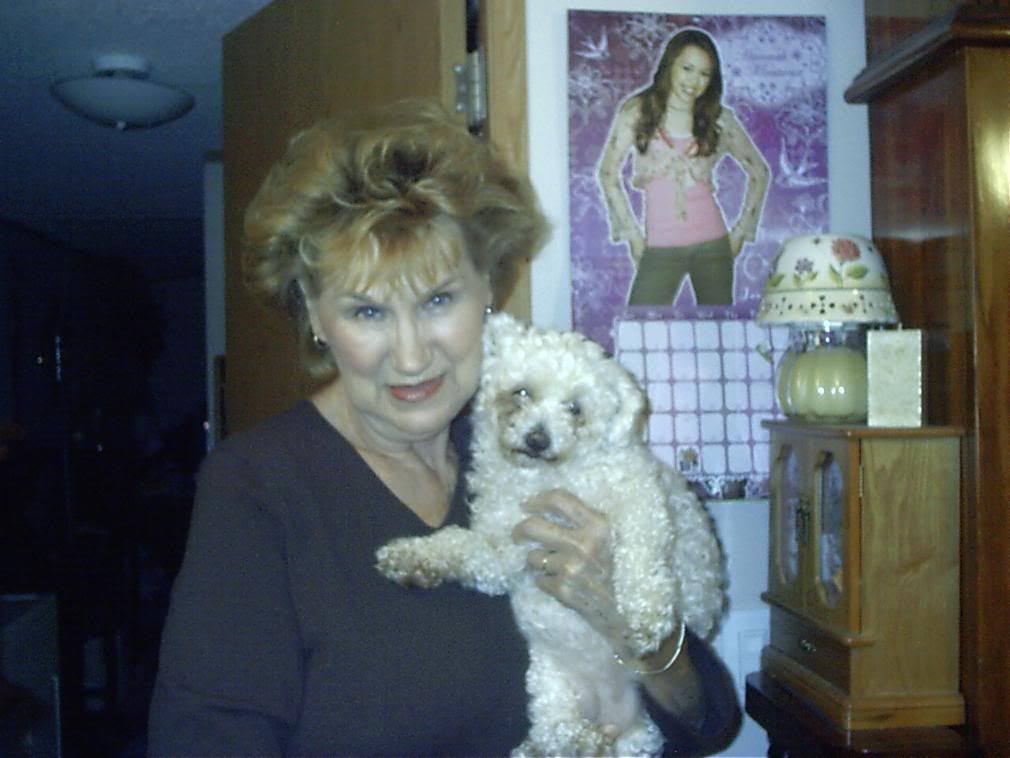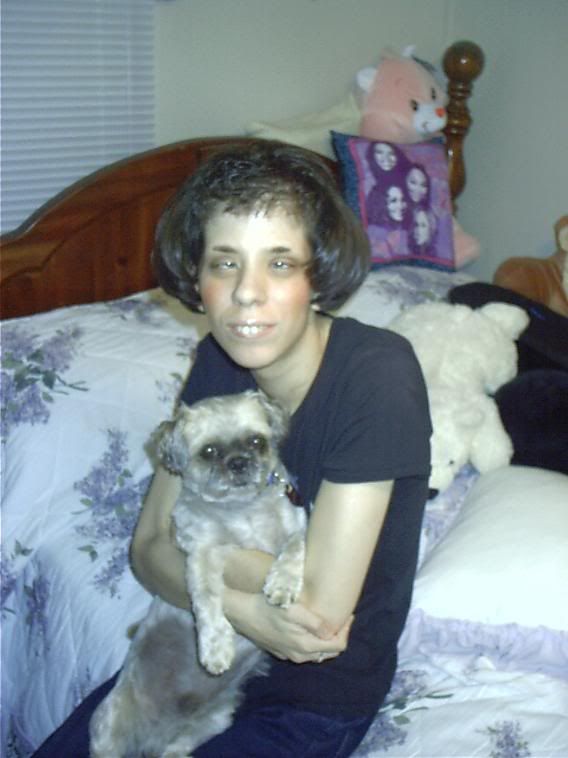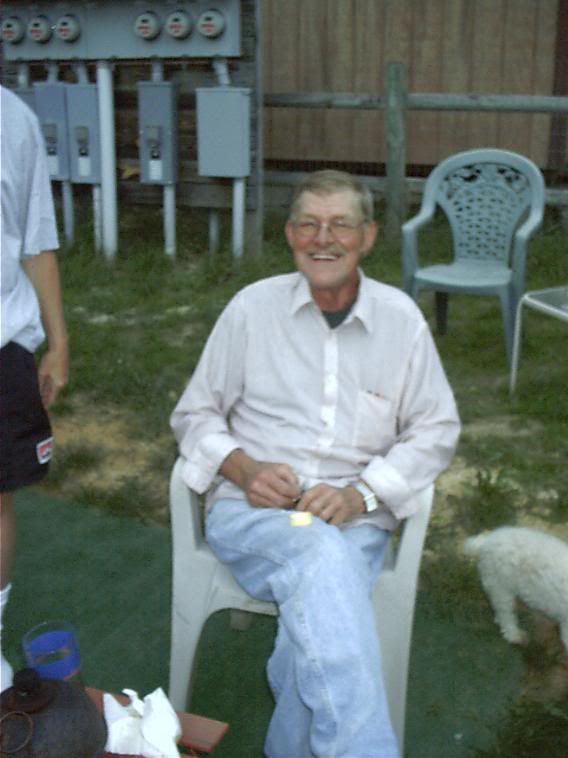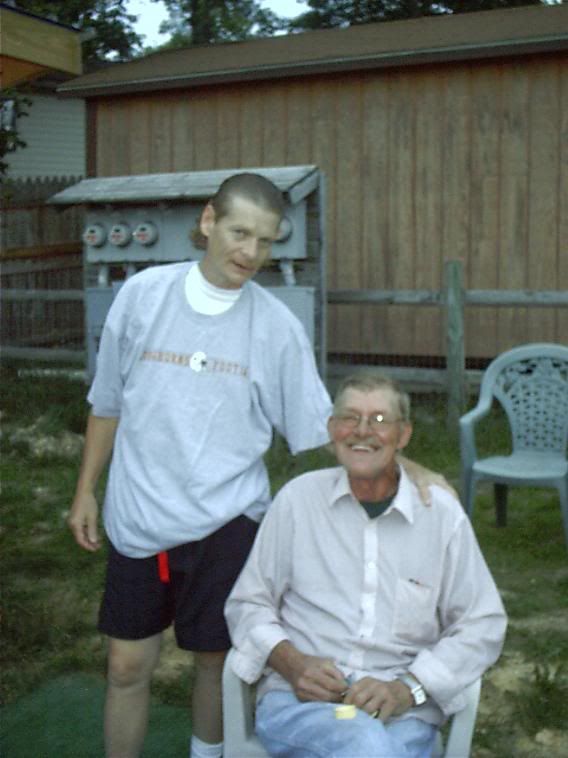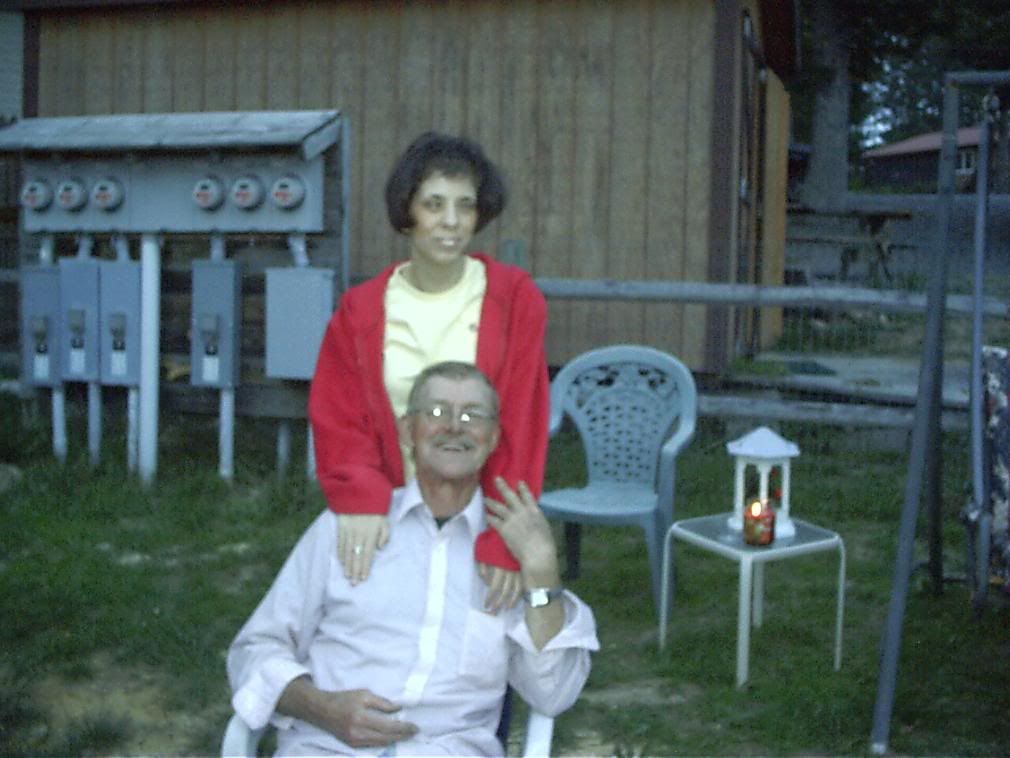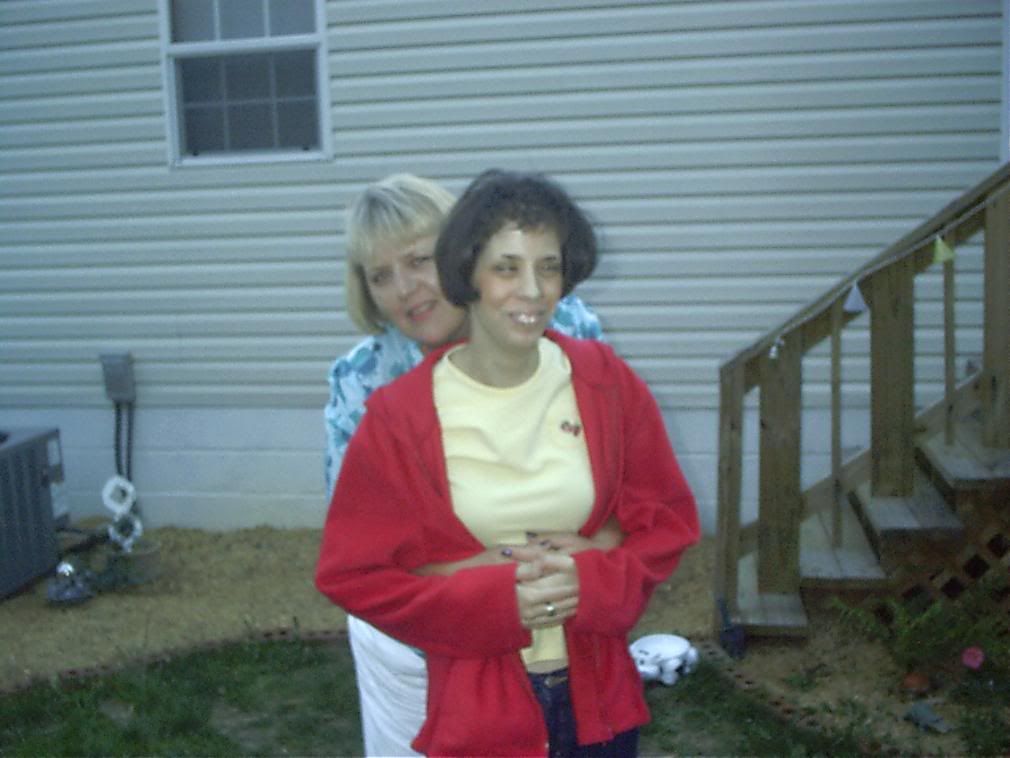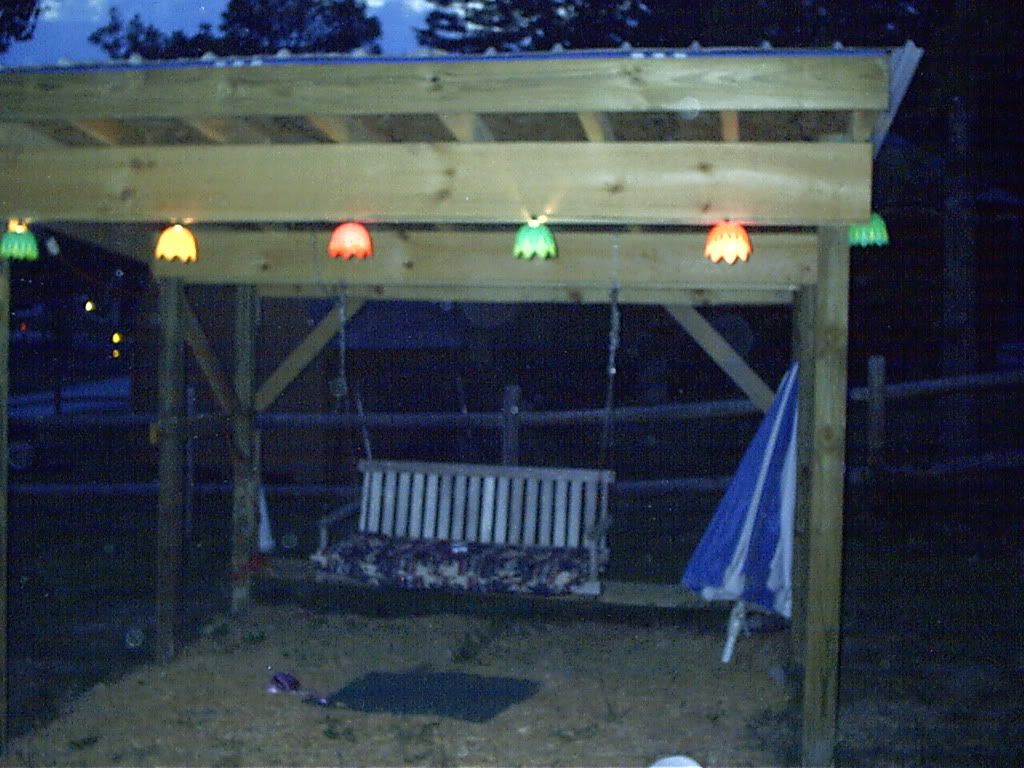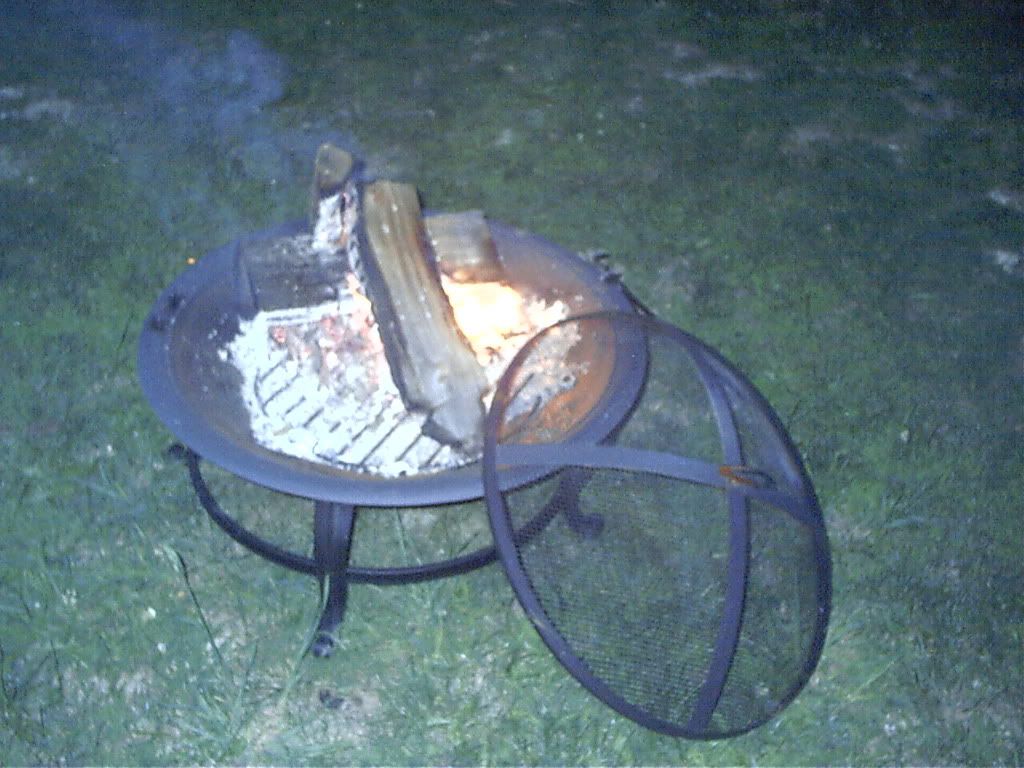 Comment! (0) | Recommend! | Categories: Aunt Arba [t], Charlie [t], Ginger [t], Dad [t], Me [t], Mom [t], Mawmaw Graham [t], Jacob [t], Lauren [t], Sissy [t], Pics [t]
It's the weekend and I know that you're free So pull on your jeans and come on out with me
Sunday. 6.29.08 2:00 am
mood:
sleepy
listening to:
Keith Urban - Jeans On
My weekend was good, I didn't do anything until Sunday, we had a family cookout at Aunt Sue's for Patty, and for Jamie 'cause they are going back home on Monday It was just Aunt Sue, Benny, Barbra, Jamie, Patty, Sissy, Dad, Mom, Me, Our Dogs Charlie, Chewy, and Ginger we ate meatballs, hot dogs, hamburgers, and potatoes we stayed late and then we went to Walmart to get Sissy a battery for her car her battery was dead, and her car wouldn't start I wanted to look around Walmart but Mom had to get back before it got dark to put Sissy's battery in it's fixed now yay! Anyway when we got home I got my IPod and went out to swing and it started to rain! and I had to come in and got online I just wanted to make a quick update on how my weekend went. How was everyone's weekend? I hope it was a great one.
Much Love,
Bee
Comment! (0) | Recommend! | Categories: Aunt Sue [t], Benny [t], Barbra [t], Cookout [t], Car Battery [t], Jamie [t], Patty [t], Sissy [t], Dad [t], Mom [t], Me [t], Charlie [t], Chewy [t], Ginger [t], Rain [t], Weekend Update [t]
We had ups and downs We got spun around But we held on when the going got a little tough
Monday. 8.4.08 4:00 am
mood:
tired
listening to:
Paul Brandt - Didn't Even See The Dust
My weekend had many ups and downs and many misunderstandings about bullshit Friday my day started at 10:00 AM! me and Mom went up Sissy's 'cause my dad was cutting grass and he wanted mom to help I ate breakfast with Sissy and waited on them to get through, then we came home and I had to get ready and we went to the mall we went to Claires I bought a Purple Shih Tzu purse it looks like Charlie :) I got a blister from wearing my sandles in the mall it hurts like hell ahh it's so sore! After we left the mall we went to the pawn shop and got a couple CD's Faith Hill, Josh Turner, Terri Clark, and Trisha Yearwood, We went to see Pawpaw at the car wash he was happy to see us I wanted to stay longer But we had to go get dinner we went to captin d's we had to wait forever for our food and I hate waiting ugh! we didn't get home until late and I went outside to swing and I hit my ribs on our porch and they're so sore! like I didn't already have a sore toe, you know? ouch! :( when I came in the house I texed my frend Michelle 'cause I was so worried about her she had surgery and was scared something might have happened But she's ok. Saturday My Aunt Sissy's Dog Ginger got hurt she has that propriaceptive it affect Gingers legs it's like her brain tells her legs one thing and they do another thing... before they went to the vet I told Sissy Mom was gonna go get her money orders, and she'd be right back and if they wanted me to go with them me and dad would go with them if they wanted us to go? they didn't want us to, so we stayed home mom and Sissy came back about 4:00 and they said the vet put Gin on some meds the same meds they put her on before... Sissy was still worried Gin wouldn't walk But the vet said she should start walking and feeling back to her oldself in a week Mom bought me some blistex my lips have been chapped and sore I guess it's just the weather and I had a fever blister... my stomach has been upset from worrying about dad But he's starting to get better, if he'd just gain a lil' bit of weight back. Sunday we went to yard sales and I bought a bunch of CD's from a woman for $20! I got Aaron Lines, Billy Ray Cyrus, Keith Anderson, Katrina Elam, Lee Ann Womack, Rebecca Lynn Howard, Heart, Trisha Yearwood I'm so happy I found all of those! :) When we came home I called Sissy like I always do and me and her was talking and she got rude with me she said I hurt her feelings, I was like how did I hurt them??? she said when I told her mom was going to get moneyorders yesterday when they were taking Gin to the vet she thought I meant Mon was going to do that and not go with her and Mom's moneyorders were more important than Gin that's not true then Sissy said it seemd like I was more worried about everything else than Gin :( I was worried about Dad and Michelle But she had NO RIGHT to tell me that 'cause I OFFERED to go with them to take Gin and I even called them while they were at the vet to see how she was! I know she was worried But she shouldn't have taken it out on me after we got off the phone I cried and cried I couldn't believe it blah it hurt my feelings were than anything or anyone has ever done to me and people have hurt my feelings many times I thought Sissy wouldn't never But I was wrong. Monday we went to take Sissy's car to the shop, and we went to some yard sales and we went to another pawn shop I bought some more CD's got Diana DeGarmo, Jesse McCartney from the yard sale, and The Kinley's, Merril Bainbrdge pawn shop I love going to yard sales and pawn shops can you tell? lmao! hey it beats going to the store and paying $15 or more for a CD up at the mall they cost about $20 a CD After a long day of waiting I logged on to check my Yahoo mail like I always do and I got an email fron my friend Jimmy he said he was going down to TN to stay for a couple of months to stay with his friends to work I understand But I will miss him! Well, I think I'm gonna go listen to some music I hope you all have a wonderful day I will try to update again soon! Until then take care and leave me some comments.
Much Love,
Shan
Comment! (0) | Recommend! | Categories: CDs [t], Fever Blister [t], Ginger [t], Sick [t], Sissys Car Trouble [t], Pawn Shops [t], Shih Tzu Purse [t], Hurt Feelings [t], Jimmy [t], Yard Sales [t]