Friday. 10.12.07 7:40 pm
I hang a witch on my door every year for halloween. This year I hung it a little late. But nonetheless she was up as of yesterday. Then today I leave for lunch, say my silent goodbye to the witch and leave on my merry way. When I come back, the witch is gone. I was like WTF! Where could a door witch have gone? Someone stole her! I cant believe some people. I was so sad. Ive had that witch for 5 years now.
One hour later, I hear a knock on my office door. It is the office secretary. She asked me if I knew that my witch was in the trash can. I was like what!!?? No, I did not know. She was missing and I did not know what happened. I reached in to the trash to pull her out and my hand got wet. Someone smashed her down into the trash and spit mucus onto her cape.
Such haters!! I cant believe the vandalism at my college.
Comment! (9) | Recommend! | Categories: halloween [t], witch [t]
Wednesday. 10.17.07 2:39 pm
Ok, so Im still hooked on Maplestory. But they have the coolest events!! Since it is halloween they added a halloween town with a haunted mansion. You can only get in if you purchase a costume from the cash shop. The cheapest costume is 800 mx which equals .80 cents in real money. It is so cute and so much fun. Some of the monsters are hard to kill but I really like it. Thanks Maplestory.
Comment! (5) | Recommend! | Categories: halloween [t], maplestory [t], maplesea [t]
Monday. 10.6.08 6:05 pm
What is happening with the economy? I do not think it took us only one year or a whole presidential term to get to where we are at right now. I think the whole home foreclosure thing is just another scam for the government to take our money. I really LOVE halloween. But this is what it will look like this year.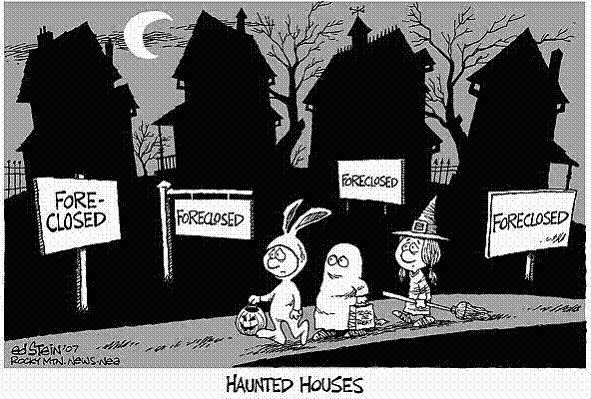 Comment! (3) | Recommend! | Categories: halloween [t]