Monday. 10.6.08 6:05 pm
What is happening with the economy? I do not think it took us only one year or a whole presidential term to get to where we are at right now. I think the whole home foreclosure thing is just another scam for the government to take our money. I really LOVE halloween. But this is what it will look like this year.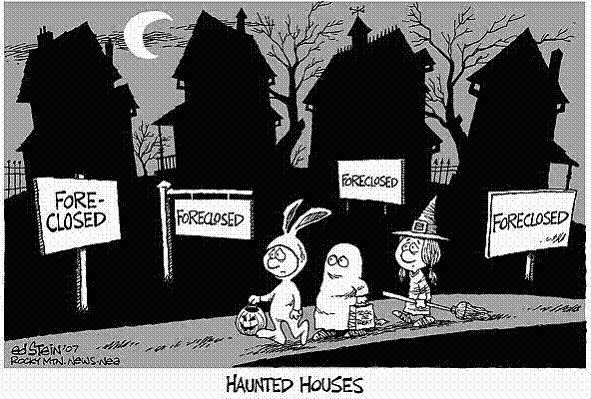 omg.. where have u been... it been like months i didint see u around nutang...
»
jolenesiah
on 2008-10-06 08:45:36
I don't think the foreclosure thing is a scam.. given the right circumstances, things like this can happen within one presidential term. The mortgage... I forgot the term used, should be the main reason that is happening.
»
Nuttz
on 2008-10-07 04:20:37
How is it that 7billion dollars can just be gone. The government backs the loan. hm?
»
KKama67
on 2008-10-07 12:44:58
Sorry, you do not have permission to comment.
If you are a member, try logging in again or accessing this page here.