Friday. 3.2.07 6:35 pm
So many things are running through my head right now. I guess that is because I am so busy. The scholarship deadline passed and so now I have to find a home for everyones transcript. I think I am doing well right now at keeping things under control. I have a temporary worker that started yesterday and she is such a blessing....
Tonight is friday and I feel like I actually have a night to relax. I called up my friend Hiroko. She is my nee-san. I miss her alot and so we are going to hang out tonight. She seemed pretty happy to see me.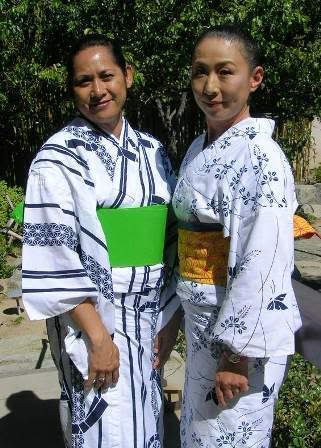 Hope I can just relax and get over my cold.
Categories: kkama67 [t], friday [t]
I like your kimonos, they're pretty.
»
ikimashokie
on 2007-03-02 07:22:51
heya, yup, how much did you have to pay invisible? pretty cool for editing the codes
»
Koban
on 2007-03-02 08:32:26
yup! pretty worth it if you ask me, might try myself hehe
»
Koban
on 2007-03-02 09:16:27
Sorry, you do not have permission to comment.
If you are a member, try logging in again or accessing this page here.