Tuesday. 6.15.10 11:13 am
I'm browsing through a gallery of tatts and look what I found!
nice
hmm.. needs to be cleaner but nice idea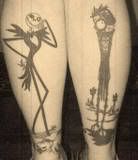 as much as I love Jack. This is wrong.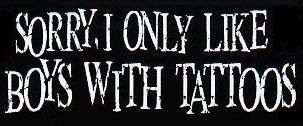 came up on every page. girls must reaaaaaaalllly like boys with tattoos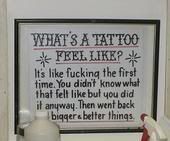 kinda funny.. lol
OUCH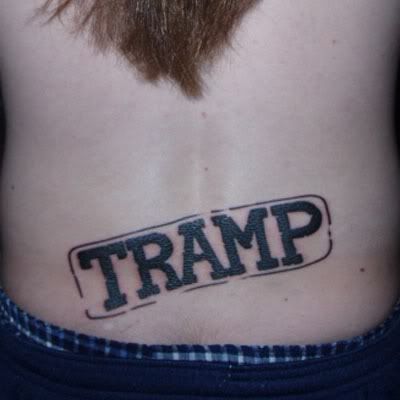 [STUPID]
seems like girls really do like stuff with wings ie birds, butterflies, fairies, skulls with wings sprouting out of their sockets.
and somehow.. lots of pple tattoo boobs. freaky.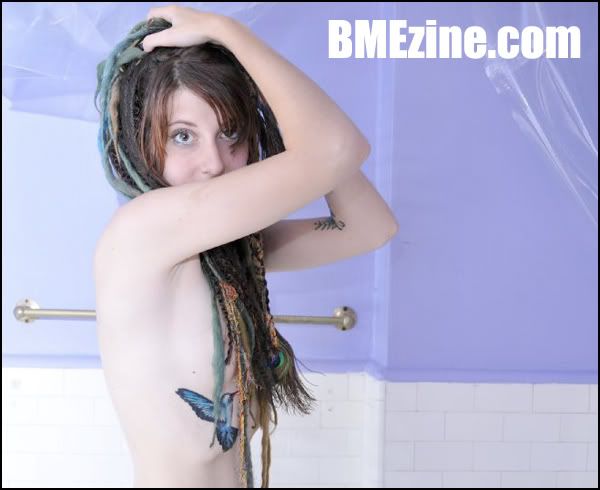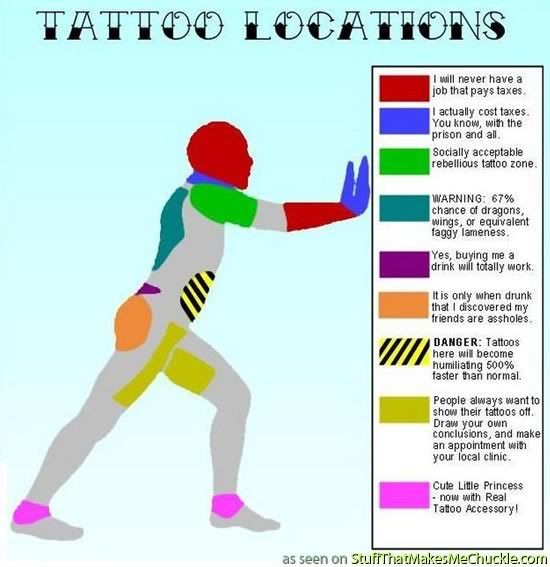 right. soooo.... how?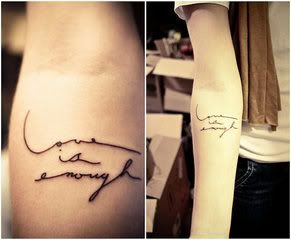 i want this script! with different words..
its late and i needa slp.. so I'm gonna leave off. nights y'all
Comment! (0) | Recommend!
Tuesday. 6.8.10 10:14 am
"Tough" I texted back.
"Yea, I guess. So any suggestions how I can help myself?"
I thought long and hard. All I can think of is that no one can help you unless you want to help yourself. Harsh. I wish I know how to put things delicately in situations like this. I replied with the usual crap but not brooding, keeping busy...
Which leads me to wonder how my ex pulled himself together. How long he took to get over his pain, his confusion. What did he do in the moments he gathered his thoughts alone.
Guilt.
Comment! (0) | Recommend!