Monday. 7.16.07 1:44 am
The wedding was beautiful. The chapel was near the beach. It was a beautiful glass chapel that allowed you to see the ocean. The time was close to sunset and the sun was shinning through the chapel creating an angelic scene over the young couple.
This is something that the two of them were looking forward too for the past 8 years. I am so happy that I was able to witness it.
The view from the chapel window: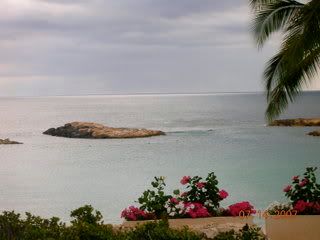 My brother and his happy wife and son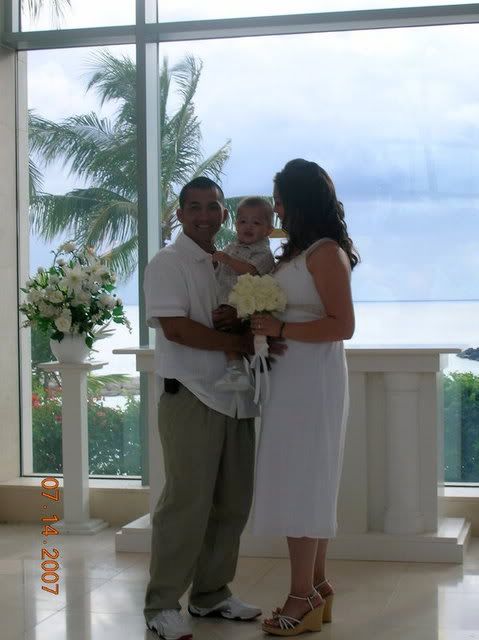 Here they are as the newly married couple: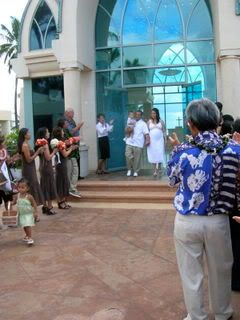 They are getting to leave in their new ride!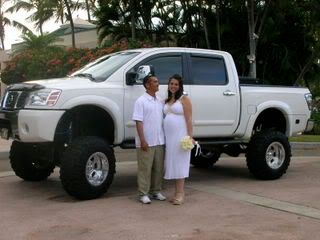 Wow... nice view of the ocean..
»
Nuttz
on 2007-07-16 04:52:04
Wow... nice view of the ocean..
»
Nuttz
on 2007-07-16 04:52:09
Tats so beautiful! I love seeing wedding pics. They look really happy together. And I love the way they had a 'beachy' wedding, with the cool ride!
»
von-nation
on 2007-07-16 06:11:32
Awww, what a beautiful wedding. They look so happy... :) P.S. My hubby said he loves that truck in the last picture. lol
»
Princess_00
on 2007-07-16 11:28:52
If you are a member, try logging in again or accessing this page here.