Tuesday. 1.30.07 6:04 pm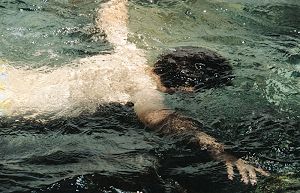 Ok! I can only do the job of one person. Right now my job requires two people to do this job. I am drowning here!!
I did that doll entry for PayPerPost. I'm still waiting for them to accept or reject it.
»
Kirei
on 2007-01-30 06:59:08
You're such a Sap!
lol, jk.
Again, I think you should look for a new job.
»
elessar257
on 2007-01-30 07:31:57
Make a pro and con list about your job. I'm curious as to what pro about your job outweighs the pretty large (in my opinion) con of doing twice the work.
»
ranor
on 2007-01-31 01:45:42
Sorry, you do not have permission to comment.
If you are a member, try logging in again or accessing this page here.