Freedom needa smack me in the face.
Thursday. 10.30.08 1:12 pm
I sense freedom charging towards me.
when i'm free, i'll make it to cason's house
and ring his door bell for like 4 to 5 times a day and runs off like mad cow.
you friggin wait and see worthless piece of shit. HAAA
My mum told me that she'll get me a camera
if i got a deal with someone who is willing to hire me to do a
photoshoot, in simple pay me to take pictures, me photographer.
Who wants to offer me jobs.
i need money to raise my black boy.
he is dying.
I've got heavy eyelid, needa goo.
Comment! (4) | Recommend!
Wednesday. 10.29.08 12:36 pm
hasta la vista babby
i'm going off for maths paper 2 tomorrow morning.
some tough times.
*shake head in speed X 10.
before i go,
kenneth didn't get laid.
; )
*rolls off in slow speed ninja style.
----------------------------------------------------------------------
Thursday 12.44pm
back from battle
The thought of not doing maths in the future
makes me smirk. Lets sing along to
Maylene and the sons of disaster - tough as john jacob
as celebration to the ending of my most hated subject.
Maylene and the sons of disasters \m/
Comment! (1) | Recommend!
Tuesday. 10.28.08 7:47 am



Ashton kutcher on Friday Night With Jonathan Ross
"when everything else is this good looking, somethings gotta be messed up"

HAHAA!

who cares abt the webbed foot, when everything is perfect. lol


Comment! (2) | Recommend!
Tuesday. 10.28.08 7:30 am



don't ask me to study, cause i'll tell you to fuck off
my head is gonna blow up anytime


Its vagina dentata! holyyyyy cowww.
*runs off.



Comment! (0) | Recommend!
Monday. 10.27.08 1:53 am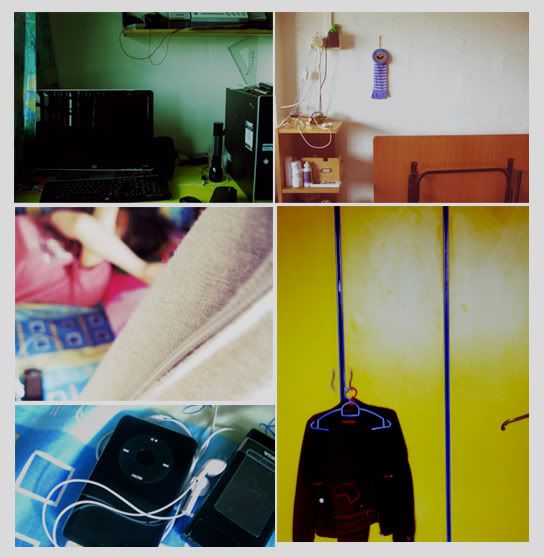 A very sundy, monday morning.
Comment! (0) | Recommend!
Friday. 10.24.08 1:04 pm


This gets me real highhhhh.





New York, I Love You is an upcoming romance film set to be released in February
13, 2009. From the producers of Paris, je t'aime, it stars an ensemble cast, among
them Rachel Bilson, Orlando Bloom, Natalie Portman, Christina Ricci, Hayden
Christensen, Shia LaBeouf, Irrfan Khan and Kevin Bacon. The film premiered at the
2008 Toronto International Film Festival in September, 2008.


New York, I Love You is a collective work of twelve short films each running
around 5 minutes long are all rolled into one, created by several international
directors in New York's five boroughs, with a common theme of finding love
interwoven into each of the five minute shorts. It is filmed in the same style of
narrative structure as Paris, je t'aime.




If you have watched Paris, je t'aime you will know how good it was
and how hot gaspard uiell was, yea sizzzling. If you have not watched it,
watch now, either online or rent it. If you have watched it, let get excited
for New York, i love you. But somehow i think it will not be as nice as paris.

gaspard uiell.


Comment! (2) | Recommend!
Friday. 10.24.08 6:21 am
Friday. 10.24.08 1:08 am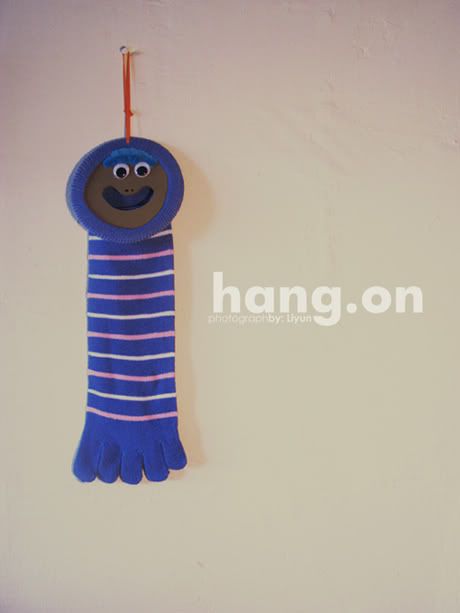 its gonna be over soon


Today, i felt like simple jack when attemping
those maths questions. Not a pleasant experience, a big gg.
i'm glad thats its over. paper 2 to go

I'm going out of control, i need to hold my camera.

talk to my dog, i'm outta here.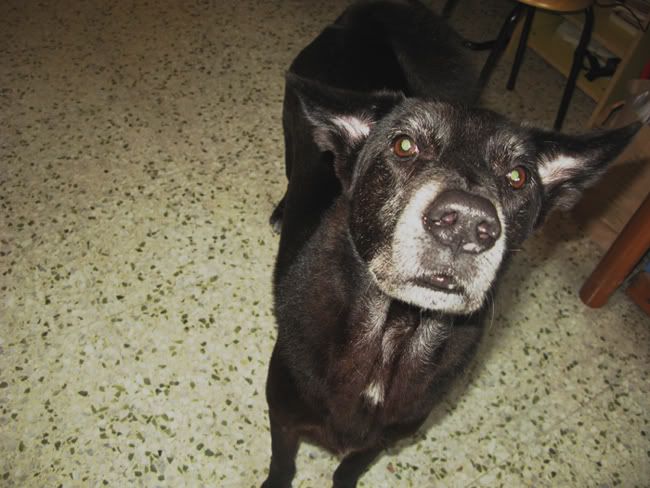 Comment! (1) | Recommend!