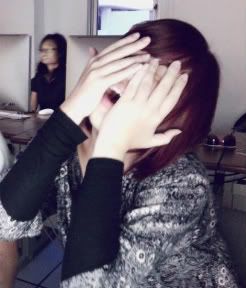 Hie, i'm
Liyun
DeviantART: http://liyun.deviantart.com
Art films,
Indie music
,
Photography
, Cinematography, Bookstores, Movie Posters, Wong Kar Wai, Cam Archer,
Short Films
, Kurt Cobain, Nirvana
Saturday. 12.27.08 11:22 am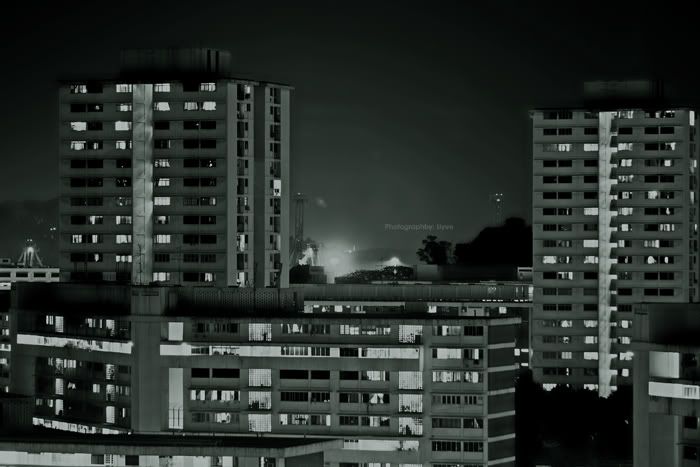 Comment! (2) | Recommend!
Friday. 12.26.08 6:46 am
My christmas wish:
Print loads of money using my armpits
Comment! (4) | Recommend!
Saturday. 12.20.08 5:17 am
My current ambition:
Visit Harmandir Sahib, The Golden Temple
located in the city of Amritsar in India.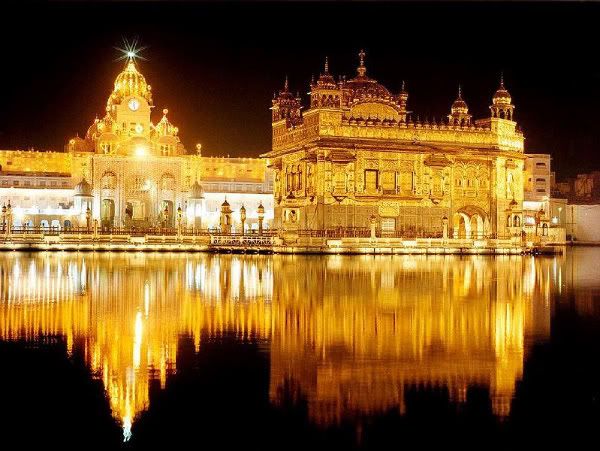 Comment! (1) | Recommend!
Saturday. 12.20.08 2:14 am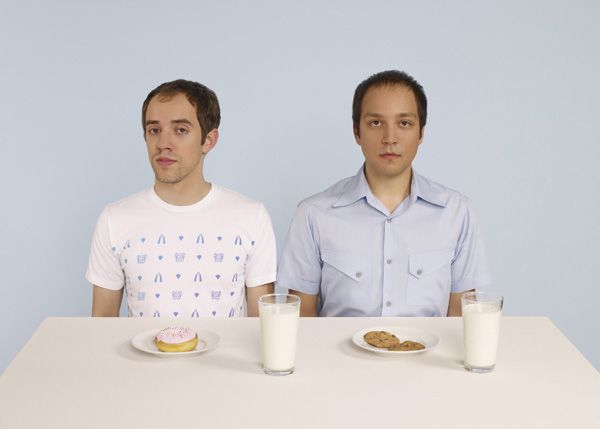 The Helio Sequence is an indie rock band signed to label Sub Pop. The band was
formed in 1999 in Beaverton, Oregon, a suburb of Portland, Oregon, and consists
of Brandon Summers on guitar and vocals and Benjamin Weikel, who has also
played for Modest Mouse, on keyboards and drums. The band produces an
eccentric brand of electronica-tinged indie rock.


The Helio Sequence on Jimmy Kimmel Live



darn i can't keep my focus off the drummer! HE'S COOL.


The Helio Sequence - Everyone Knows Everyone





Comment! (8) | Recommend!
Saturday. 12.20.08 1:14 am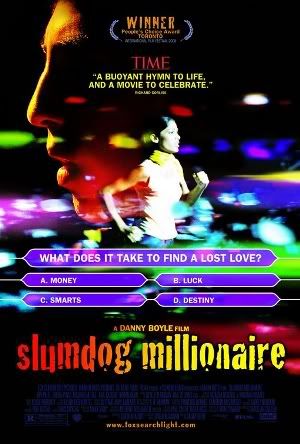 Slumdog Millionaire is a 2008 British drama film directed by Danny Boyle and
written by Simon Beaufoy. Based on the book Q and A by Vikas Swarup.

The film, shot and set in India, follows a young street beggar who appears on a
game show and exceeds people's expectations, raising suspicions from the game
show host and law enforcement.

Following screenings at the Telluride Film Festival and the Toronto International
Film Festival, Slumdog Millionaire had a limited release on 12 November 2008 to
critical acclaim and awards success.






Comment! (0) | Recommend!
Thursday. 12.18.08 7:54 am


Didn't had the time to blog cause right now my life is in a
sleeping and working cycle, im not the only one though.. all my friends
are in such ass tiring cycle. Darn i wanna go back to school and lay my
lazy ass in the classroom and talk cock with my friends. Anyway work is great
too, at least im working in a favourable environment. i still prefer talking cock
with friends and getting scolded by miss tan in her english lesson.


I got my pay, and i spent half of it during the weekends..
and probably the next half of the pay on the coming weekend.


all the pictures are not taken by me, its by dewei!
photographer also okayy..

This is taken by me though, the oldies pose


trying to be sexy here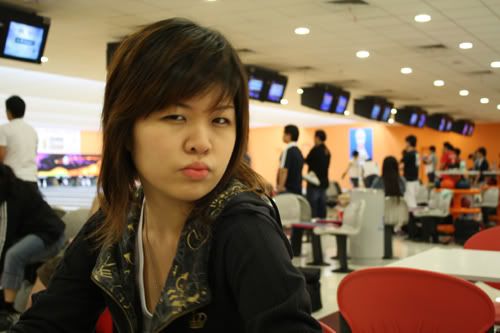 if yeehong saw this picture, he is gonna smack me hard in the face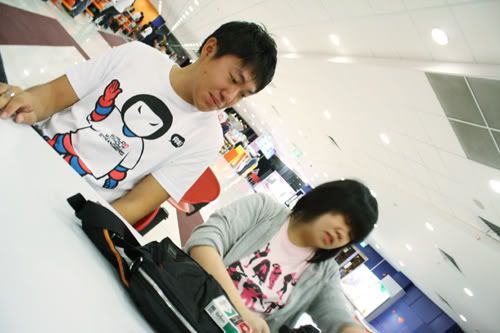 30 days of night benny chin.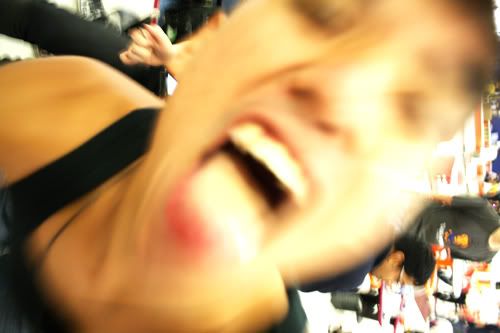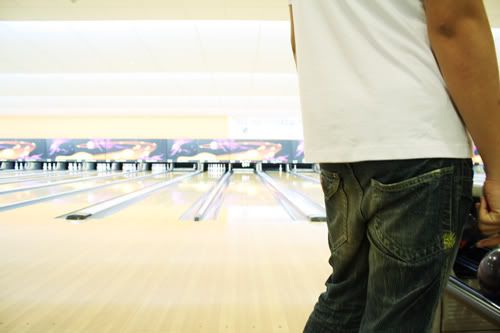 he got the lamest joke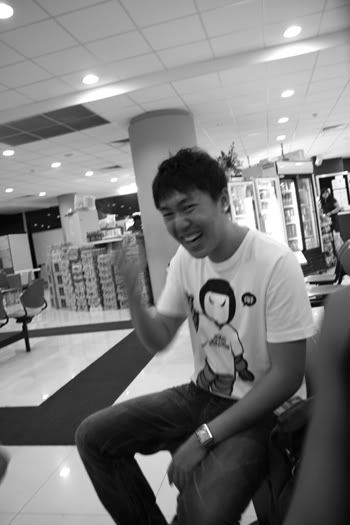 we are going for a 7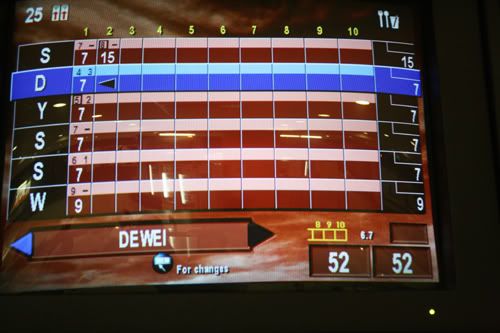 hey check out benny's tight ass. "A" grade one.
and the ji rou.
the incredible tales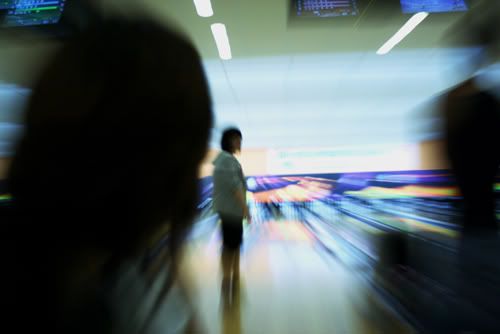 Donnie is so duper adorable. Donnie the dog genius.
Comment! (2) | Recommend!
Saturday. 12.13.08 7:53 am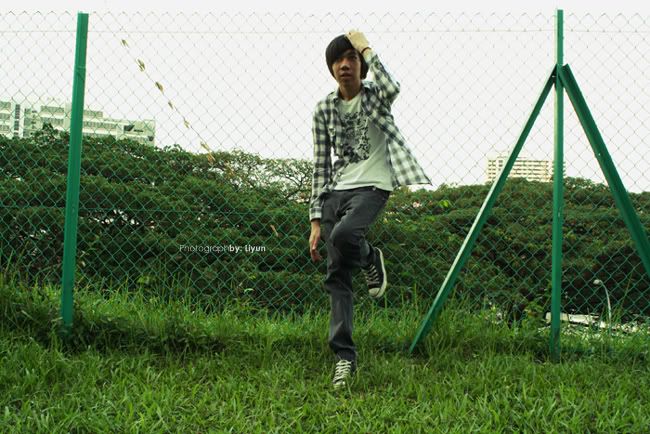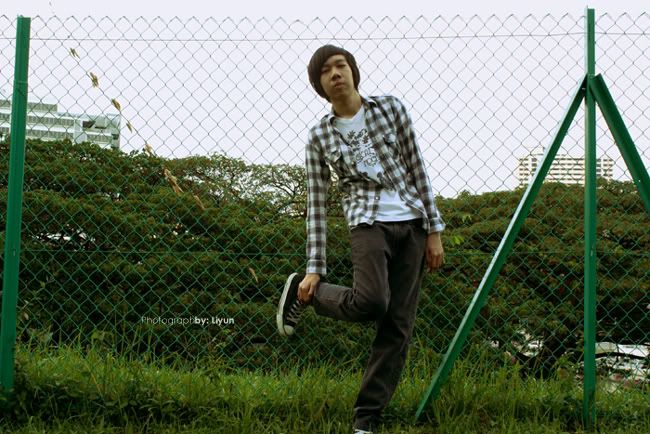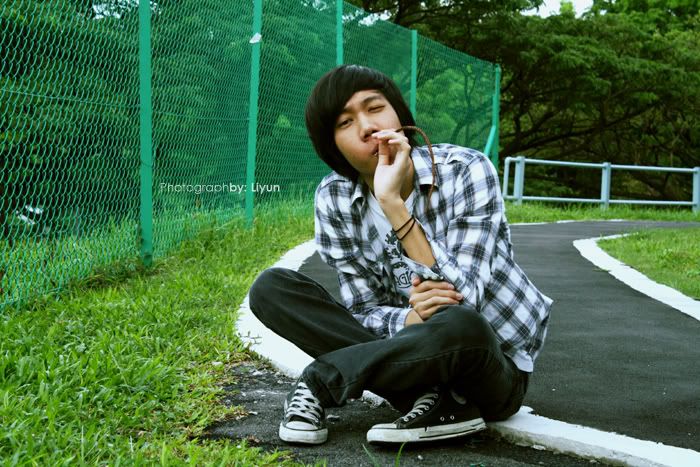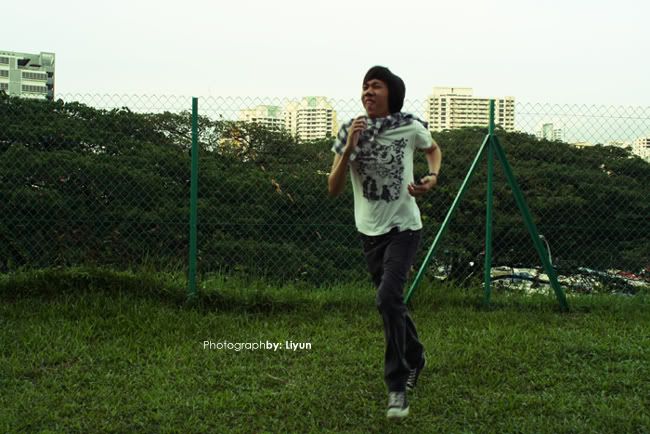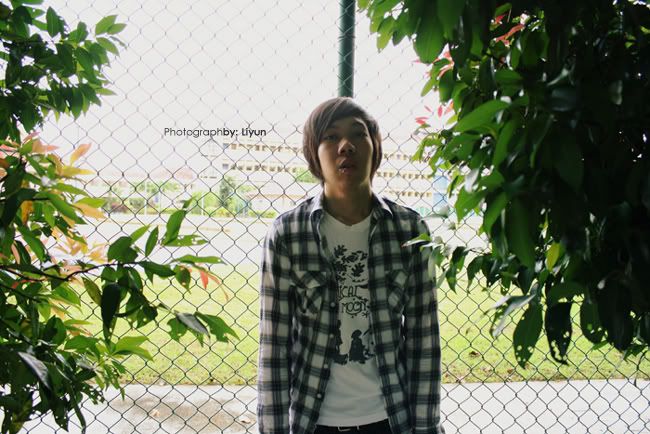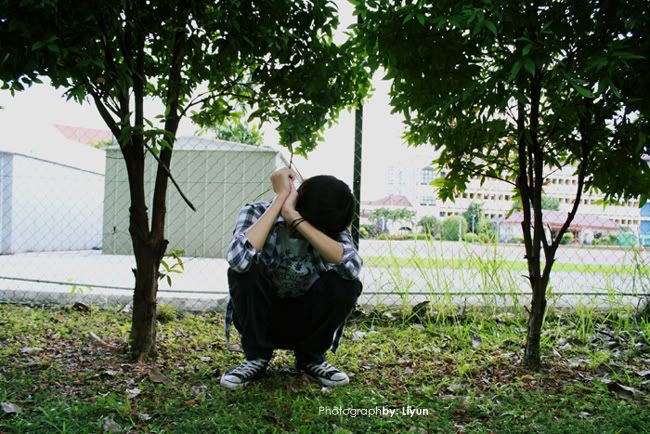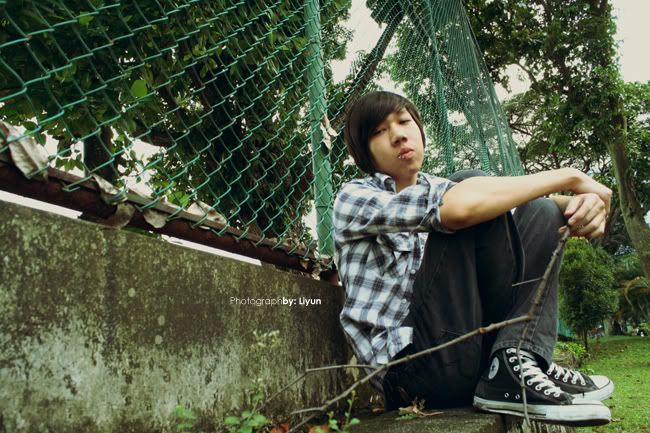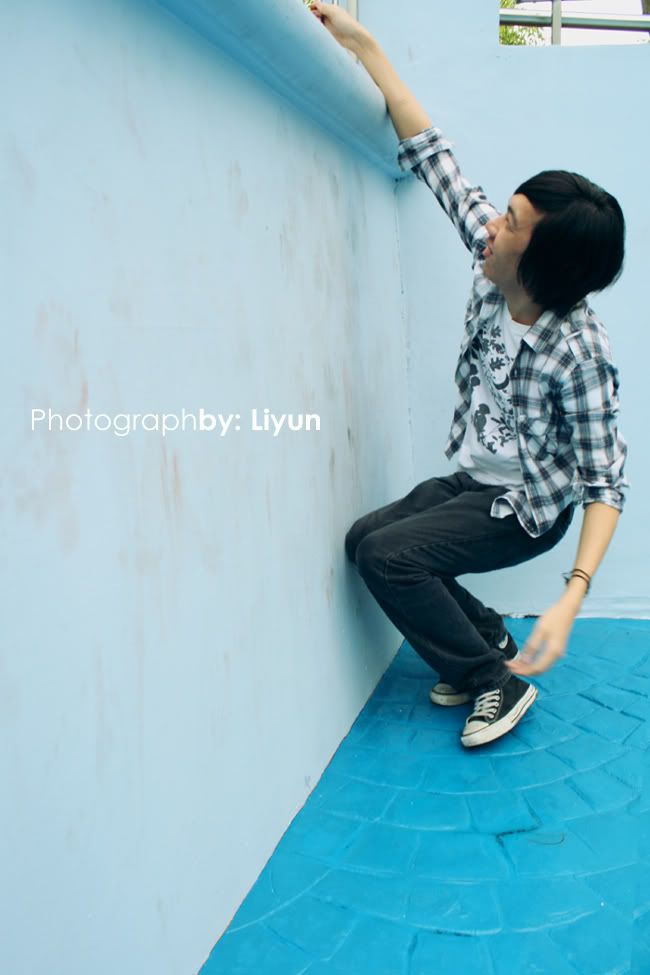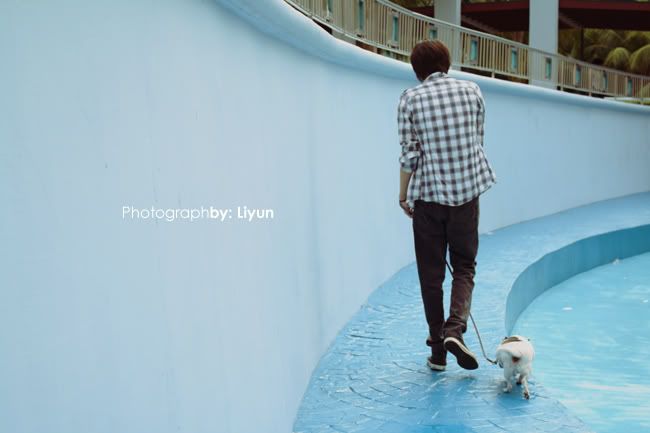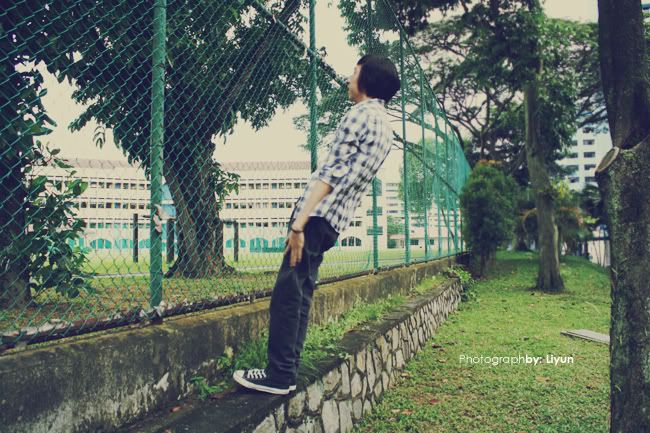 Comment! (2) | Recommend!
Thursday. 12.11.08 11:07 am


Curious Case of Benjamin Button



a man who ages backwards.
needa watch it.


Comment! (5) | Recommend!