Monday. 1.5.09 11:07 am
I wanna go back to school and chill with my mates.
Im tired of the everyday working routine, i want my youth.
I need a short break and return to that holiday mood and useless mode
and enjoy like this bastard dog.
Comment! (1) | Recommend!
Sunday. 1.4.09 7:37 am
They are duper indie and they are good.
Spices of india. Good jamming session.
KEEP IT UP HOWWIE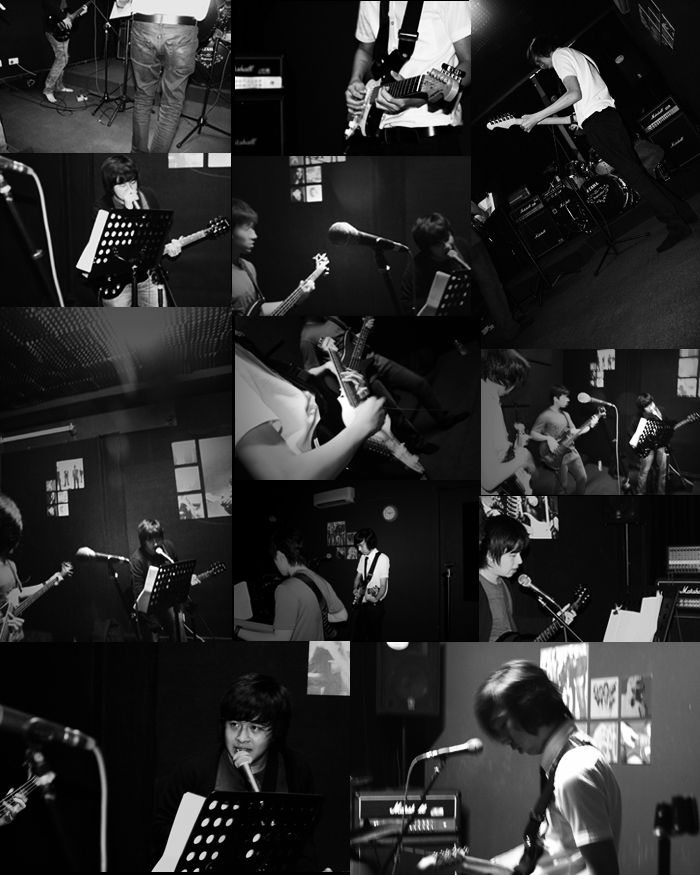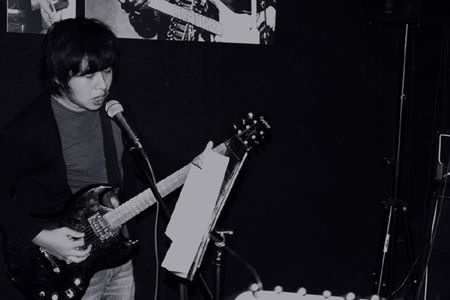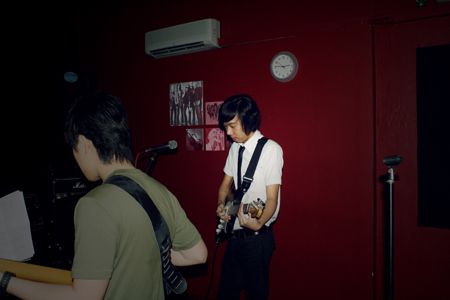 Comment! (3) | Recommend!
Saturday. 1.3.09 10:23 am
I fulfilled derrick's wish, a magazine-like shoot.
Its a good practice for me too, but not much fun doing indoor one,
let do a outdoor one soon. Spices of india tomorrow.
bc, when the hell are you free. let shoot.
Comment! (1) | Recommend!
Friday. 1.2.09 1:44 pm
I love fridays, although this morning seems like a bad start.
Water supply for the whole unit was cut off, and the best part
was my mum forgotten about it entirely. Leaving us with no extra bucket
of clean water. But I still does managed to clean my teeth using a bucket of
not-so-clean water which supposely used to clean the toilet. gg + gg = vgg.
My morning sounds like a plot from some dumbass epic movie, don't
bother about the latter part it was just plainly dumb
like derrick showing
me his bare clean ass using webcam
dumb enough? tota-rrrrryyyly.
But eventually, happenings in the evening compensated my epic morning.
Peranakan food over at Blue Ginger. *5 thumbs up, its darn good.
the lounge music playing is a huge plus for the dining mood
Majestic Bar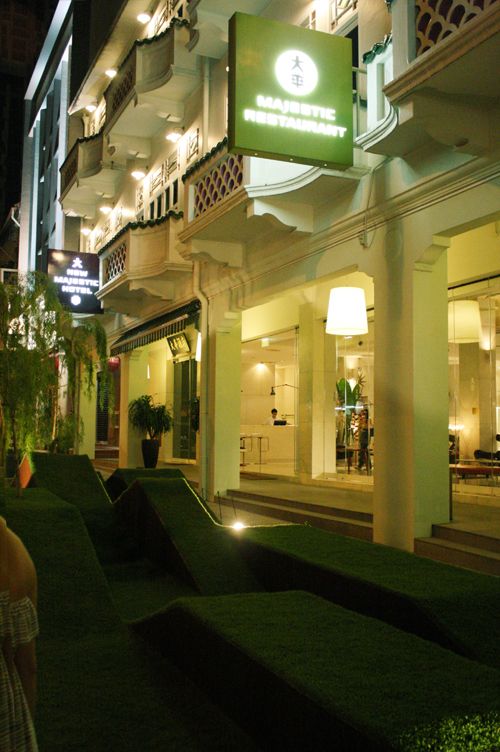 A really good place to chillll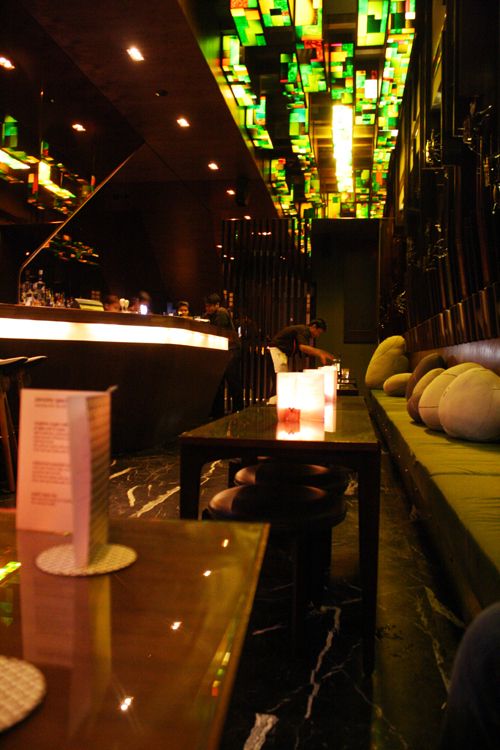 HAPPY BIRTHDAY YANLI!
Comment! (0) | Recommend!
Thursday. 1.1.09 3:45 am
Hey jan! Happy 21st and Happy new frrrrigggin year.
Newly weds. lol
DW!
A lot like sam
UFOS
MUNCH MUNCH MUNCH
Sam's place
MONOPOLLLYY
Dewei, jan and me monopolized. HAHAHA!
Comment! (0) | Recommend!
Wednesday. 12.31.08 2:06 am

Lately, i've been lingering over at howie's.
His room is dope shit after an extreme redeco. la-ving it.



thats a very highh face.
guys, monopoly tonight.. again.
Comment! (3) | Recommend!
Tuesday. 12.30.08 5:34 am
I borrowed something dope from the stuuuuddd-iiiioooo.



Shan: which news in 2008's manage to give u a shockkkkee? any in mind?
Liyun: ah jiao's vagina/edison's scandal. Eventful of natural disasters.


i cure my monopoly phobia

Comment! (2) | Recommend!
Sunday. 12.28.08 3:10 am
Spent some quality time.
Comment! (0) | Recommend!