Monday. 2.2.09 11:22 am
I've thought through, no point whining..
im gonna fucking do.
Thanks derrick and family.
Damn i think i need some entertainment.
Comment! (2) | Recommend!
Saturday. 1.31.09 2:58 pm
Based solely on my personal views and opinions.
I gave
Underworld: Rise of the Lycans
a chance today,
Its was like a beauty and the beast remake, except that it ended
with an bad ending. The gore was like passion of the christ.
Somehow i felt that im watching a fairytale.
Sonja was like a spoilt brat, she don't give a friggin damn to her dad,
then she got herself pregnant with some cocain addict hippie and she
even wanted to kill her own father so that she can elope with her lover.
She deserve to die more than any stupid lycans in the movie. The movie
revolves too much around the couple, which im pretty sick of it..
oh gosh the cheesy sex scene
i was literally giggling.
hmm i don't like it.
Regarding the shoot i did previously, im really satisfied
in what i've shot on that day. Gotta thanks jason and joseph
for helping me out with the location and transport. Please check
them out in their deviantart pages.
Jastan
or
josgoh.deviantart.com
they snapped some really dope pictures on that day too.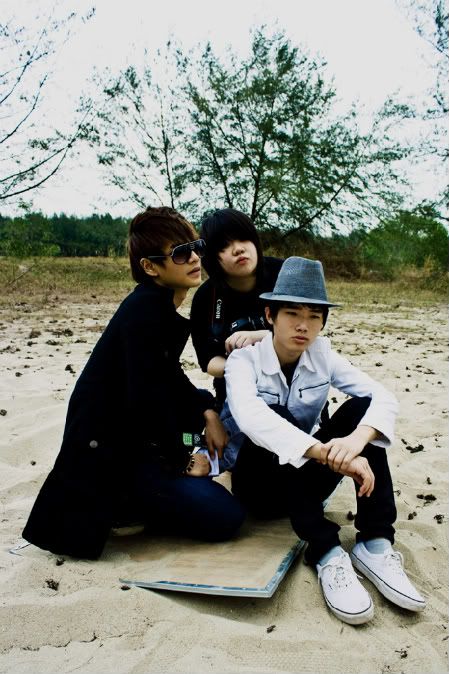 I took quite a number of group shots and candids, i'll upload when free.

Comment! (4) | Recommend!
Thursday. 1.29.09 3:04 pm
Tuesday. 1.27.09 10:49 pm
Monday. 1.26.09 4:59 am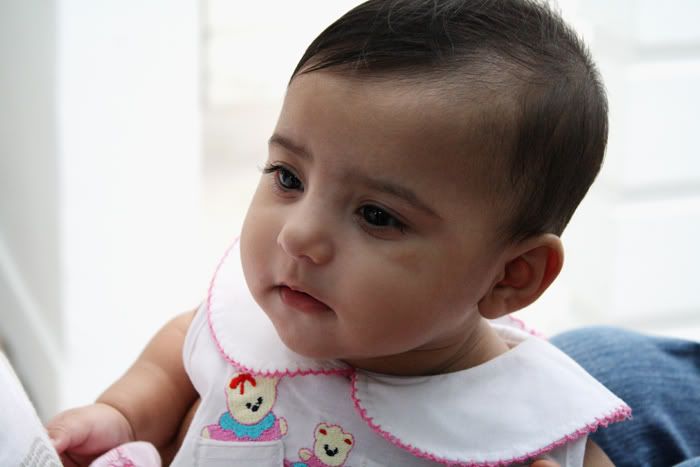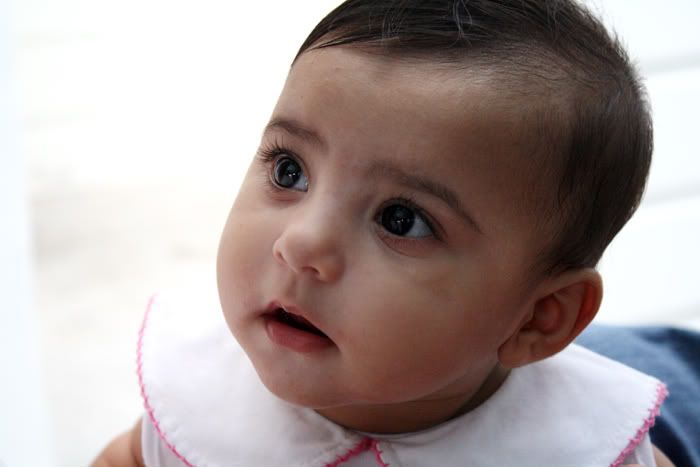 sucha cutie.


Comment! (0) | Recommend!
my 2009 in less than 70 words.
Wednesday. 1.21.09 12:19 pm

I've got holiday from 24th of jan to 2nd of feb.
Sawatdee ka, im heading off to thai on 12th of feb
Im gonna take nafa entry test on march 07.
Now im gonna sleep till 800am which is roughly
about 6 hours of sleeps before i head down to studio
and im probably gonna contiune doing it till july.

A summary of my 2009.
-less than 70 words

buy 4d tml.


Comment! (2) | Recommend!
Monday. 1.19.09 9:13 am

I can totally relate to the first ad, totally.




Comment! (2) | Recommend!
Monday. 1.19.09 7:20 am
Yes, derrickkk i love you more than motherearth
.
<- your bday present.
I'm sorry that i needa belated it, but im sure its gonna be something worth
waiting for. All the best, study hard and stop flirting around.. so annoying. lol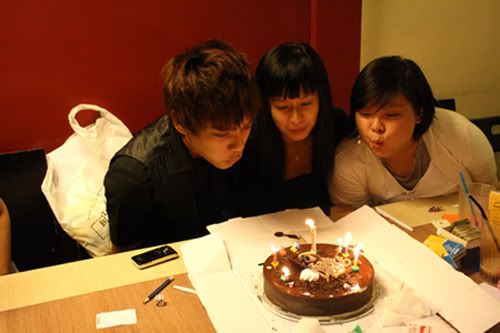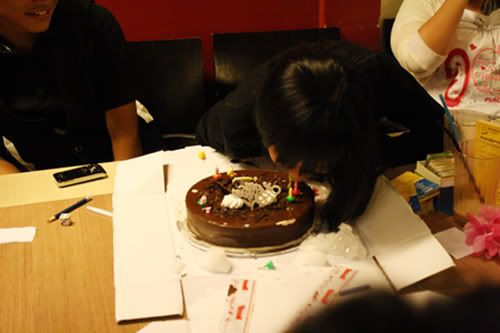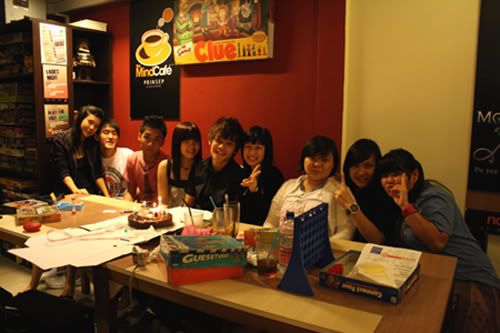 darn i look like china pumpkin.
starting from pei jun to ken, we looks like domino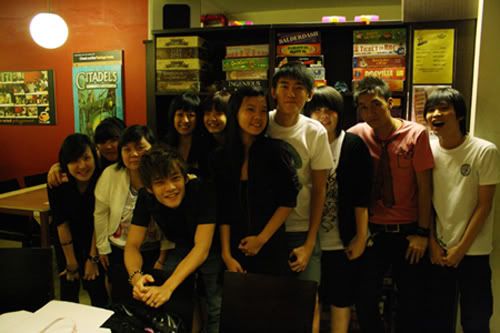 ben is a cheater, u lose anyway.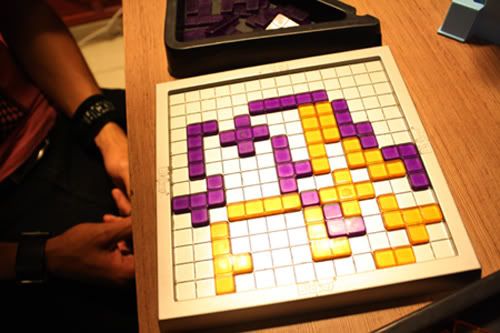 U2 - Ultraviolet
ITS SO GOOD TO START YOUR MORNING WITH THIS SONG
Comment! (5) | Recommend!