Tuesday. 9.4.07 9:11 am
rise and shine people, its only 9.10pm actually.
slept like a dead pig jus now with my uniform still on.
today ss paper was rubbish luh.
wrote what i could think of and jus squeeze it into the answer sheet.
actually i have nothing much to blog luh.
jus feel like blogging something.
tmr is my english paper.
nothing to study about.
i seroiusly miss shopping, clubbing and swimming.
life is so complicating luh.
if i can make it to sec five, theres still o lvls luh.
o lvls is going to be shit luh.
i jus wna get into a poly with a course of my choice.
i feel so bloody young right now.
my brain is filled with so many unslove question luh.
whats my future gonna be like?
and i wonder ever single day and night
currently listening to
walk away - funeral for a friend
Comment! (7) | Recommend!
Saturday. 9.1.07 1:49 am
yesterday went to sentosa with my basketball peeps.
got sunburn badly ; painful luh.
anw
happy birthday jeffery
!
two days more and its the first paper of my n level.
i jus don have the mood to study. roar
Comment! (7) | Recommend!
Sunday. 8.26.07 9:10 am
dad knew some of my result for prelims.
i'm failing badly.
ms chua was totally disappointed in me.
one week left to my the final exam.
many stuff are still undone.
it keeps bugging me every min when i'm reflecting myself on my bed.
and it will never fucking stop.
would i be able to fair well for my final examination?
god please answer me
photograph by derrick.
photograph by liyun
.
Comment! (5) | Recommend!
Sunday. 8.19.07 2:08 am
yesterday dinner was awesome.
it was my gandpa 74th birthday, we dine in over at mustafa in royalpark hotel.
its was actually a buffet.
you can almost find everything and anything over there.
there's durian, banana, chocolate, cheese prata etc.
western, japanese, malay, indian, chinese and of course
prenakan
food!
you guys shld try dining in there one day.
hello and welcum to the prenakan family!
there's more to it but they are just shy in front of the cam(:
thats grandpa the mr cool guy who don speaks alot:)

my aunt & grandpa. thats granpa's dancing queen ; my granny ;D LOL

oh thats one more picture of me and jolie:D
let me take a good look at you!
Comment! (9) | Recommend!
Saturday. 8.18.07 2:15 am
stayed over at liyun's house,
went to watched a movie with my peeps titled
license to wed
.
its a movie bout a couple getting married.
and they were given rules before they are ready to married.
its kinda hilarious too.
the actress is totally
hot
too;D
catch it some other day if you're free!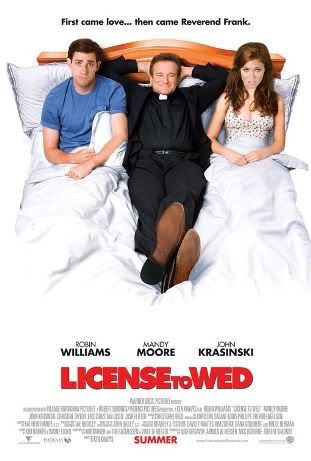 let me introduced to you peeps!
jolie
cutest dog ever!
Comment! (5) | Recommend!
Thursday. 8.16.07 10:13 am
a picture taken and edited by liyun
a picture taken and edited by myself. lol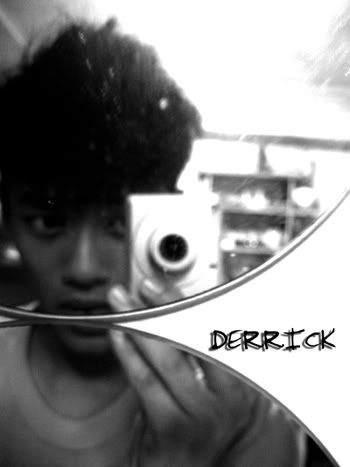 Comment! (1) | Recommend!