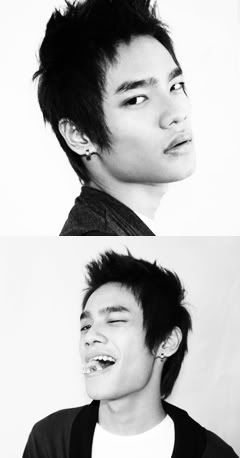 Beneath Inconsistency and Imperfections.

FOLLOW ME: http://twitter.com/Derrickweejh

people who kept complaining about why
can't they comment, which is because you
just have to type the first four code given.
hah i know its stupid but this is how it works!


Thursday. 10.22.09 3:44 am
New haircut, new colour. Getting use to it.
Thank you.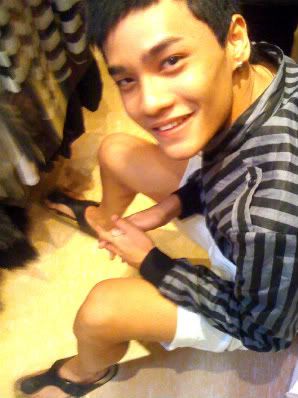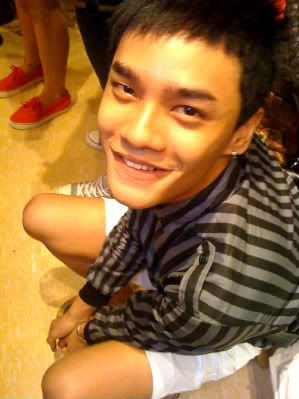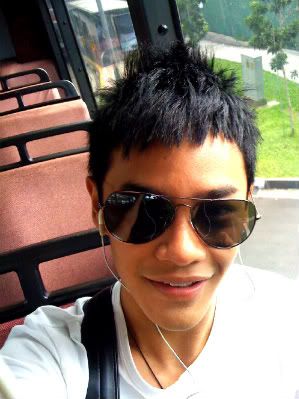 Agree with Liyun, some of our friges forms a line.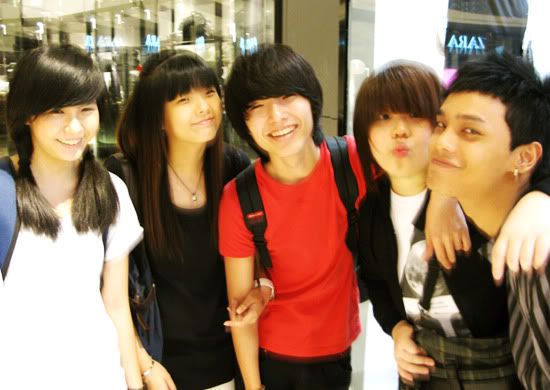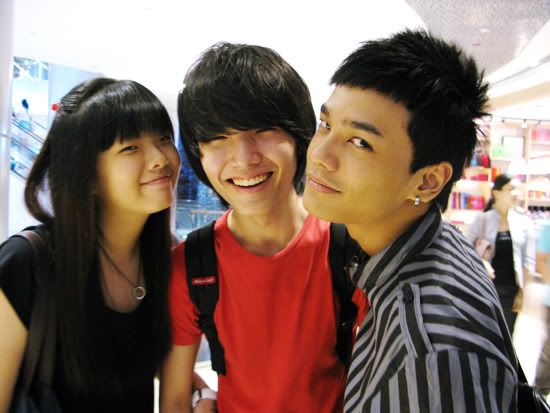 Alright i'm gonna have my afternoon nap.
Gonna rush my Art afterwards.
Derrick wants to swim badly and he needs the sun!
Comment! (4) | Recommend!
Monday. 10.19.09 11:38 am
Our passion which brings us where we wanna go.
Comment! (0) | Recommend!
Tuesday. 10.13.09 10:33 am
After class, went over to MOE to collect my Art Examination Topic.
Six topics are A Special Occasion, Seating, Running Water, Worn and Weathered, Veiled and Twitsed or Tangled.
Got stressed out when i saw these six topics. Got freaked out at that moment.
Decided to work on the topic " Veiled".
Went back home with Liyun and Peijun came over.
Did some research and sketching.
Okay, this is gay shit. Meet Big Elmo, baby Elmo and myself in red!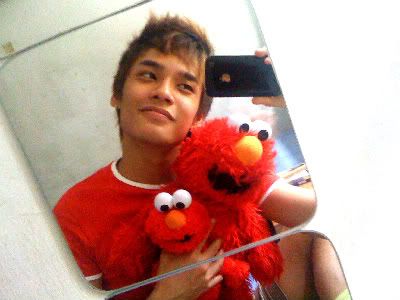 And meet the big time LOSER :)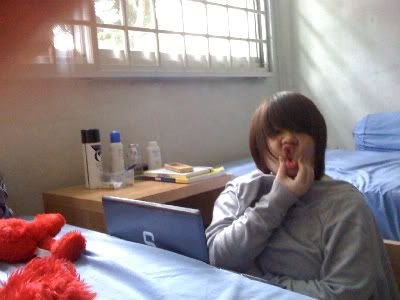 Sketch on veiled
Close up
And yes, i totally can feel the stress kicking in. Sighhh
Backaching again, needs a massage.
Comment! (1) | Recommend!
Monday. 10.12.09 7:48 am
Great show, 500 DAYS of SUMMER.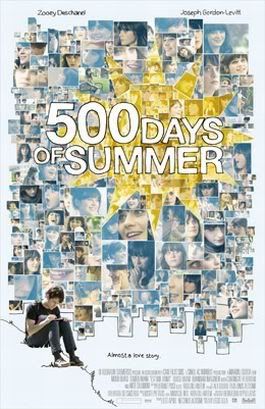 I cant wait for this movie to be shown in the cinema, My Sister's Keeper.
To me it seems really touching.
My Sister's Keeper Trailer.
Anyway, iceskating the other day was great.
but im having some difficulties uploading the pictures into my laptop.
Urghhhhh
Here's some pictures taken a few days back, random stuff.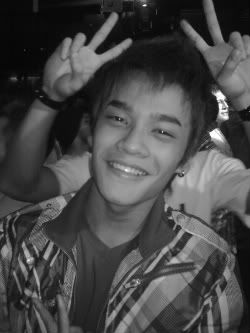 Wong Liyun, I'm here! Who says you need new friends! After my exams im YOURS!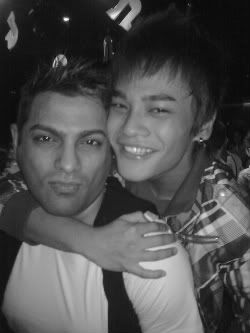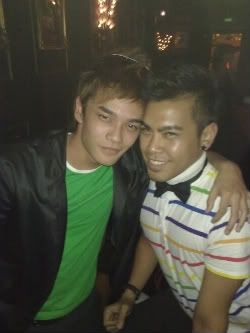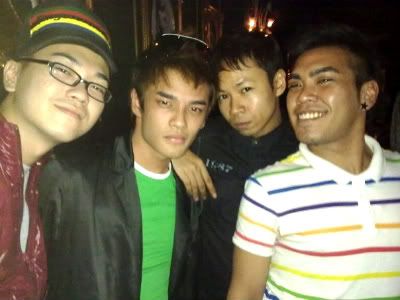 Comment! (1) | Recommend!
Saturday. 10.10.09 2:43 am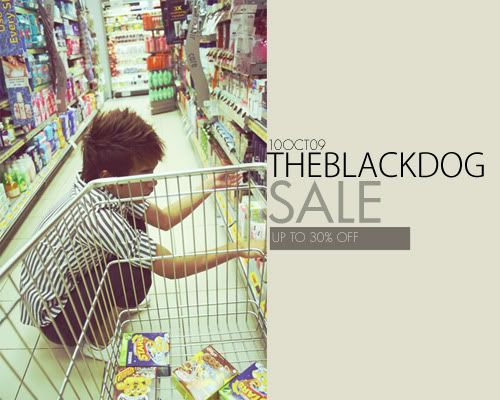 Comment! (0) | Recommend!
Thursday. 10.8.09 2:42 am
Happy 18th Birthday Girl.
may every moment spent in your life with happiness,
and best of luck with your little love story!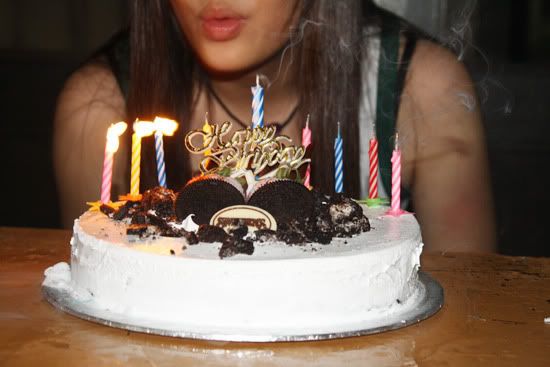 With Great Food,

Meets Great Companies,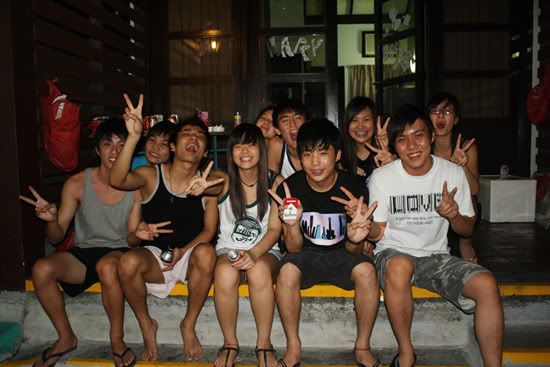 And Great Fun,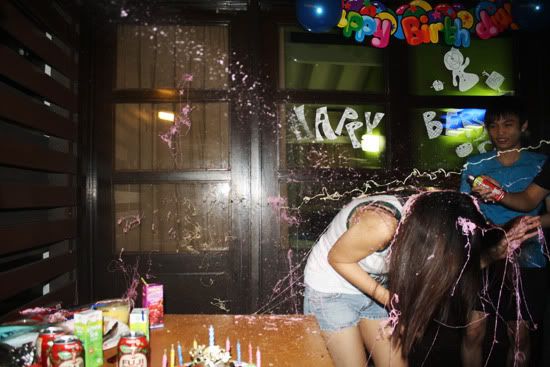 more pictures on http://misread.nutang.com ; http://gotmilk.nutang.com
On a random note, school is dead boring,
lessons are urber dry.
3/4 of the class are not attending,
Chemistry seriously suck big time.
As you can see class is boring, snap shot from lai kiat.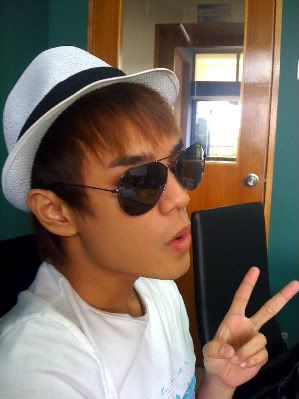 And a little shopping with Liyun over at holland's supermarket.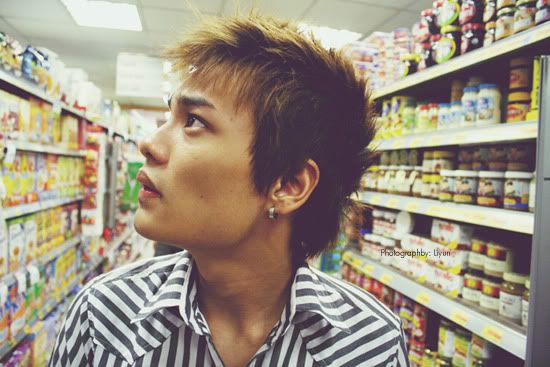 Comment! (1) | Recommend!