Enjoying Our Last Secondary School Youth.
Monday. 6.2.08 9:53 am
Monday. 6.2.08 7:07 am
oh man im having this urge again to watch
SEX AND THE CITY.
great show luh....
just love the content, the dress they wear and the place they were at.
everything seem so perfect. HAHA i wna watch it again!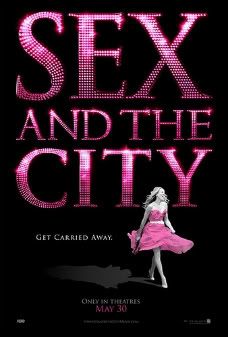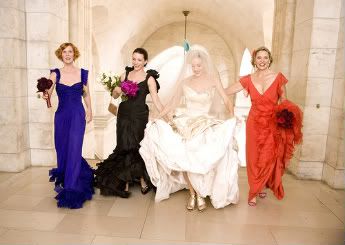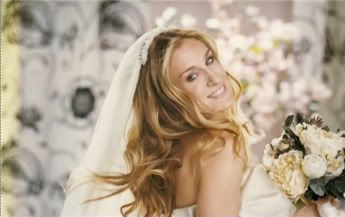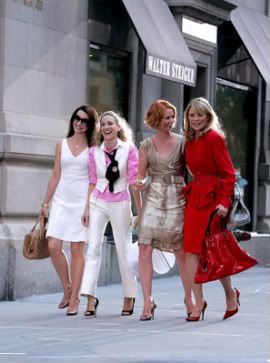 i have a starhub and singtel print shoot casting tmr after school.
hopefully i can make it. byeeeeeeeee :D
Comment! (4) | Recommend!
Sunday. 6.1.08 12:34 pm
haha i was super bored.
and my friend gave me a idea to do the "number" pose.
well jus wna test my laptop luh! ha full of shit.
its kinda dark though
oh man i start to hate myself even more.
Comment! (5) | Recommend!
slacking over at my place.
Sunday. 6.1.08 10:59 am
this two days my friends came over to my place
gossiping, chilling and watch some cool movie on mio tv!
yawnnnnn... everyday i have to do my maths ten-years series.
which is so impossible to complete! off to malayaia next week. heh
welcome welcome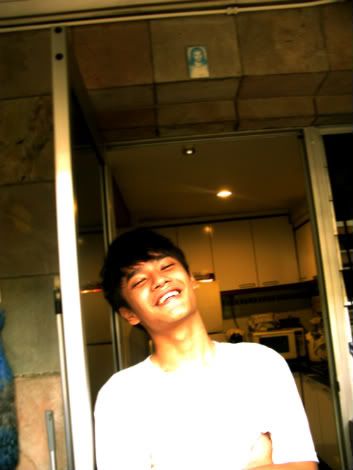 i have this urge to play dota!!! urgh anyone have the disc?
liyun next shoot under the rain please?? i beg you=.=
Comment! (0) | Recommend!
Friday. 5.30.08 5:30 pm
Sex and the City. Great show you have to catch it.
and bad news is i got all F9 for my mid year.
L1R5 50 points ? how cool is that... sighhh
hope you guys are enjoying ur weekends! cheers.
clubbing this weekend?
derrick please wake up.
Comment! (2) | Recommend!
impressive! you have to watch this.
Tuesday. 5.27.08 7:11 am
i was totally shocked when i saw this video!
this guy can sing both male and female vocals amazing!
he is non other than
Nick Pitera
.
one of Mariah Carey's song.
a whole new world "Disney's Aladdin".
he can really switch his voice that fast! damn.
i thought i could too. LOL
shall record myself singing and let everyone feel disgusted!
Comment! (1) | Recommend!