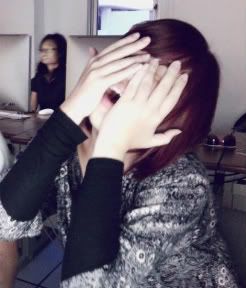 Hie, i'm
Liyun
DeviantART: http://liyun.deviantart.com
Art films,
Indie music
,
Photography
, Cinematography, Bookstores, Movie Posters, Wong Kar Wai, Cam Archer,
Short Films
, Kurt Cobain, Nirvana
Ben is so handsome. haha!
Saturday. 2.20.10 7:55 pm


Photospam of my saturday/sunday.
Thanks derrick, i really appreciate your gift! But i'm feeling guilty
instead of greatful. Ahhh sense of guilt, not erased.
Kenneth, i'll treat you to dinner when we have 13 chapters. HAHA!

The file transfer web is taking forever, im worn out.
its 9am btw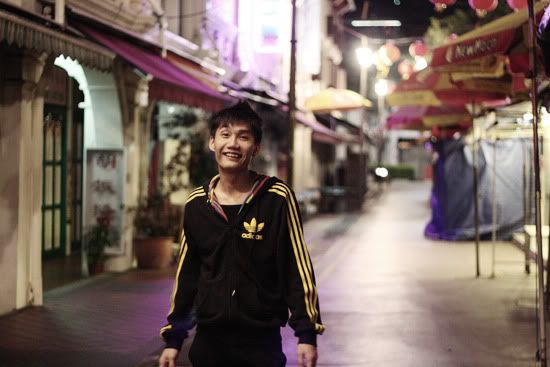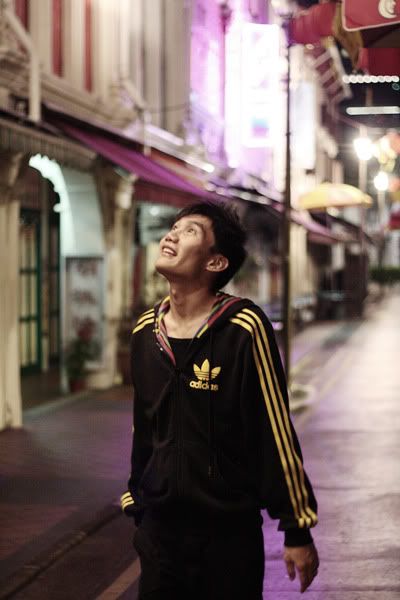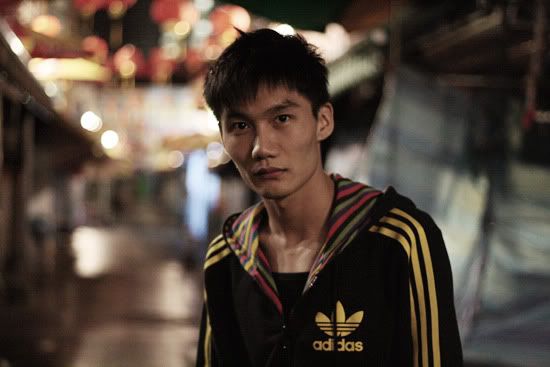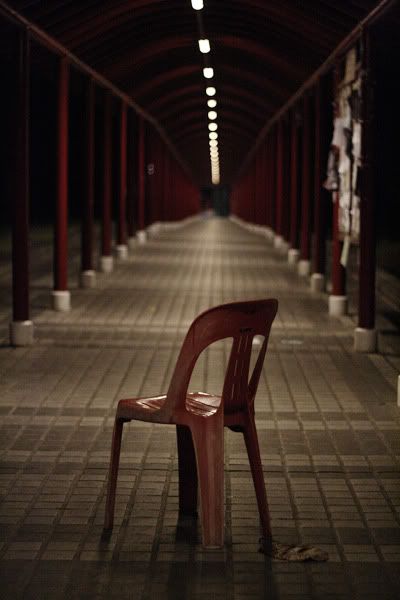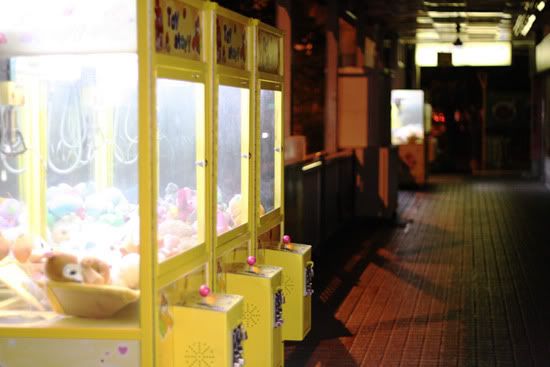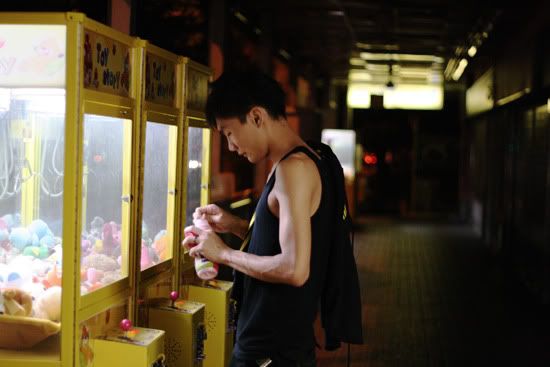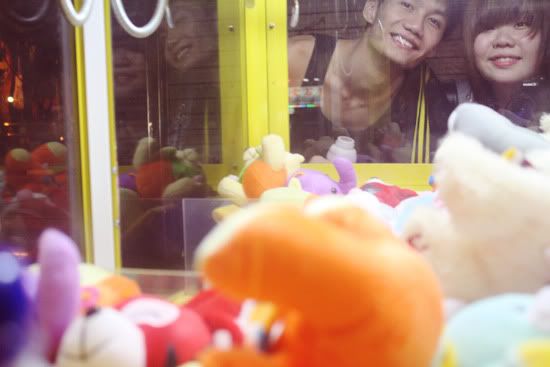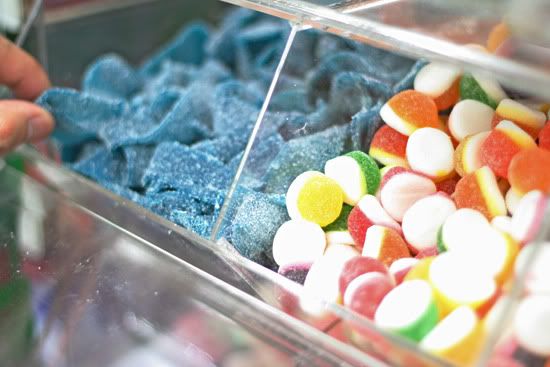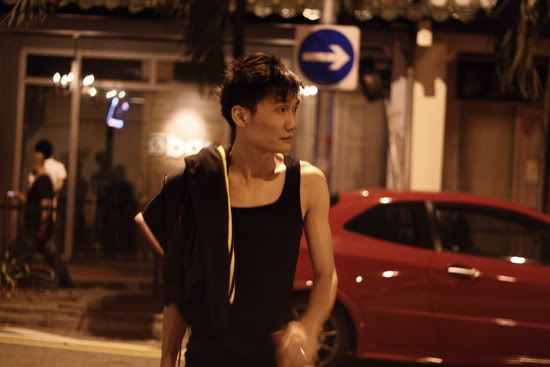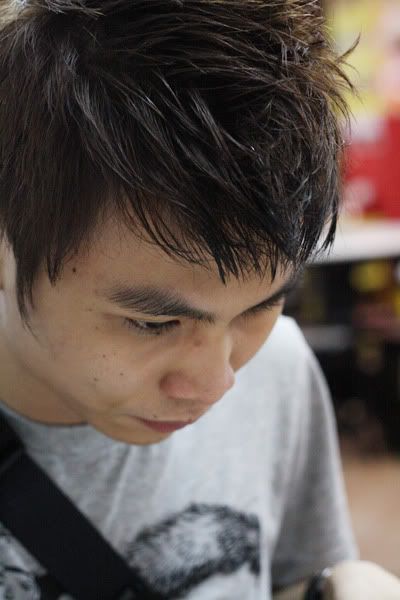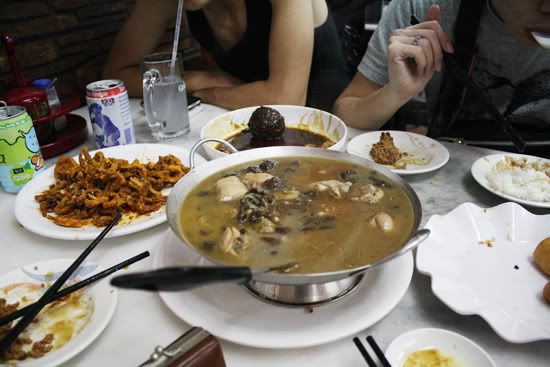 Comment! (0) | Recommend!
Saturday. 2.20.10 7:47 pm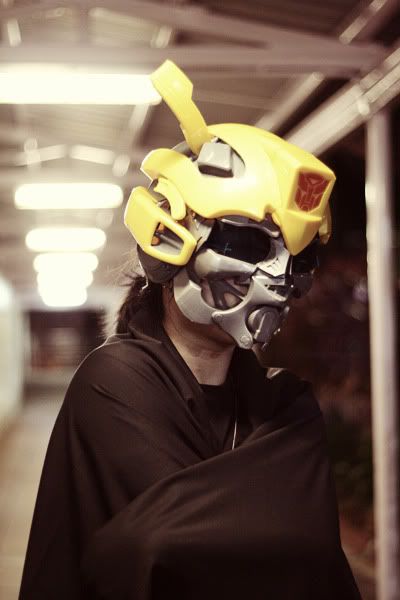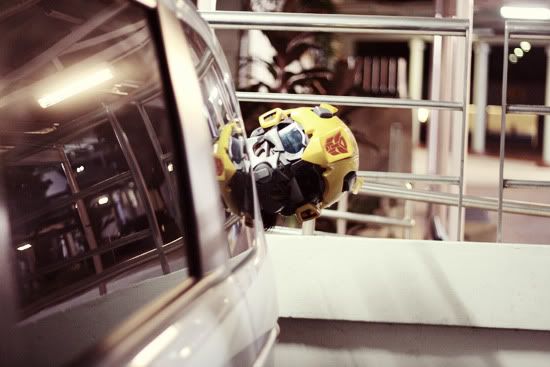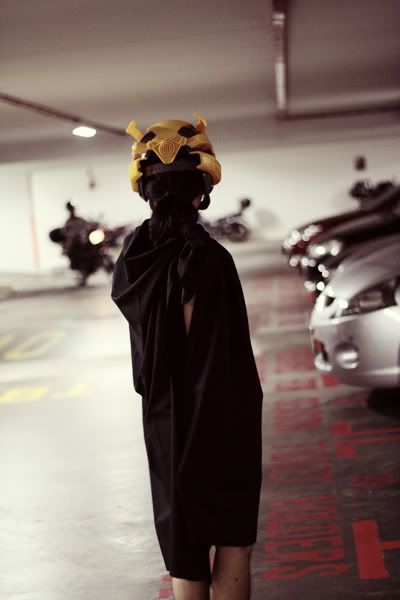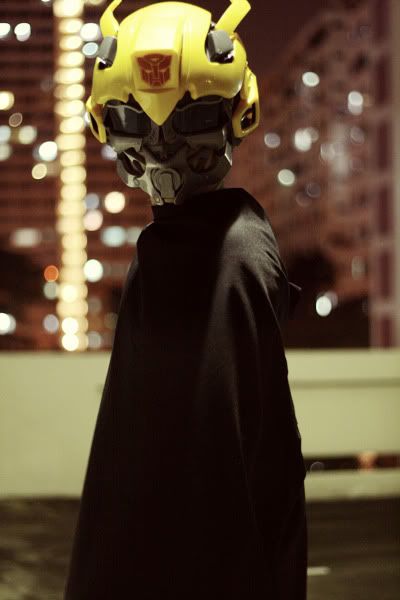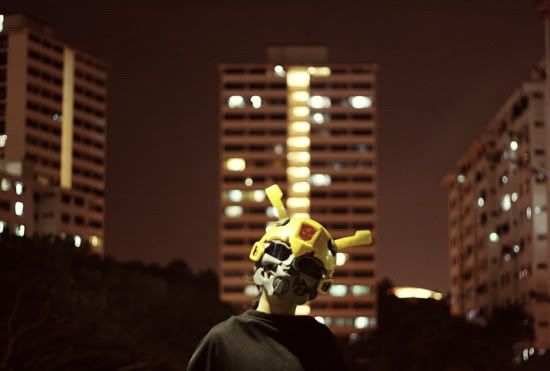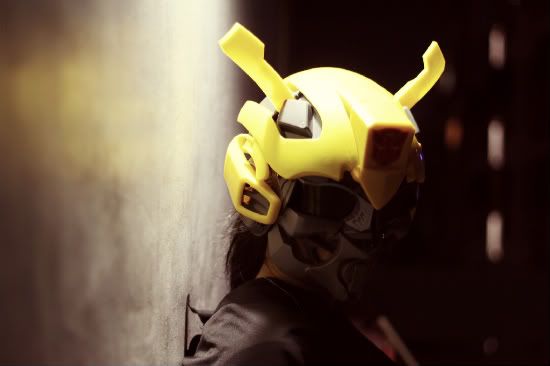 Took all these photos with major help from sherman. haha!
Comment! (0) | Recommend!
Friday. 2.19.10 2:14 pm

Mum got me 50mm 1.8
Please enjoy the photospam of my friday.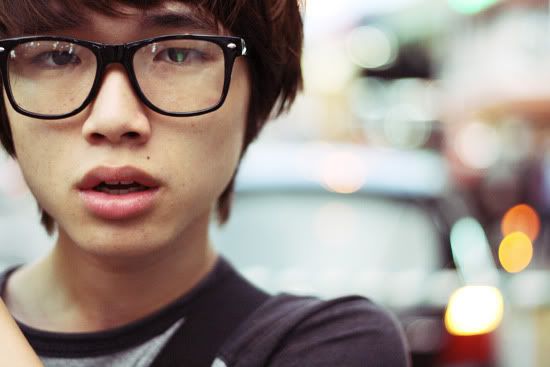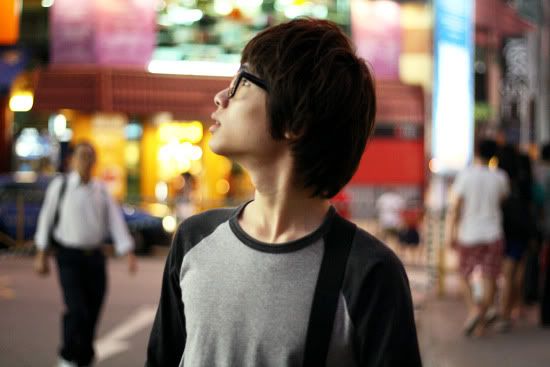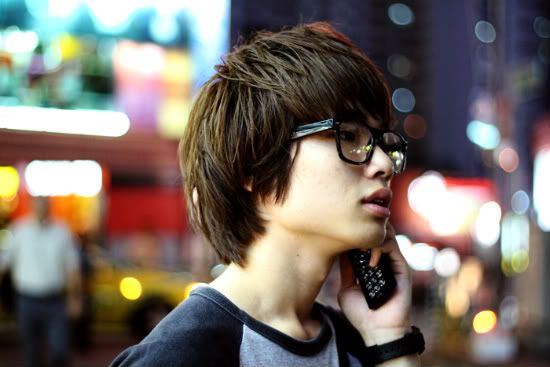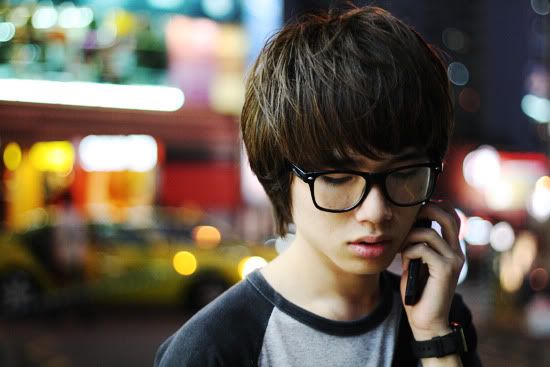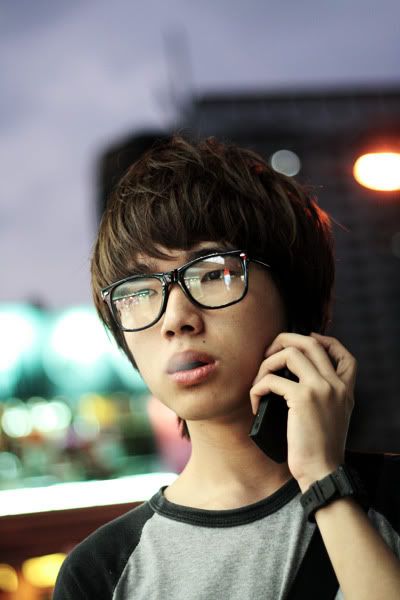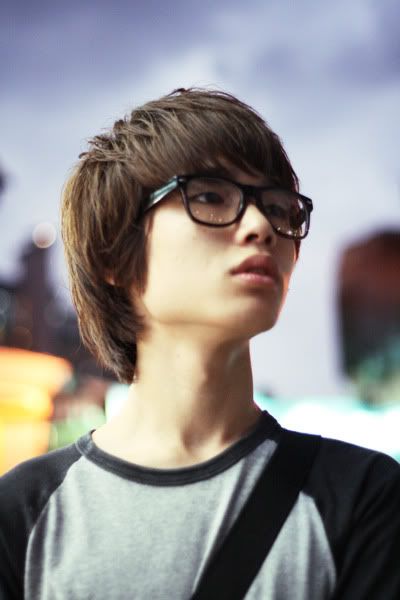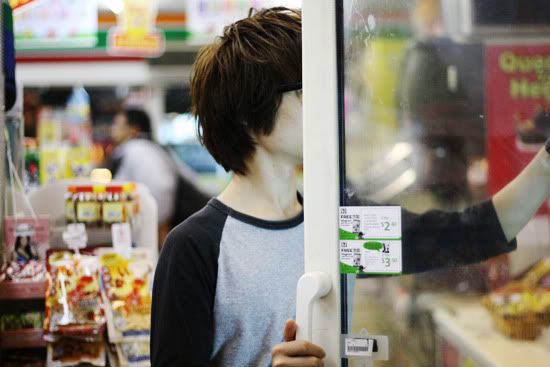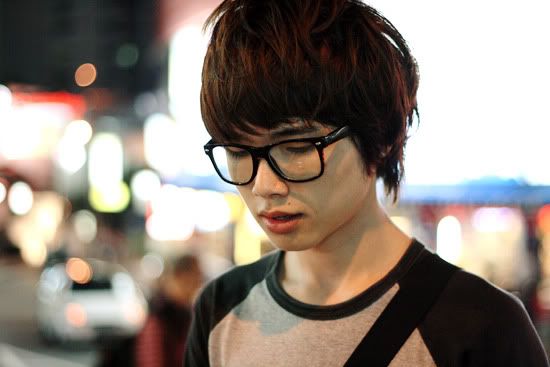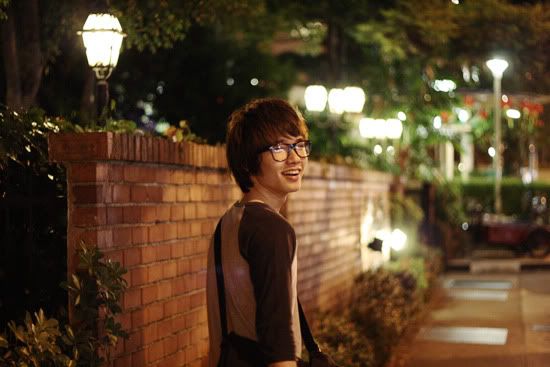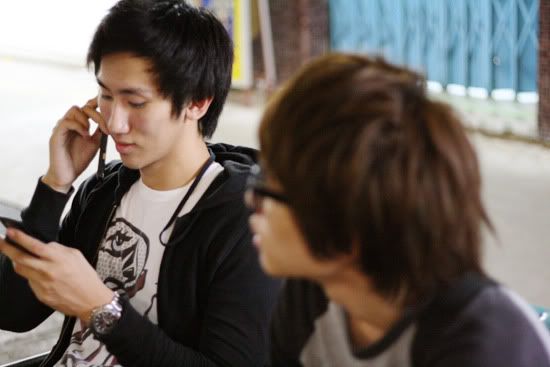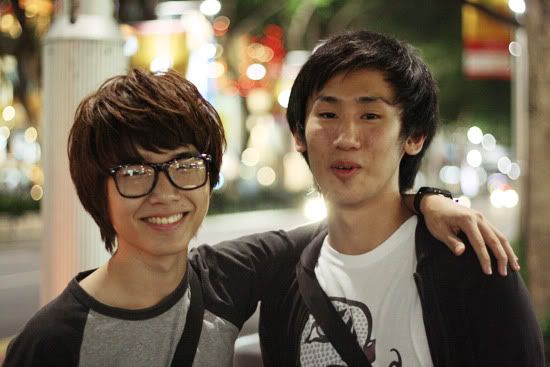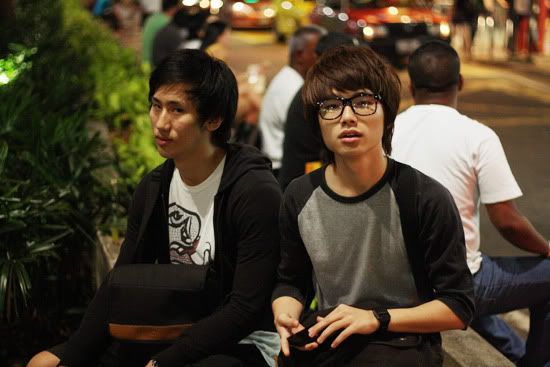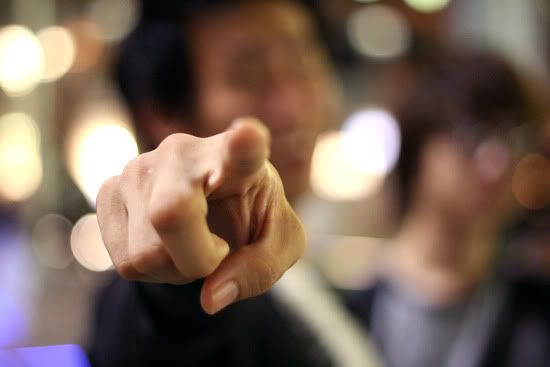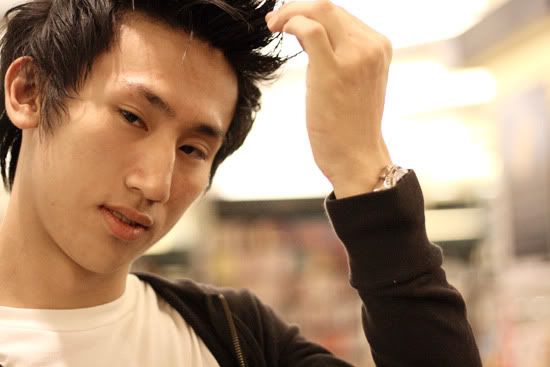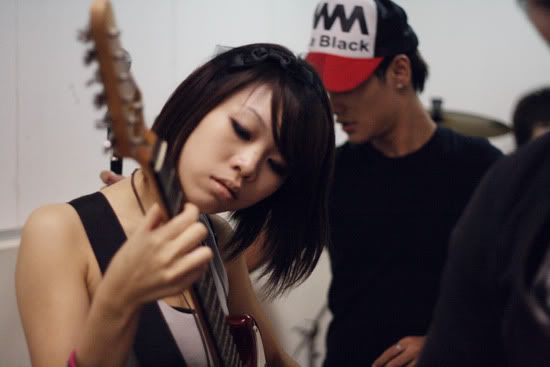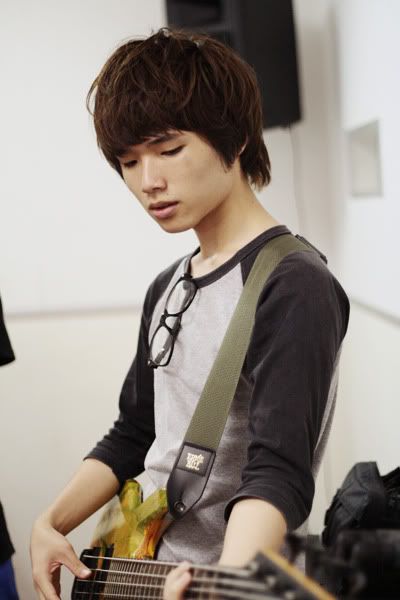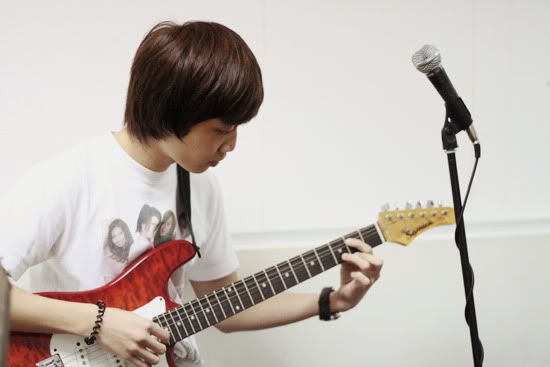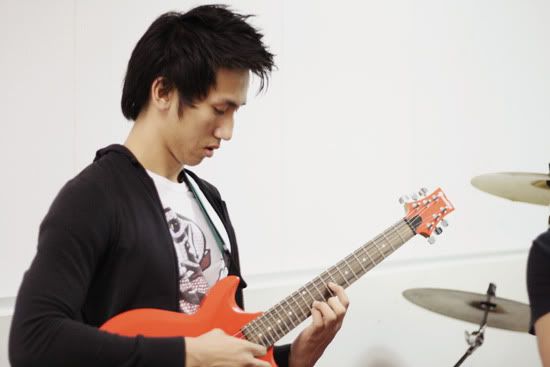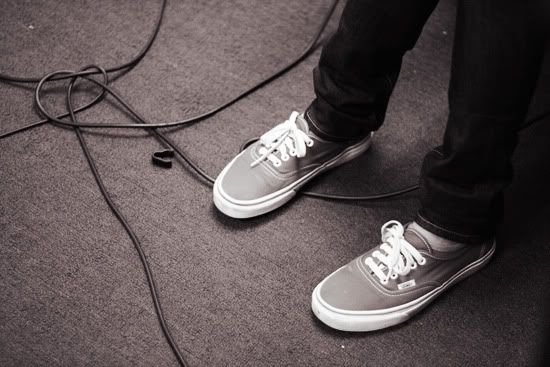 Comment! (0) | Recommend!
When is the next holiday?
Wednesday. 2.17.10 10:52 am


When is the next holiday?
In may. ftw

Finally manage to get derrick's birthday present
yeah, we are sucky friends. Sense of guilt, erased.

Can't get over the drastic change from chill and relex holiday to
dreadful school, which comes with shitty assignments

Left with two incomplete essays which is due tomorrow, 1pm.
But derrick is totally keeping my attention away from my work
with his constant dorkyness and right now i'm too tired to function.

I'm a clueless piece of meat, period.



I kinda like this random snap.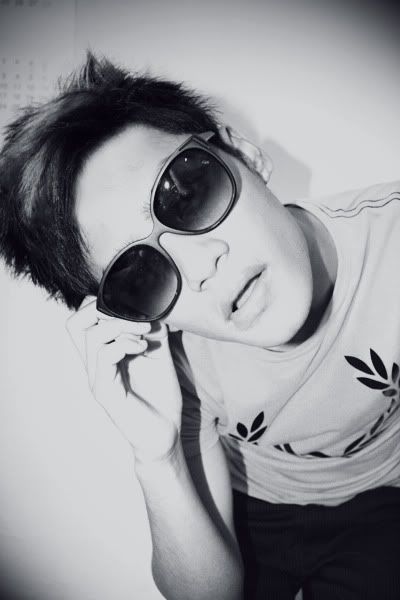 Her Space Holiday - Japanese gum.
Love the lyrics, can't stop listening to it. If there is this
one day i wanna direct a short film based on it. haha



Comment! (0) | Recommend!
Tuesday. 2.16.10 3:42 am


Her Space Holiday
is the recording moniker of indietronic artist Marc Bianchi.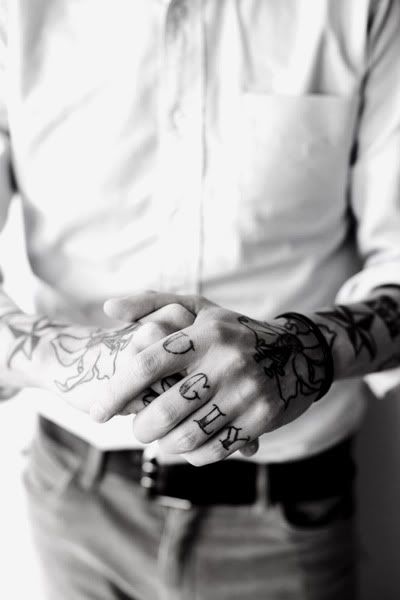 http://www.myspace.com/herspaceholiday
http://www.herspaceholiday.com/
Comment! (0) | Recommend!
Monday. 2.15.10 12:51 pm


I'm almost done with the menu.
Happiness X 100.

Its kinda loserish to head down to the bar, and head back
home after a few hours to walk my dog. lol


Alfred's treat but derrick finished half of it.


Andy looks cute in this pic
Derrick looks cute in this pic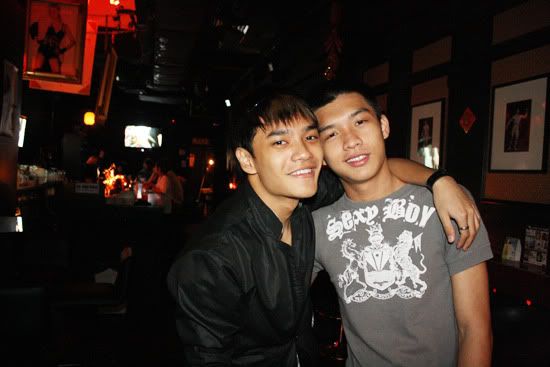 and so i posted two of it. lol
Happy Chinese new year btw, im totally in a money grabbing mode.
Its been so long since i have so much cash in hands. MUAHAHAHA!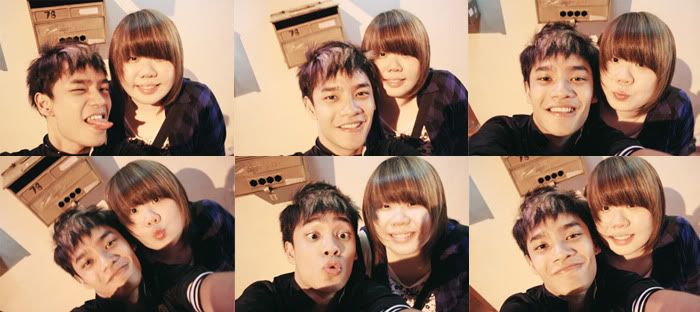 Comment! (2) | Recommend!
Saturday. 2.13.10 4:49 am





Spent my day watching Buenos Aires Zero Degree
The making of Happy Together. God, i love wkw

I was 6 when Happy together was made. lol


Comment! (0) | Recommend!
Wednesday. 2.10.10 12:39 pm


Sleep deprived
i'm glad that CNY is here for the rescue.

Right now, if anyone comes whining to me about how their
life sucks, seriously you should try mine, send you straight down to hell

I'm currently lost in piles and piles of undone work. *everybody knows i'm
weak at multi-tasking and i suck at getting this organized. I'm in a huge
messed, *and everybody knows that i don't have a sense of urgency until
the very last minute So basically, i deserved all these shit. lol

Let me list down things i need to rush by this week.
Menu design by monday, Postcard design by tomorrow
4 letterform assignment by tuesday, 4 drawings for design and colour on friday,
1 drawing on theme lonely + coloured on monday, 300 word essay for tomorrow
and editings for BDS by this friday.

My life is for rent this and next coming week for free.

I'm exhausted.
Kenneth lets chill on next tuesday, i need it.


I'm done whining, off to do work.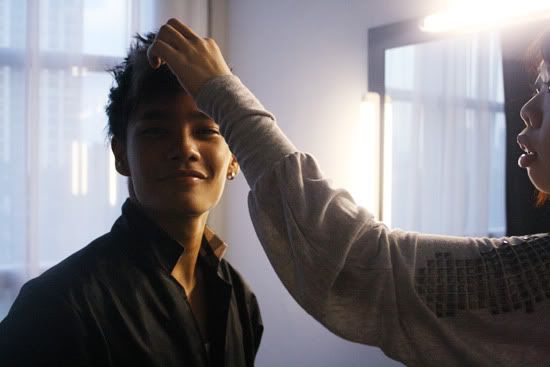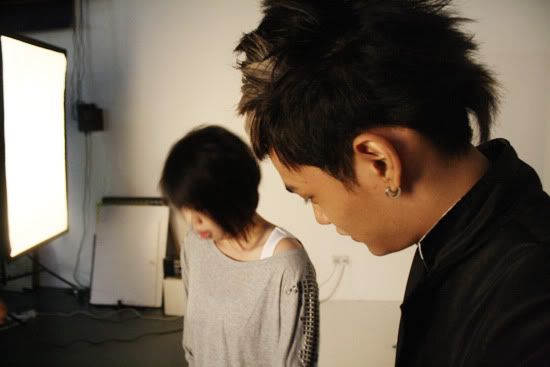 Comment! (0) | Recommend!