Monday. 7.21.08 7:22 am
Essential yet appealed, carry all your thoughts
Across an open field, when flowers gaze at you
They're not the only ones, who cry when they see you.
-deeply missed.
Comment! (0) | Recommend!
Wednesday. 7.16.08 12:25 pm
Derrick is currently MIA.
due to some particular reasons...
time is running out. everything is such a messed.
i'll just stone and stare blanky.
insufficient sleep makes me pissed off.
a pleaser who still remains unchanged.
Comment! (6) | Recommend!
Wednesday. 7.9.08 7:24 am
Goodbye Ben, from all of us.
Dont mean to be blue.
Don't mean to be sad.
But just gonna say we will miss you like mad.
well he is actually gonna be away for NS.
take care in there!
Comment! (0) | Recommend!
Tuesday. 7.8.08 5:16 am
My grandma's 69th birthday had jus past yesterday.
she seems like she is only 40-50 years old?
she has been taking care me of me since the day i existed in this world.
hah yes
mama's boy
..
she never fails to cook my three meals every single day.
thats why i love her BEST!

Granny..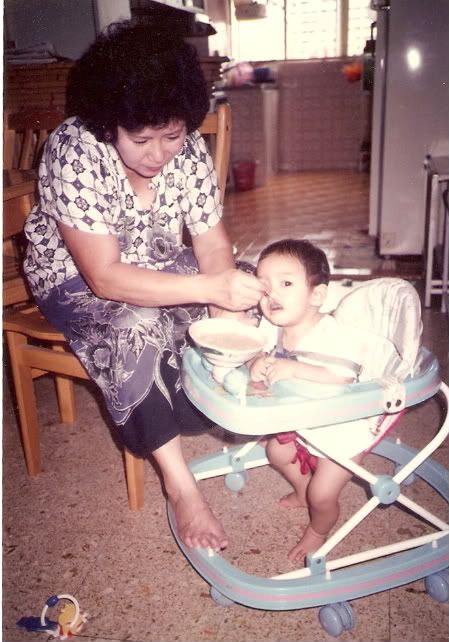 i love my Mom too! oh well she's always busy working.
retro glasses she got and as you can see my bro has a passion for driving.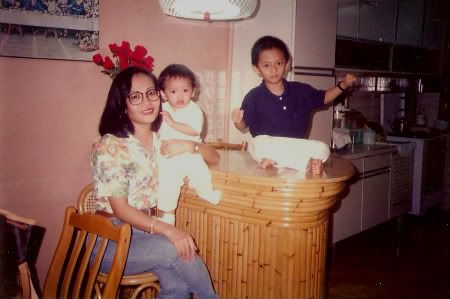 i'm always that light actually :)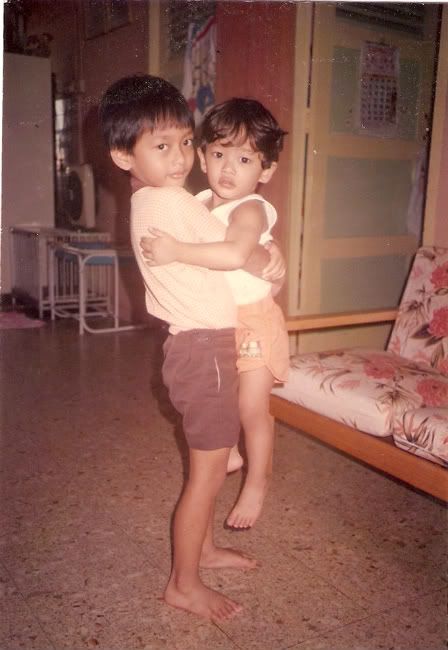 phew.. finally my o lvl chinese oral is over.
the burden is finally gone.
and my friend said my score was 23/40.
oh well at least i passed.
as i dont count chinese as a sugject in my L1R4.
Comment! (11) | Recommend!
Monday. 7.7.08 9:02 am
had a last minute photoshoot.
wanted to had an outdoor shoot.
but there are only a few nice shot.
shall post the outdoor pictures in the next entry!
Credits to :
Wong Liyun
black and white series
Comment! (0) | Recommend!
Saturday. 7.5.08 5:16 am
why cant we just put everything to an end.
i've already had my own problems in school,
and i thought weekends is for me to have a short break.
but my weekends are stressing me up, due to some friends' r/s.
come on luh can everyone just simply be happy?
its like everyday there would always have a problem to enconter.
i'm sick and tired of all these bullshit.
might as well i go MIA. that would sound much better.
having all these bullshit, dosent work okay.
its totally crap.
people can be so plastic,
people can really be such a bitch.
and i dont understand what are they up to.
why must they make life so much "interesting".
do you gain anything from that?
who knows?
god knows....
i think im dying real soon, coughing my lungs out. damn
Comment! (14) | Recommend!