Monday. 9.1.08 10:49 pm
The night is getting a little colder.
i wna be under your arms.
but i wont stand in your way.
i'm part of you.
Comment! (0) | Recommend!
Saturday. 8.30.08 4:01 am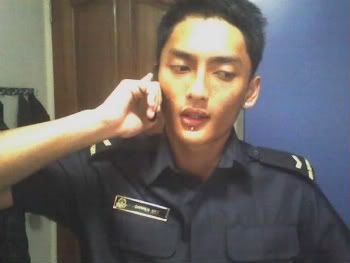 Randomness. thats my fucked up bro.
he's extremly noisy and he looks like a drug addict.
clubbing makes me go woooot~
more to come this coming week. teehee
Comment! (2) | Recommend!
Friday. 8.29.08 3:22 am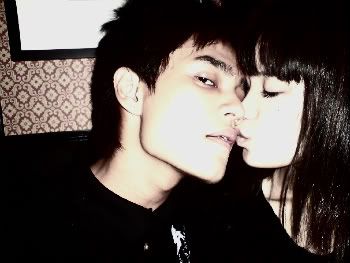 thank you.
Comment! (1) | Recommend!
Monday. 8.25.08 10:25 am
im such a failure.
tommorrow is my first prelim paper, English.
and i havent even started doing any revision.
it seems to me that my O level is not important at all.
my life literally suck big time.
getting affected with stuff which couldnt bring myself back on track.
i couldnt blame anybody but myself.
i choose this path and i kinda regret it.
i guess, this is part of growing up.
Beneath inconsistency and imperfections.
Comment! (4) | Recommend!
Thursday. 8.21.08 6:27 am
i'm actually quite satisfied with my O level English Oral today.
had a nervous breakdown at the beginning.
but i felt that i managed to give a good elaboration.
phew.. finally its so over.
have to mug later on,
for tmr's POA mock exam paper.
English paper for prelims would start on this coming monday.
dead.. dead.. dead.. so deadddd
maybe i should go for my night studying over in school.
oh mann.. im extremly exhausted right now.
spend the whole entire day in school today.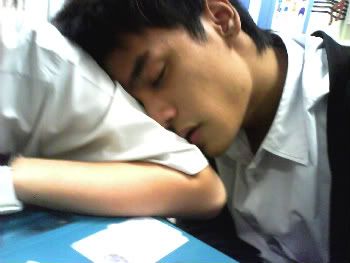 lack of sleep will eventually turn out this way.
time heals wounds, scars remains scars.
shall we deny all these and play pretence.
today, i'll smile for you.
finally you found your happiness.

but you left me hanging here alone,
leaving the shadow of you with me.
whimsical as can be.
Comment! (2) | Recommend!
Monday. 8.18.08 10:03 am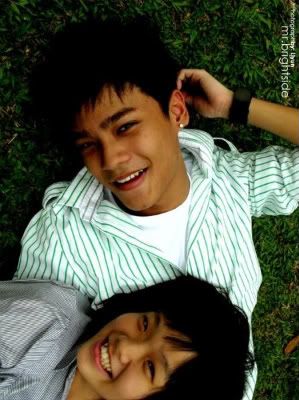 never ever let love affect your life,
and never because of love, you lose your friends.
who's loss? yours or mine. your pick.
decided not to re-take my chinese paper.
confirmed a c6 printed in my o level cert.
its up to my other five subjects now
Derrick
you're such a pain in an ass.
Comment! (1) | Recommend!