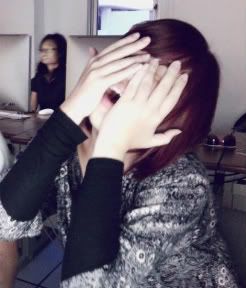 Hie, i'm
Liyun
DeviantART: http://liyun.deviantart.com
Art films,
Indie music
,
Photography
, Cinematography, Bookstores, Movie Posters, Wong Kar Wai, Cam Archer,
Short Films
, Kurt Cobain, Nirvana
Sunday. 6.6.10 4:49 am


I've been meeting up liting for almost a week
Can totally imagine how nonsensical this week has been.
She's like a walking Lmao sign and i'm a Rofl sign, and together
we are a laughing mess.

Holiday is nice, but its quite aimless.
But tonight is well planned, i'll be awayyy. yay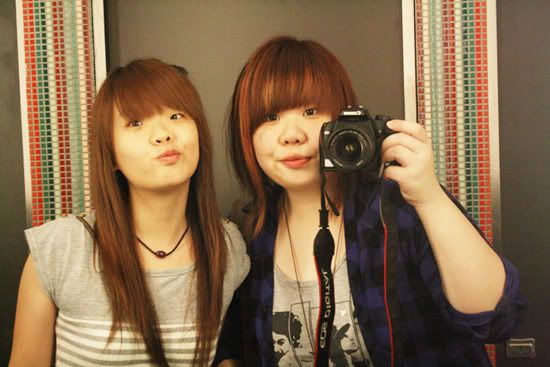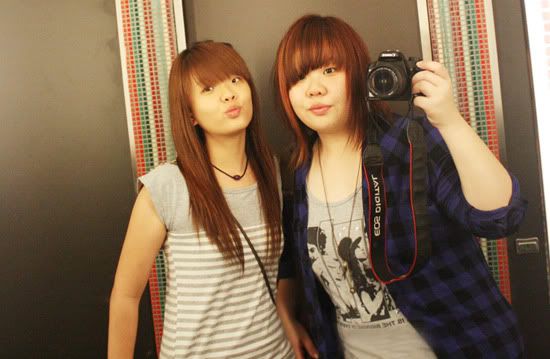 We are the coolest kids.
When my friend meets my friend. I love this picture, its duper cute.


Growing our own turkey for this coming xmas. :)
haha fat jackie is so cute.
German bands are dope.
Comment! (0) | Recommend!
Thursday. 6.3.10 8:35 am


Stayed over at derrick's place yesterday.
We went to check out chatroulette out of boredom
and southpark is not exaggerating it, we did chance
upon quite a number of dicks. So hailarious, ahh dorky.

And today, no i didn't went on to chatroulette again
even though i'm bored out of my mind, did some sketch
chill and listen to music. My attempt on Kurt Cobain.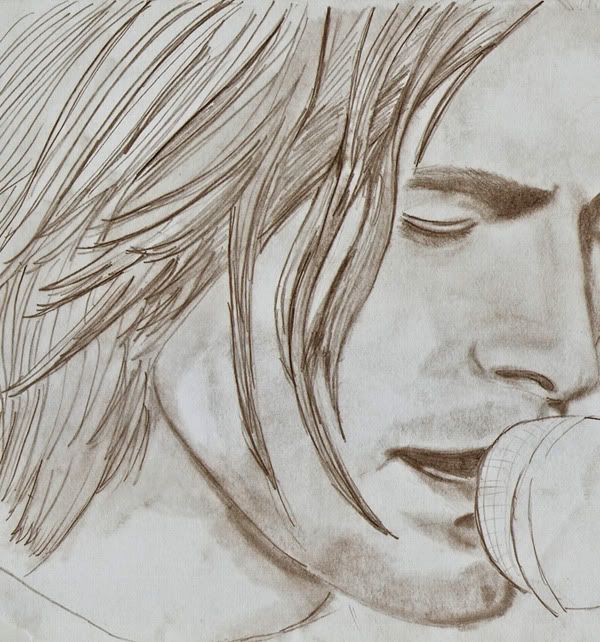 Comment! (3) | Recommend!
Tuesday. 6.1.10 10:01 am
When the moon hits you eye like a big pizza pie
That's amore
When the world seems to shine like you've had too much wine
That's amore
Bells will ring ting-a-ling-a-ling, ting-a-ling-a-ling
And you'll sing "Vita bella"
Hearts will play tippy-tippy-tay, tippy-tippy-tay
Like a gay tarantella
Comment! (0) | Recommend!
Tuesday. 6.1.10 9:25 am


We just wanna have fun, we do, when we get together.
We don't have to do anything special, simple things like taking
the train together is sweet and fun. We should totally grow old together.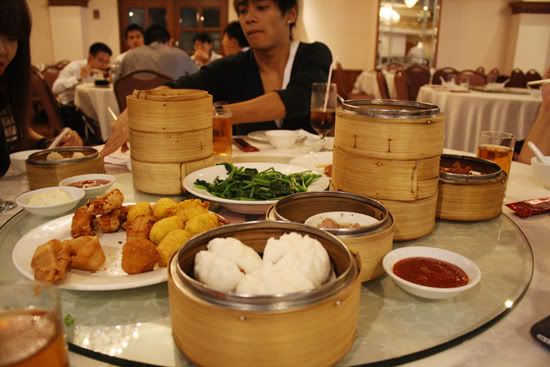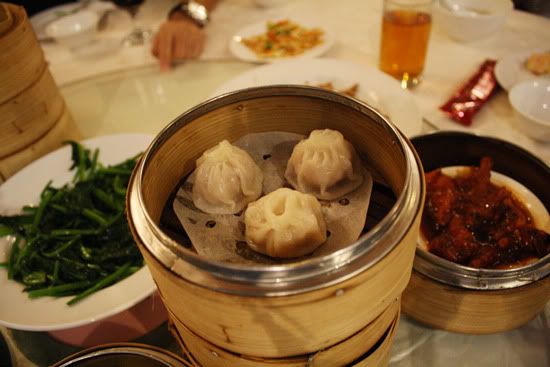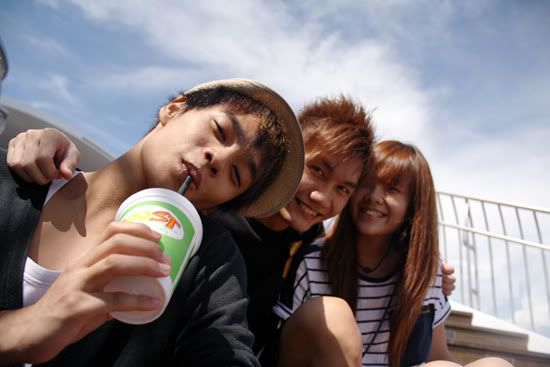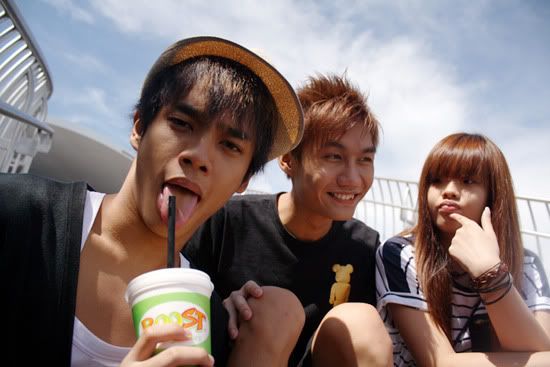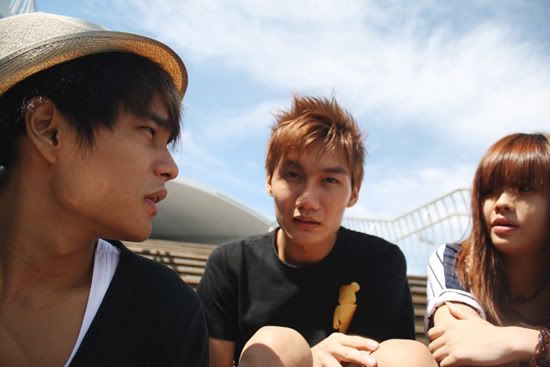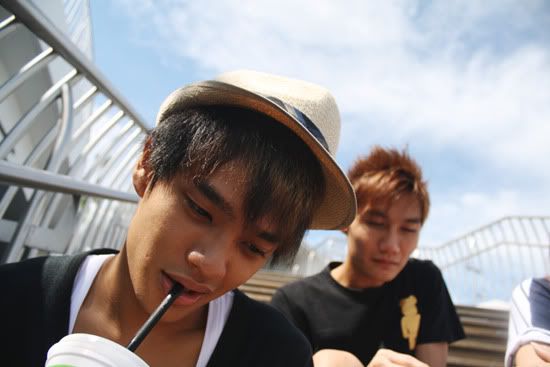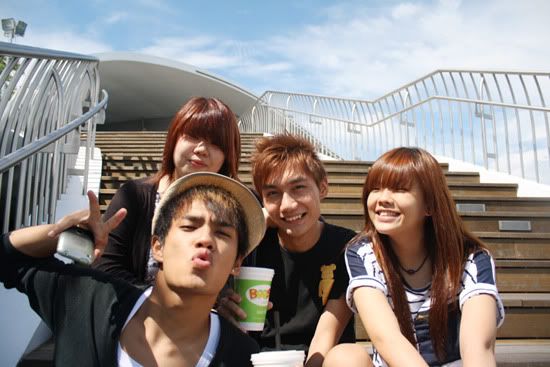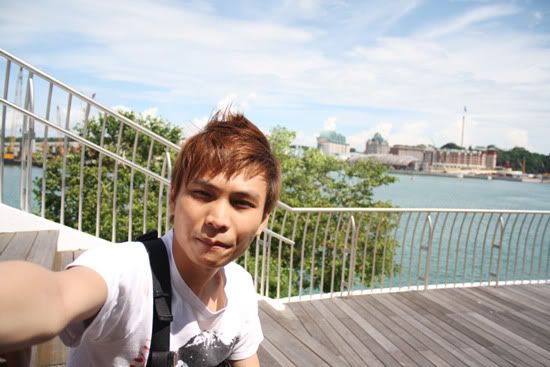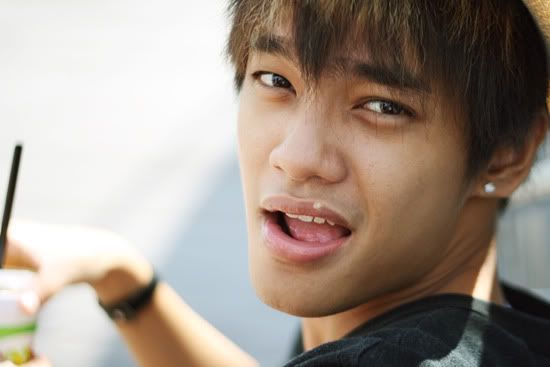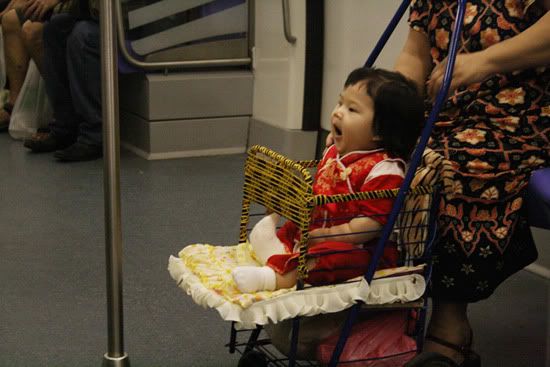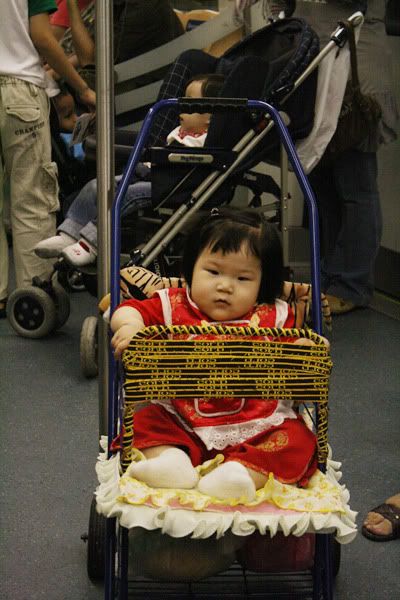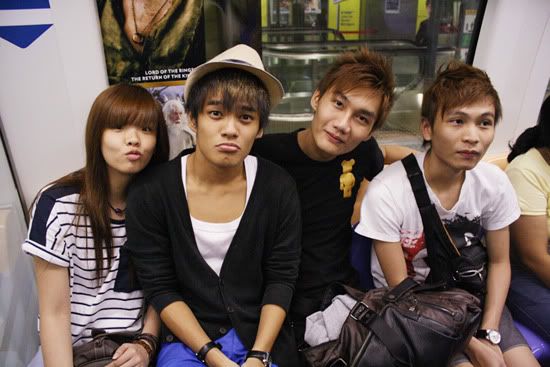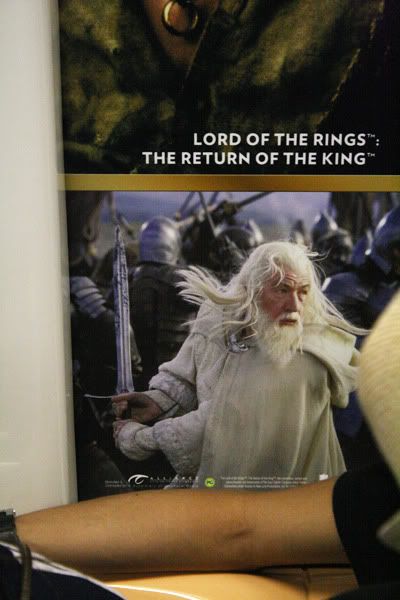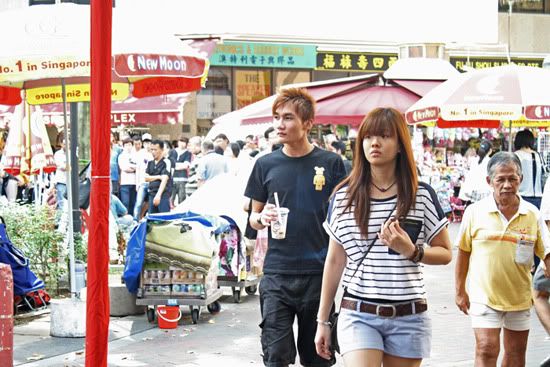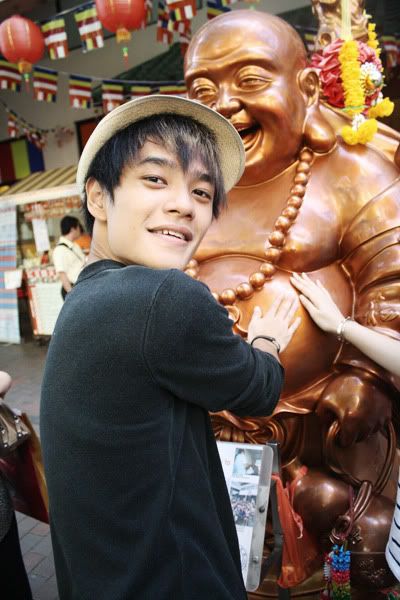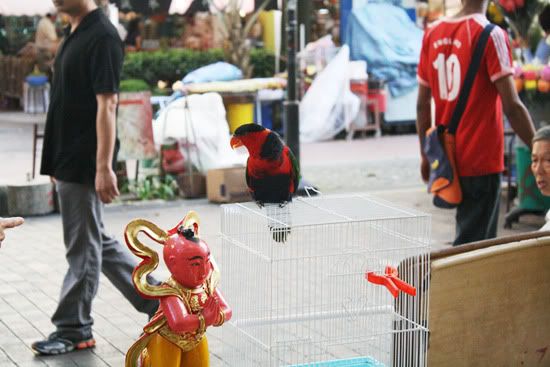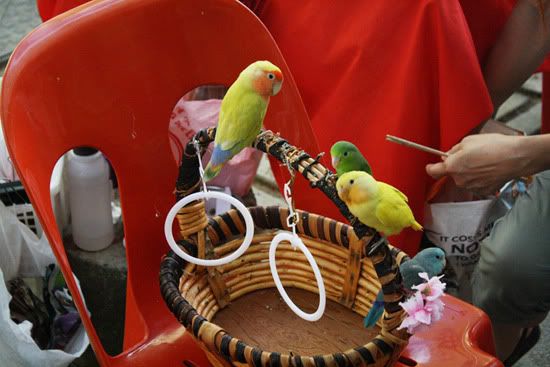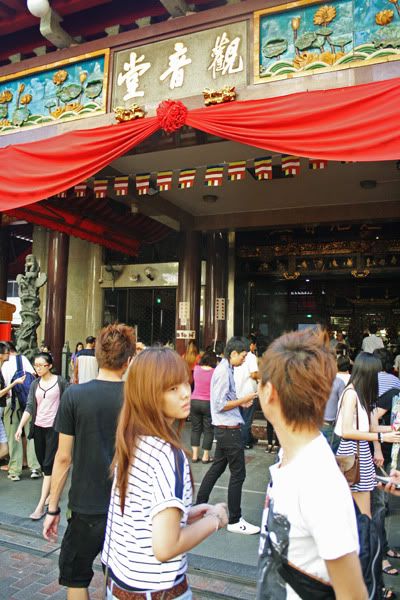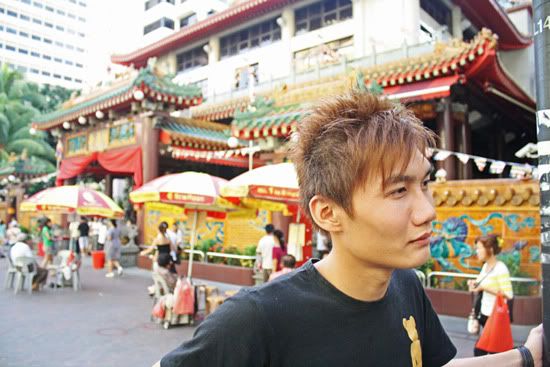 Comment! (0) | Recommend!
Sunday. 5.30.10 12:55 pm


Slaves Of Dubai
This is so sad.





I wonder, where is the conscience?
Everything in that clip, is degradation of humans.
Will this ever stop? this is so frustrating.

I just i wish i could do something to help.



Comment! (4) | Recommend!
Thursday. 5.27.10 5:46 pm


I found love at 5.46am
Telekinesis! they are really good


http://www.myspace.com/telekinesismusic
http://telekinesismusic.com/


AND A SONG BY MATT NATHANSON, STUCKED IN MIND.
Comment! (1) | Recommend!
Wednesday. 5.26.10 1:27 pm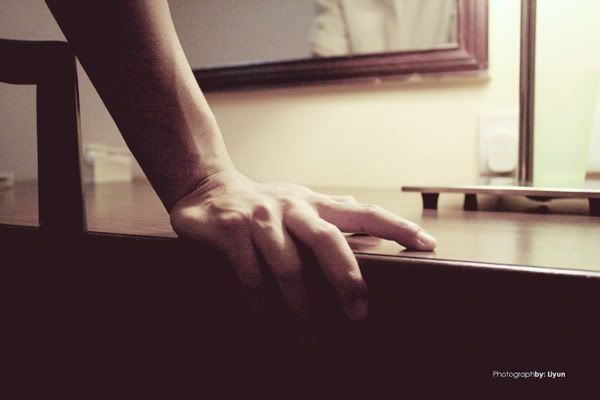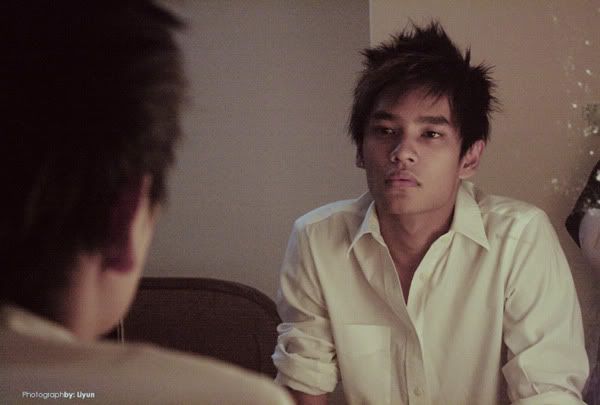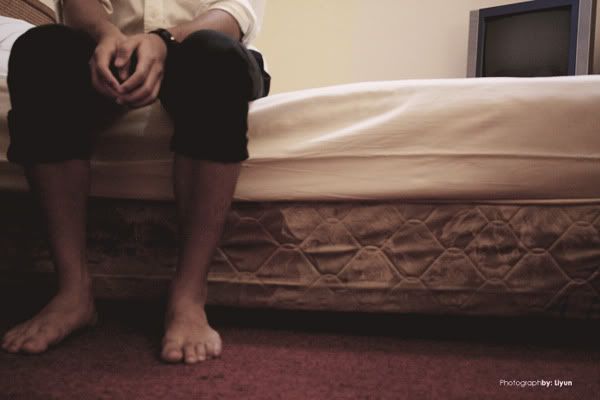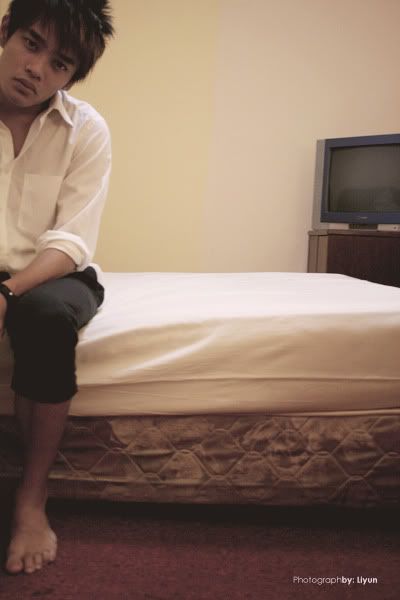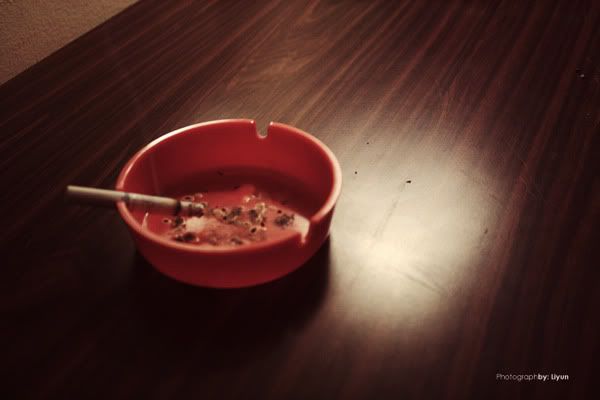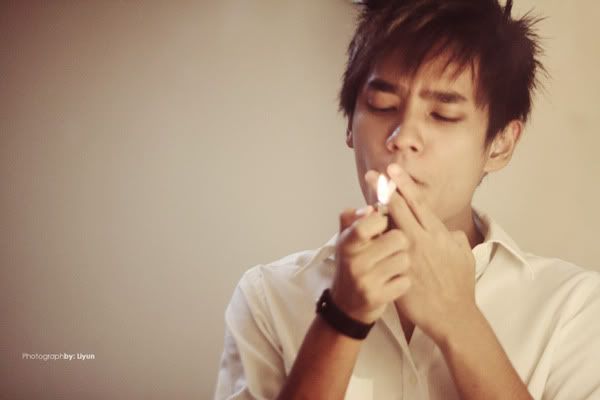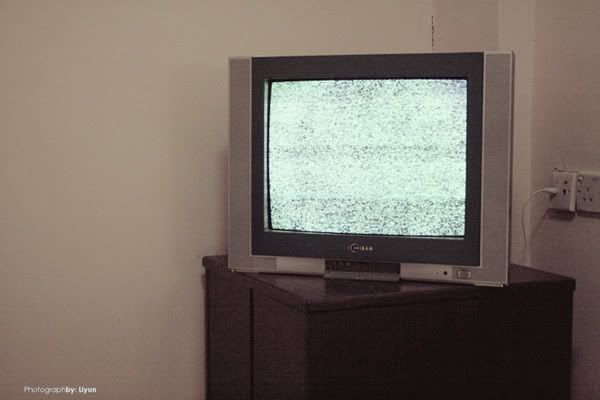 Comment! (0) | Recommend!
Tuesday. 5.25.10 9:35 am
Milo's life include, waiting for mum and rubbing himself on cushions
Comment! (0) | Recommend!