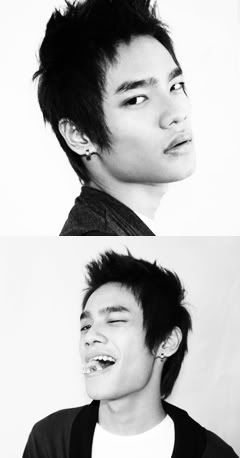 Beneath Inconsistency and Imperfections.

FOLLOW ME: http://twitter.com/Derrickweejh

people who kept complaining about why
can't they comment, which is because you
just have to type the first four code given.
hah i know its stupid but this is how it works!


Saturday. 1.3.09 1:36 pm
Birthday planning is such a pain in the ass.
And i'm back to work tmr. Urghhh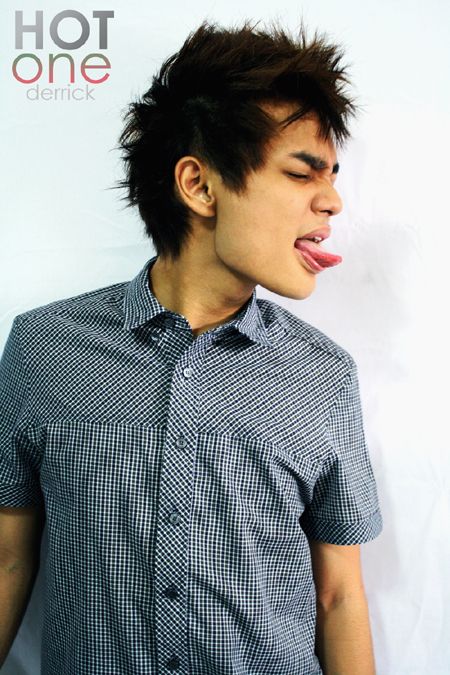 More indoor photoshoots to come. Stay tune! heh
Comment! (1) | Recommend!
Friday. 1.2.09 12:21 pm
Goodbye 2008 and say hello to year 2009.
Year 2008 was kinda bad for me. In fact many changes.
Oh well, hope 2009 will be an awesome year.
Which i'm turning 18 soon and the fucked up thing is i'm getting my O's result real soon. Dammit
Anyway lets put that aside. New Year was kinda cool. Club till we drop over at Homeclub.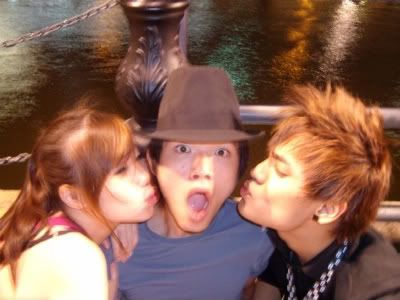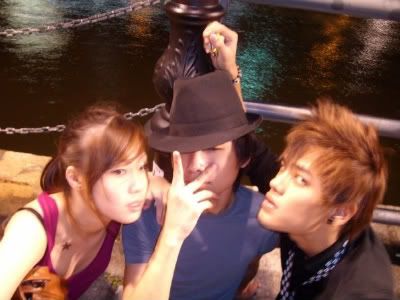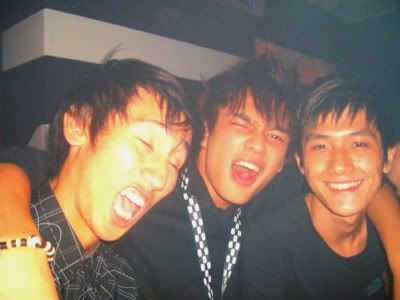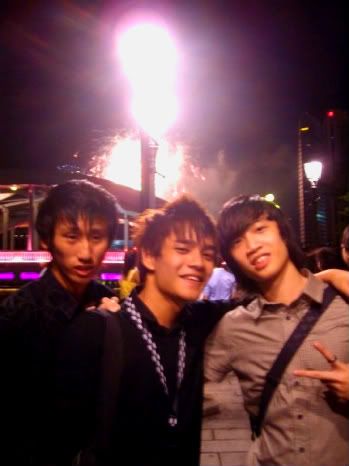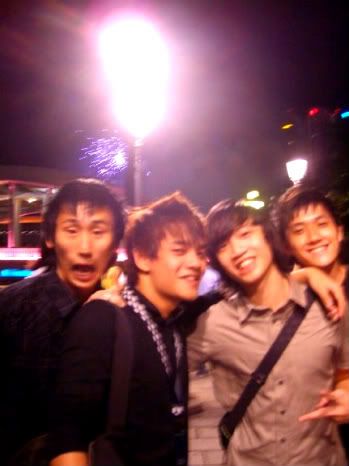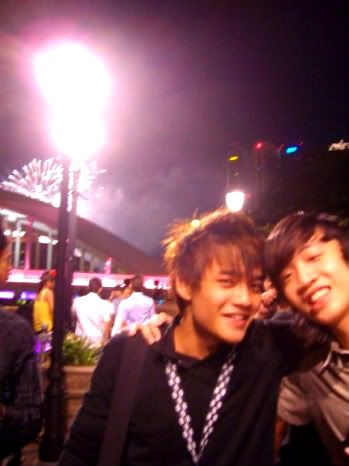 More wild pictures in Homeclub to come. Havent recieve them yet.
Oh and thanks Wesley for the ride home.
Comment! (3) | Recommend!
Friday. 1.2.09 11:49 am
Judi's 17th birthday was held at East Coast Park. *BBQ*
Went there after my work and eventually met up with the rest.
Things started to heat up when we're playing this game called,
"One frog jump in to the water, doink".
"Two two frog frog jump jump in in to to the the water water, doink, doink."
Everyone have to say once after another. Kinda stupid and blur yeah?

Example:

Judi says : One, Derrick says : Frog, Yehao says : Jump, Heng says : In
Ooi says : To, Boonchew says : The, Alfred says : Water, Sam says : Doink!

Jo says : Two, Judi says : Two, Derrick says : Frog, Yehao says : Frog
Heng says : Jump, Ooi says : Jump, Boonchew says : In, Alfred says: Err..

Means Alfred had lost the game. Heh its lame i know but its fun when you have interesting forfeit.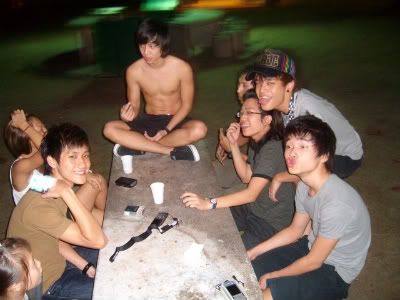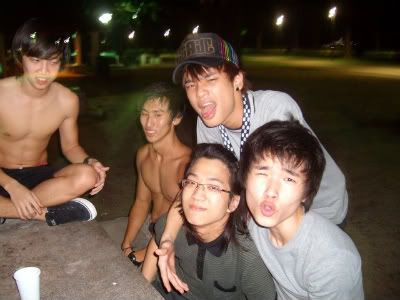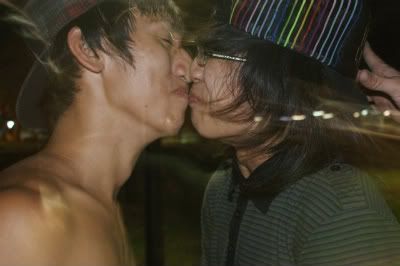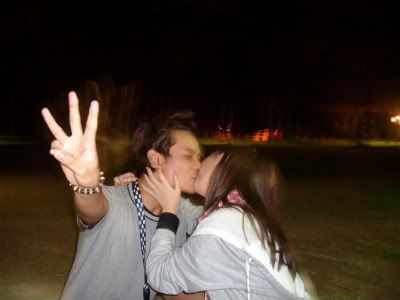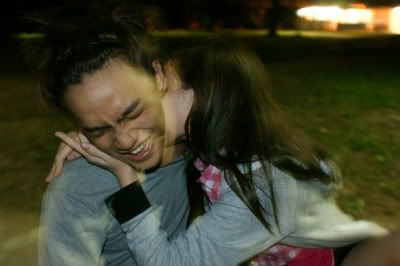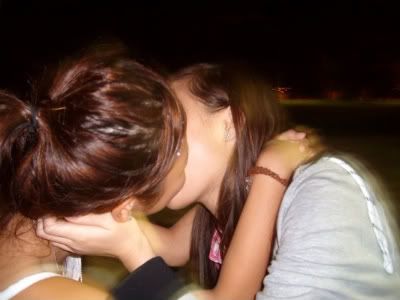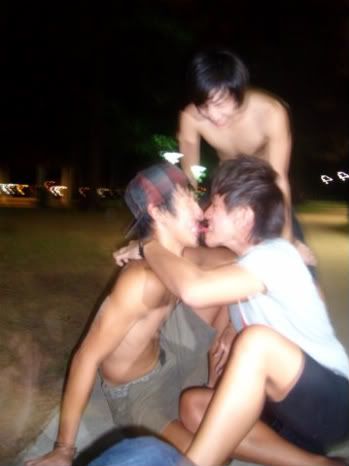 Comment! (5) | Recommend!
Sunday. 12.28.08 10:58 am
I'm gonna cut my hair tmr. Super thicked sia! Urghhh
i miss my friends so much luh.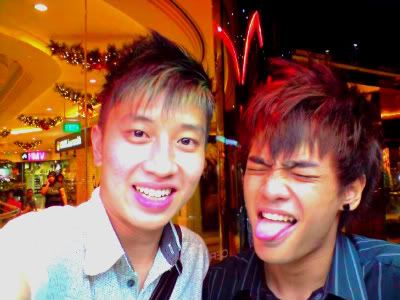 Comment! (4) | Recommend!
Saturday. 12.27.08 12:15 pm
Finally some pictures of myself. Super long never camwhore luh. LOL!
waste my $43 to see a private clinic just to get a mc.
i hate working, extremly boring. Tsk.
I'm out of words already, my brain is fucking rusty. BYE!

My hobby is love.
Today, this could be the greatest day of our lives.
Let the worlds start come alive,
When you stay close to me.
Comment! (4) | Recommend!
Thursday. 12.25.08 11:54 pm
i wna take a whole new pictures with great photography skills and good light quality.
i wna change my blogskin! Grr..

Anyway this year christmas wasn't that great. Working seriously led me to no life.
Anyway Happy Birthday Brother and a Blessed Christmas to you people.
Oh and thank you people for all the gifts and greetings <3


A song that i cant stop listening to. Its like an addiction.
Take that - Greatest day
Pm: Liyun, lets meet up soon and catch some movies. Oh and update me about the studio thingy. Grrr.
Comment! (1) | Recommend!