Wednesday. 1.28.09 1:22 pm
Heh, finally a photoshoot later. Whats the best part is "free transport".
Drive to the perfect spot to capture some cool shit.
With my photographer Liyun. Stay tune.
Comment! (4) | Recommend!
Monday. 1.26.09 2:42 am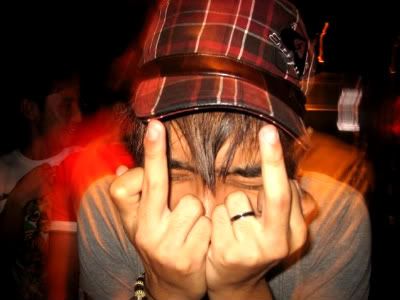 Happy chinese new year people. Here am i wishing all of you great health and prosperity.
Have a blast 2009 year ahead. Takecare

i'm done watching MAKE ME A SUPERMODEL, i'm so addicted to it. Sighh
Comment! (1) | Recommend!
Friday. 1.23.09 10:12 am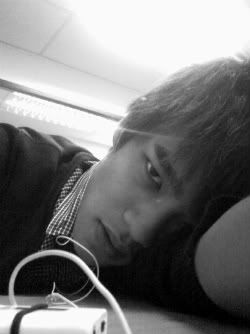 Lack of updates, mainly because i dont really have the mood to update.
Too many stuff happened ; bad and good.
Bad start during New Year i must say.
i'm currently retaking my O's at a private school. Lessons started last week.
Had problems regarding about my deferment letter. Almost went into NS.

Turned 18teen, and i must thank my group of friends for the surprise party.
And not forgetting my schoolmates. thank you.
I wna acheive alot of things this coming year. Too many that i'm kinda lazy to list them out.
My mind is full of dreams and wonders. I just cant stop thinking, not even a sec.

Had a terrible stomach discomfort, puked almost 10 over times but nothing came out.
Guess i'm really weak which i fall sick easily.
I need to have this habit to stay healthy and force myself to work out.

As we grow up, we start to know what is really the importance of life.
No more fooling around Derrick.
God please give me strength.
Think i'll stop here for now, have art class tmr at town in the morning for 6 hours. Shagg.
Take care everyone of you. May you have a great blessed year ahead.

2009 resolution : To be a better and healthy person.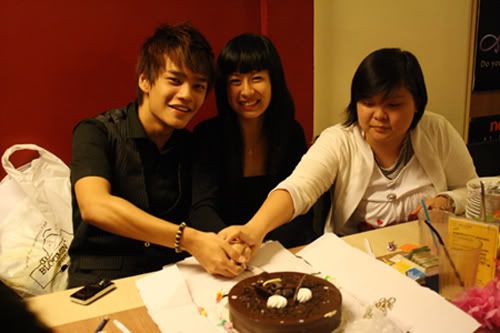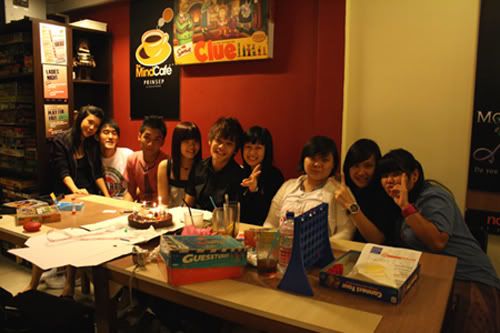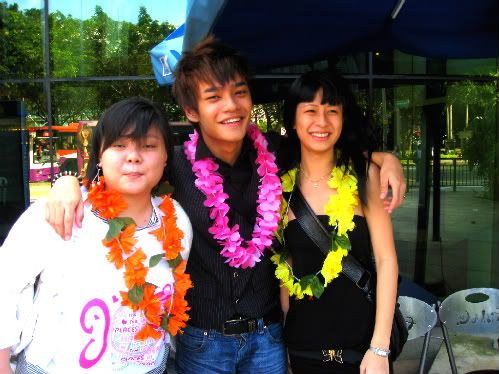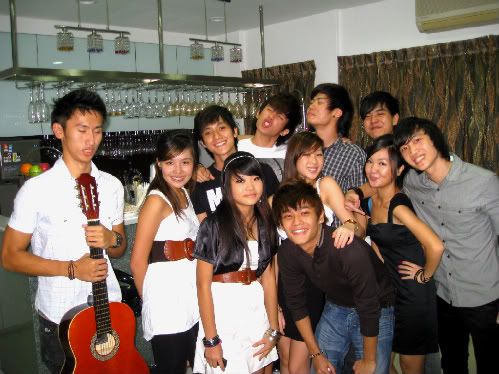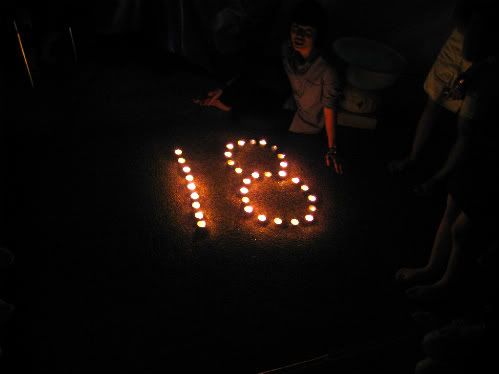 Comment! (14) | Recommend! (2)
Tuesday. 1.13.09 1:04 pm

Now i know whats life is all about.
Somethings you want it so badly but you've lost hope.
There is no room for regrets but to look foward and make things right.
Live your life to it's fullest potential.
Those are times to triumph over circumstances with hope and courage.
Life isn't always easy, if we keep going and persevere to the very best of our ability,
you will gain strength to manage the new challenges ahead.
Each goal that you reach is another important step forward.
Growing through expreience and time.
Lesson learnt.

Pm : Thank you


Comment! (8) | Recommend!
Tuesday. 1.6.09 12:43 pm
Monday. 1.5.09 1:48 pm

This song seriously rocks my sock. LOVE the chorus.

The Veronicas - Untouched




Comment! (0) | Recommend!