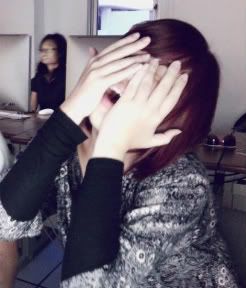 Hie, i'm
Liyun
DeviantART: http://liyun.deviantart.com
Art films,
Indie music
,
Photography
, Cinematography, Bookstores, Movie Posters, Wong Kar Wai, Cam Archer,
Short Films
, Kurt Cobain, Nirvana
Thursday. 9.2.10 2:55 pm


My friend, Catherine is from Mars
Probably the best species ever on Earth. Jealous much?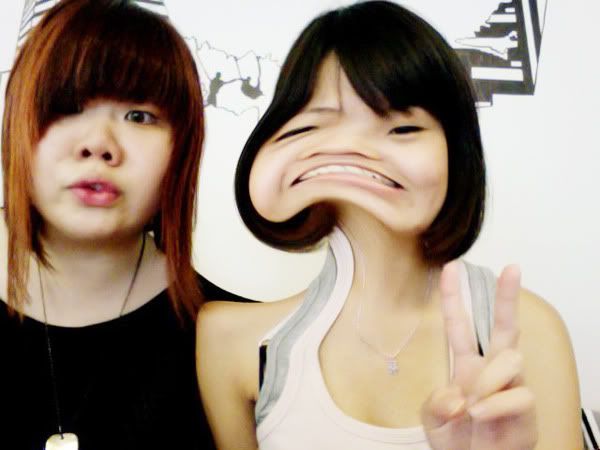 Comment! (0) | Recommend!
Tuesday. 8.31.10 12:08 pm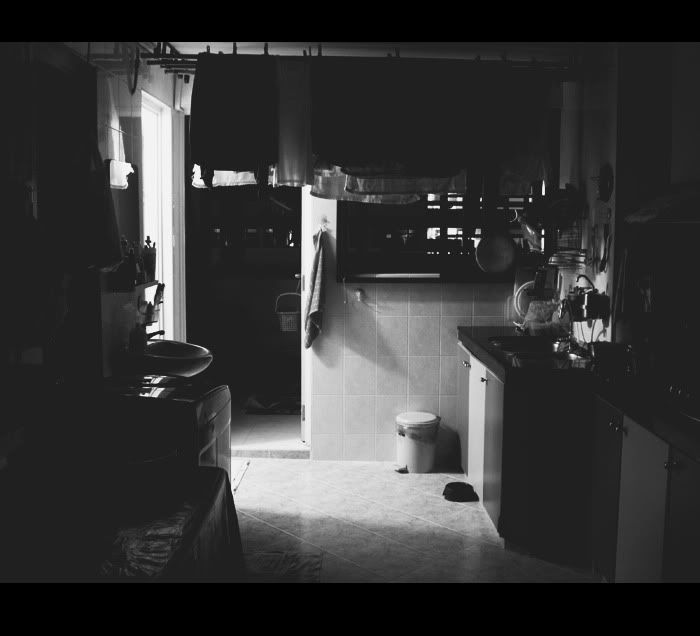 Comment! (0) | Recommend!
Tuesday. 8.31.10 11:34 am



I feel 17 today
those are probably the best times of my life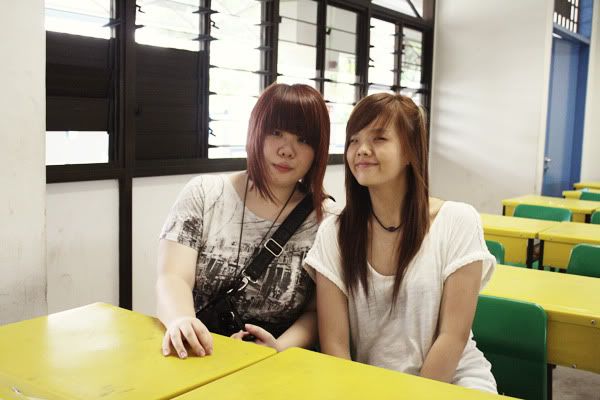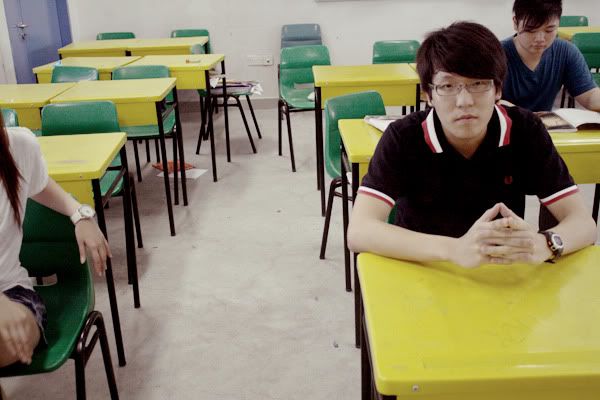 Comment! (4) | Recommend!
Saturday. 8.28.10 9:16 am
The film is scheduled to be released on December 22, 2010.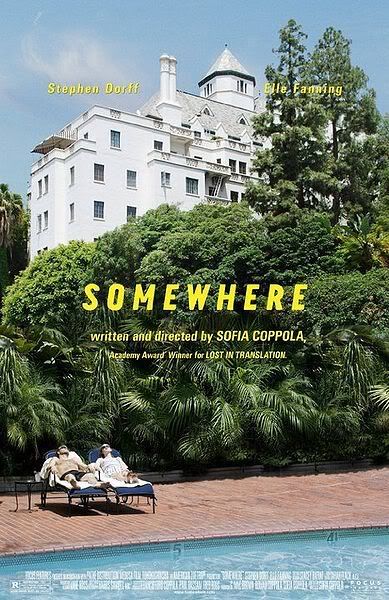 Seriously think that the Demo version of
You only live once is better, I'll try anything once.





Comment! (2) | Recommend!
Friday. 8.27.10 6:56 am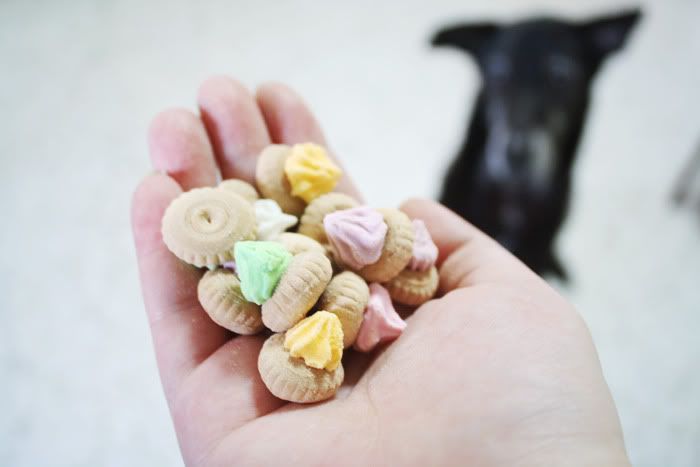 The dog obeys the one with power.
Comment! (0) | Recommend!
Thursday. 8.26.10 12:41 pm


Today in film history class, we watched Martin Scorsese's Raging bull
Its a good film, but my initial reaction to it is kinda superficial, i can't
stop myself from saying "omg, Robert De Niro? so charming.." in disbelief.
He's still charming now, thats for sure but doesn't make me go omg so much
like a fangirl though, but in raging bull.. it does. lmao

Who doesn't seriously?
Some pictures of his early years.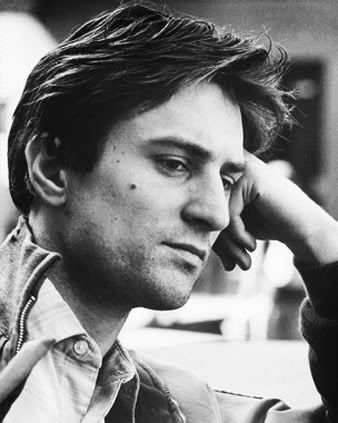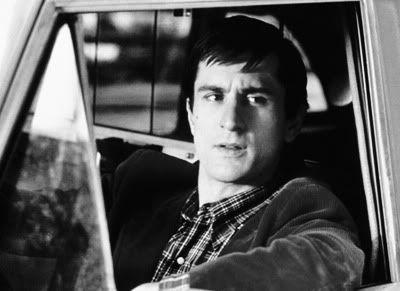 Yeah, people do aged



Out of curiousity, i went to check out some other actors
in their early years, seriously Clint Eastwood made me go OMG
in caps, cause my impression of him is always that charming
old man with white hair that direct awesome movies.


Clint Eastwood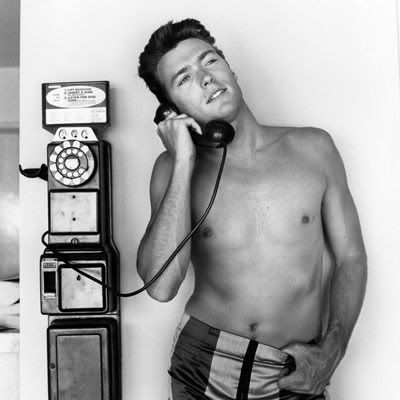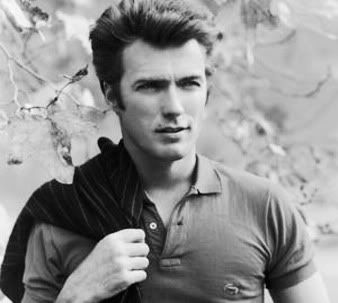 Yeah, people do aged
Dustin Hoffman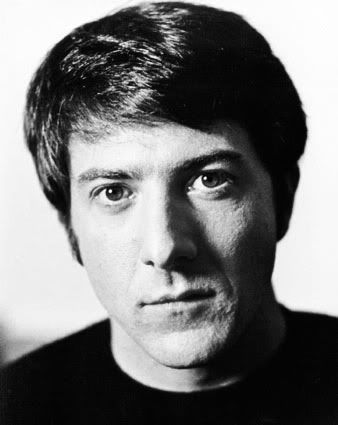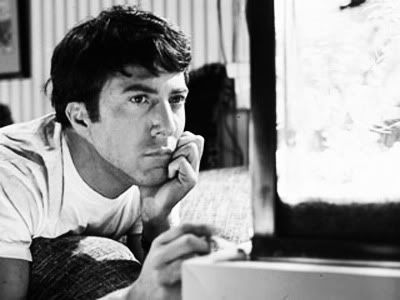 Yeah, people do aged
Al Pacino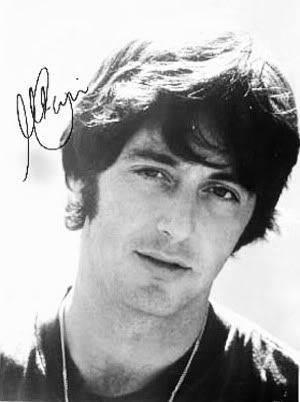 Yeah, people do aged
Joe Dallesandro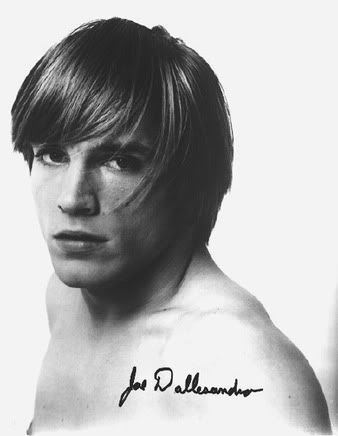 Yeah, people do aged
Marlon Brando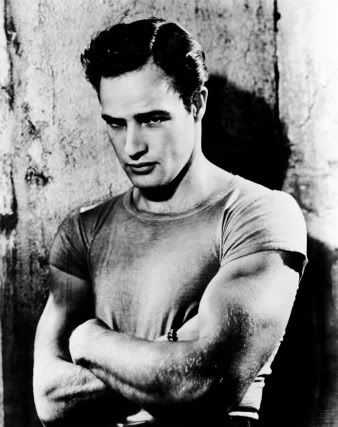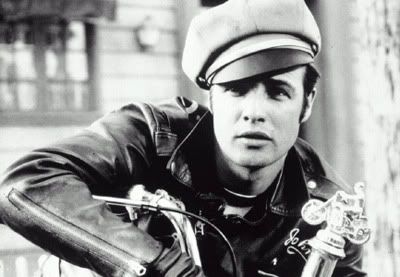 Yeah, people do aged
Comment! (1) | Recommend!
Wednesday. 8.25.10 9:56 am


A rant before i walk my dog.

I'm so disgusted by the people in the bus today I mean offering your seats
to the old is like the basics of being a human being, whats wrong with you
people! I'm so grossed out getting stuck in the bus with those ugly human
beings, the old are standing and the young/adults are sitting. I even
witness the old giving up their seats to the old. Wtf

I can't take this shit anymore, i'll be just as digusting as those people
if i stand and watch.I asked a lady to get her ass off the seats for a old man,
why do you need to be embarrassed to do the right thing, this is just digusting.

But seriously whats the point of getting a person up, and having
the rest of the people still sitting down shamelessly. I hate this
i felt gross just sharing spaces with them.


Okay, something more delightful, pictures.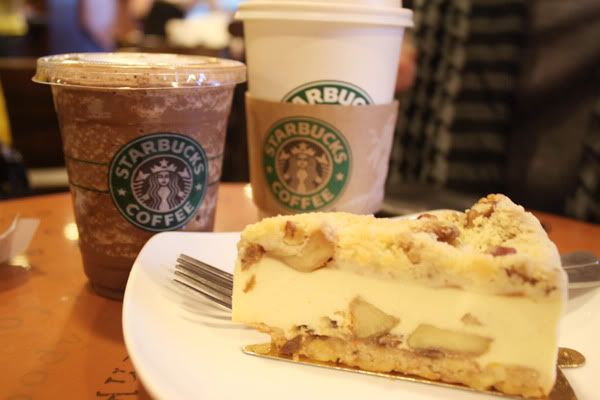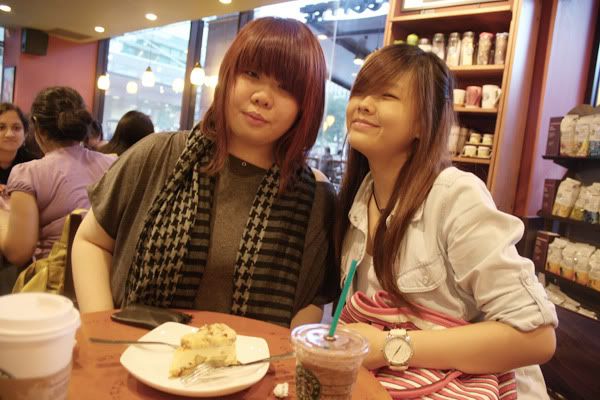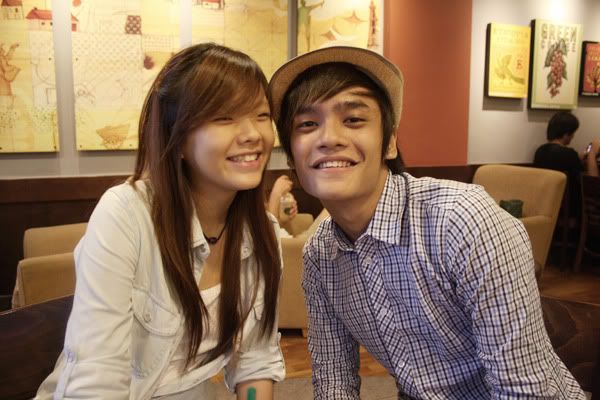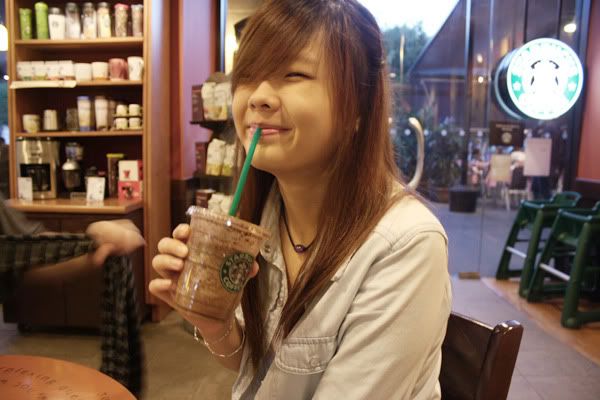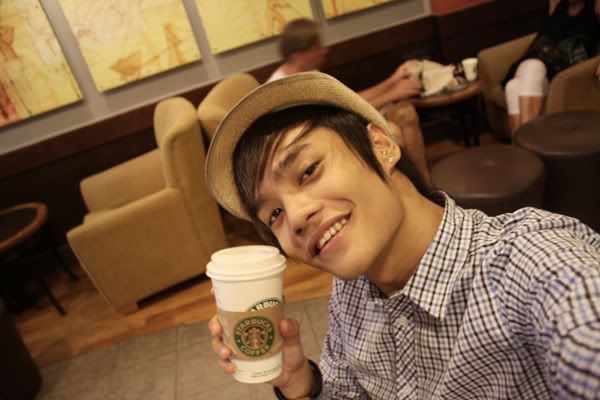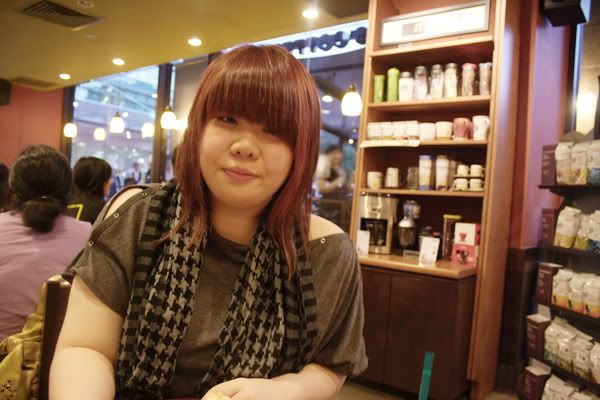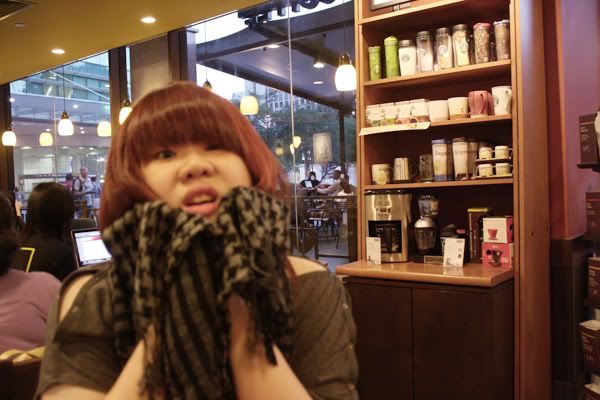 Comment! (3) | Recommend!
Monday. 8.23.10 10:51 pm


I stood outside my class, coming to a realisation that class was cancelled
for today at that moment I felt that my IQ has dropped instantly to 0







Comment! (1) | Recommend!