Wednesday. 4.29.09 12:48 pm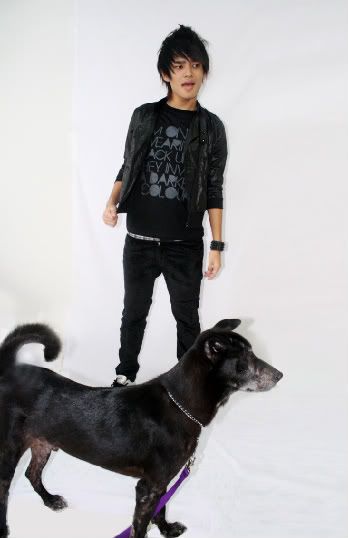 I'm utterly tired right now. I think i'm weak.
Woke up 8am to prepare myself for my Poa lesson, follow by Physic lesson and Chem Practical.
Everything ended about 4pm and went back home to change and met up with the wong's sisters and friends.
Steamboat dinner was great. Thanks Pam for the treat. Appreciated
Off to some gaming over at the arcade, its been quite awhile.
Cab home and now its about 1am. I spend 17 hours without any sleep!

And i'm feeling super weak now. Guess i'm getting old. Lack of work out! Grrr.
IIMG Talent Agency Model Protfolio Shoot Event this coming sunday. WoOt.

On the other hand, i hope the people who are affected with the swine flu are decreasing.
May God bless them. What i wish is just to have a peaceful and a safe earth.

I'm strong in whatever i do as i trust in God.
Time to hit the sack. Goodbyeeee


Comment! (12) | Recommend!
Monday. 4.27.09 4:00 am
May collection'09, visit theblackdogstore.com soon!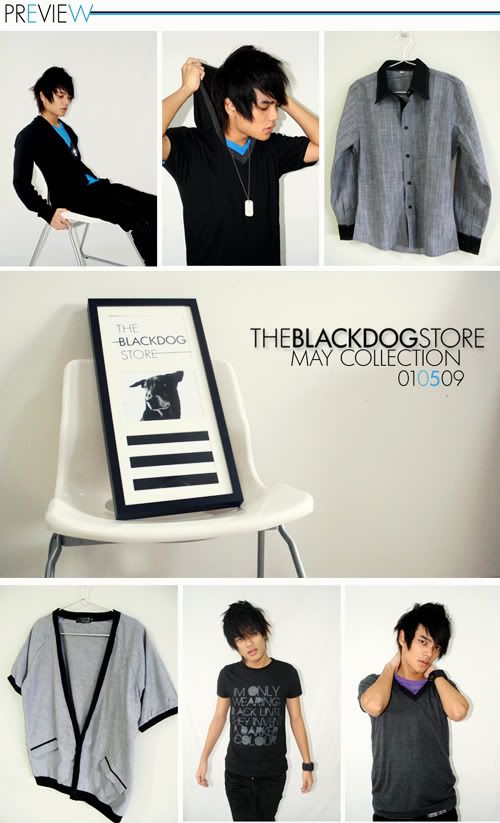 Oh and i swear the sun is blazing hot right now. Dammit.
Anyway if you've noticed i've dyed my hair black. LOL close up picture.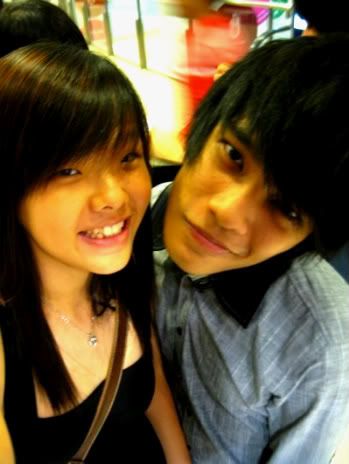 Anyway Cassandra's 19th birthday held over at fariz's place. Happy birthday girl.
I'll just post a few pictures, i'm too lazy right now.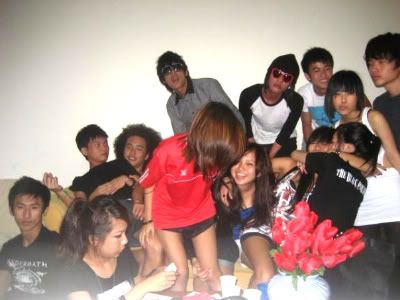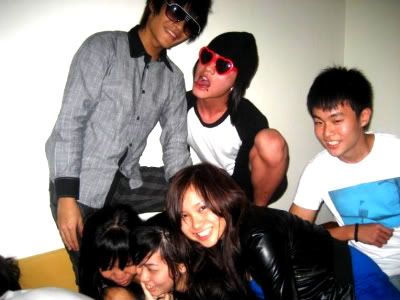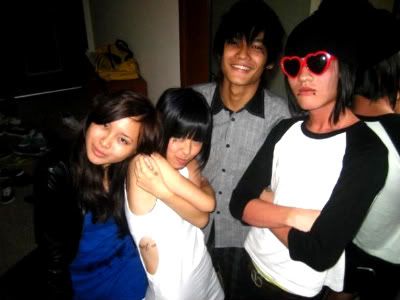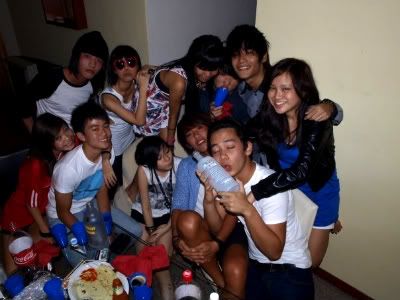 Comment! (0) | Recommend!
Friday. 4.24.09 8:03 am
Wednesday. 4.22.09 12:06 pm
Recently i got so addicted with this music video. Totally love the dance chero.
Got myself utterly insane, replaying the video all the time to learn their dance steps.
Anyone thinks they have what it takes to be in a boy band? Let me know! LOL

The title of the song is : Nuna is so pretty.
Here's a video of Shinee - Nuna Is So Pretty (DANCE/TUTORIAL VERSION)
If interested, you can actually find their offical music video on youtube.
I wanna form a boyband too! LAUGH MY ASS OFF!
Comment! (2) | Recommend! (2)
Tuesday. 4.21.09 10:31 am
Gaspard Ulliel
i wanna be like him when i grow up. LOL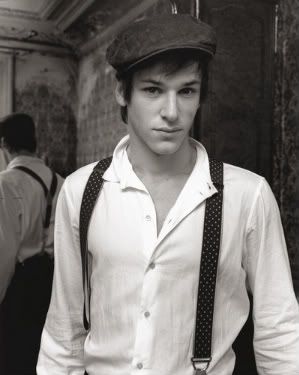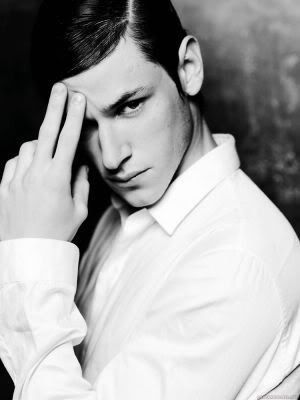 Tomorrow is a long day for me. Class starts at 8.30am till 4.30pm. Sigh
Comment! (2) | Recommend!
Sunday. 4.19.09 11:28 am