Try deciphering the title.
Anyways, just want to share that there are three ways to grow rich. There are via
1) properties
2) investment
3) business
Simple isn't it? But I don't know why many people are not into one of those categories at all.
It reminded me of my former client asking me this question: Why the investment banks like your unit trust only gives me 10% returns? Where the hell did the 90% went?
Another shocking reply from my friend was: I want to grow rich slowly. So I'm happy with the bank's fixed deposit at 3% (which is now below 3). My reply was where are you going to get the other 4% to have money on par with inflation rate? I'm not talking about luxuries, I'm just talking about having enough money to eat in near future. If you were to have 2 kids, would 3% sufficient to cover your retirement savings, education fees, medical bills, and your hobbies? Possible and feasible. The annual income of husband and wife has to be RM100 000 and above per person. And please don't tell me retirement is all about waiting to die. I know some people are. Trust me 'coz someone close to me fits my description.
I was talking to some friends about investment and they were telling me that they would like to do business too. Good! Coz business is one of the ways to become rich. So I asked them if they go into shares and they said no. Ok. Next is what about unit trust? And they said no. So where do you invest to get more returns? Gold? No. It's in savings accounts. Why not any investment? The replied was I am not a risk taker. But business is about risk, isn't it?
I just want to get this off my chest. I have so many more things to share which some I can't even share on the blog.
Comment! (6) | Recommend!
Come to me ... come to me.... *RAN*. This was what happened when I was in
Cazzy's
apartment hoping one of her 6 cats would come to me and play. But they seemed to prefer to entertain themselves than entertaining their guest! HAHA. Anyway, she has one of the biggest cats I have ever seen! It weighs 9 kg. Phew... I can't carry it because it's heavy! So I only managed to carry the smaller ones and they are so cute. Cats are sooo cute. I hope I would be financially sound to be able to support my dependents, myself and a cat.
I took some 3 pictures of me and the cat but I don't know why my handphone can't be detected by laptop. *Cry*. And ... I forgot to take a photo of me and Cazzy together!
Comment! (5) | Recommend!
Sunday. 4.26.09 2:40 pm
The long awaited apparel...
This is my first designed top. Basically I mean design as in telling the tailor what I want. I got this fabric at a discounted price and I'm happy I got this fabric!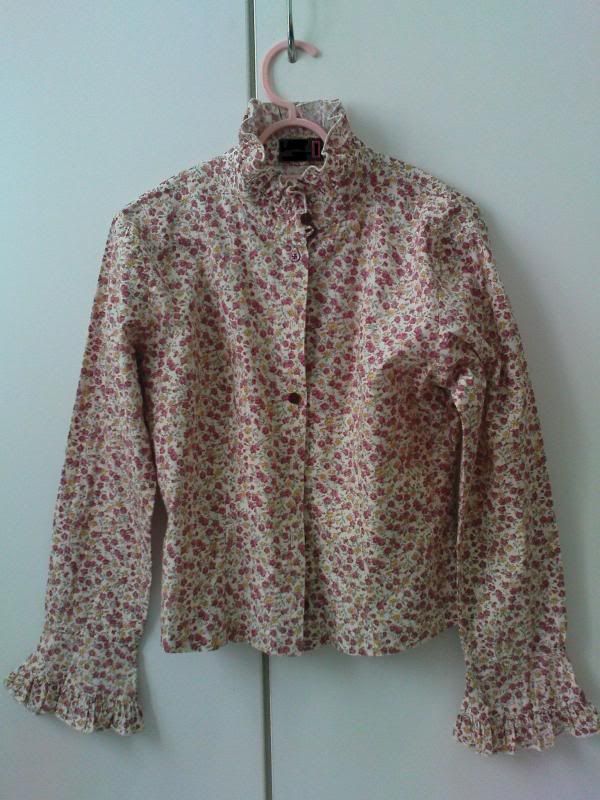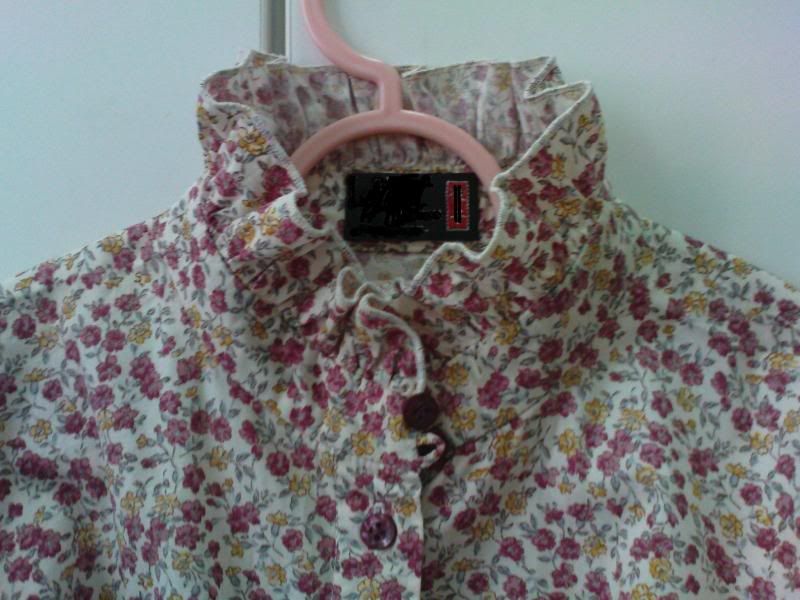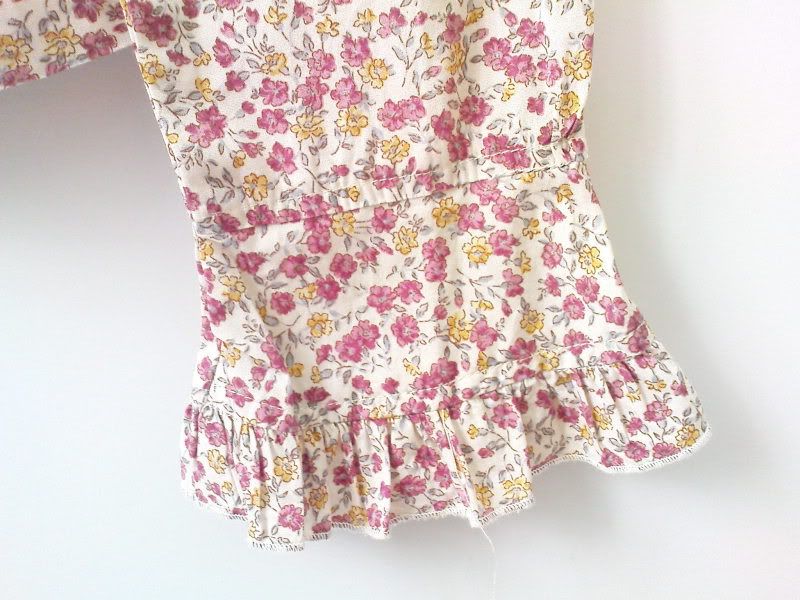 This is the jacket I was referring to in my previous post where my friend called it 'very auntie looking." The jacket from the picture may look awful because it seems my camera doesn't seem to be able to capture the right colour texture at times. And also my room has very bad lighting for photo taking. The print might be a little too dark but it's actually a mixture of gold and brown. I waited for months for a discounted price on this fabric. I think I waited 6 months. My auntie and mum also bought the same fabric as me. I'm not sure what are they going o do with it.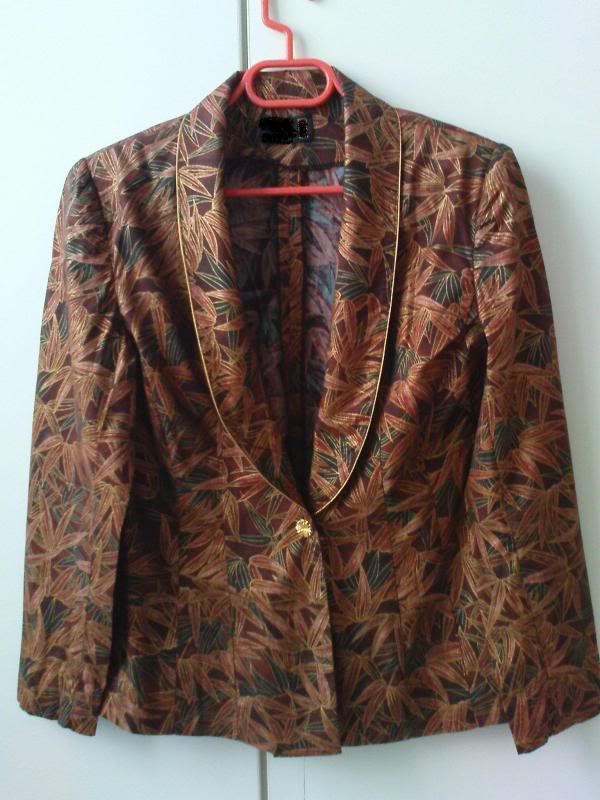 I had a hard time to find the buttons because gold buttons are in extinction. It was abundance 10 years ago but many people nowadays prefer to buy than to tailor-make their clothes, that's why.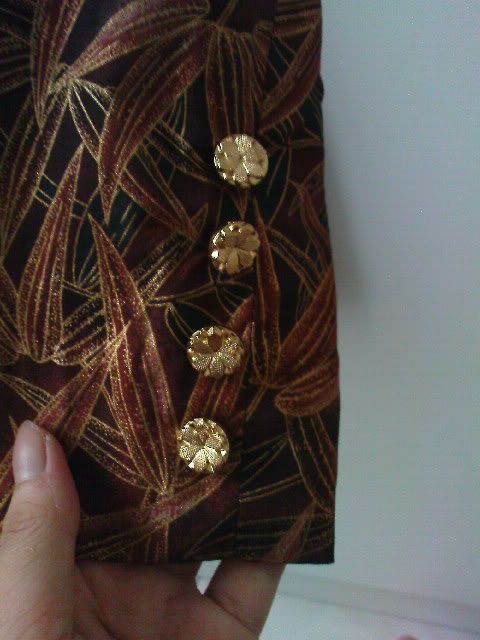 This jacket is pretty smart with black pants. And I thought a Thomas Sabo necklace to accompany this jacket would be perfect ....
Comment! (7) | Recommend!
Who would have thought this blogger would be able to sit on the same table for a meeting with a bigshot this morning and will be for the next few months until the end of 2009?
Comment! (4) | Recommend!
I'm so addicted to these performances. I found this in a forum and I just got so hooked because I just could not stop laughing!
Joo is the pianist and his partner is Igudesman. I just love his expression. Enjoy
Did you enjoy? Then leave your footprints!!!! Go Meowing!
Comment! (7) | Recommend!
Thursday. 4.23.09 9:26 am
Meow everyone!
Good news. I finally know how to upload pictures from my mobile phone to my laptop. So stay tune for more upcoming and interesting pictures! These two below are just an example taken from my mobile phone which is just 3.2 megapixel.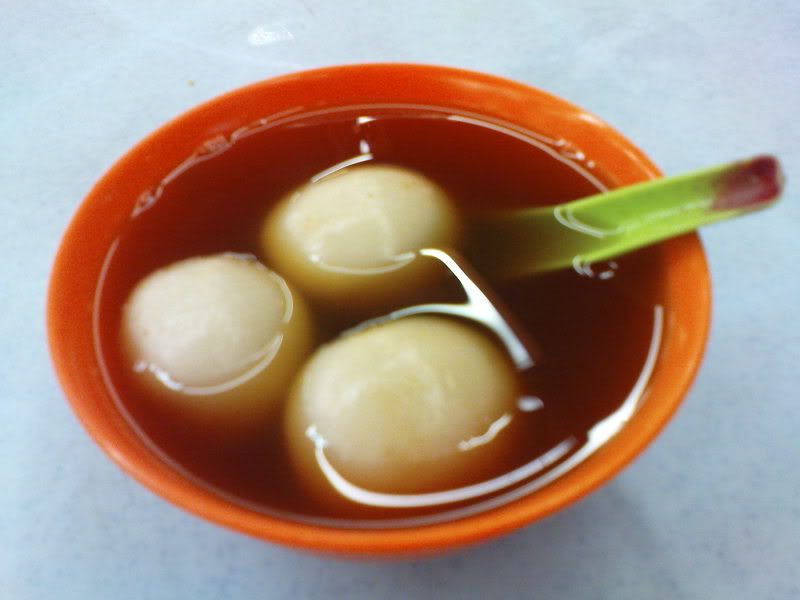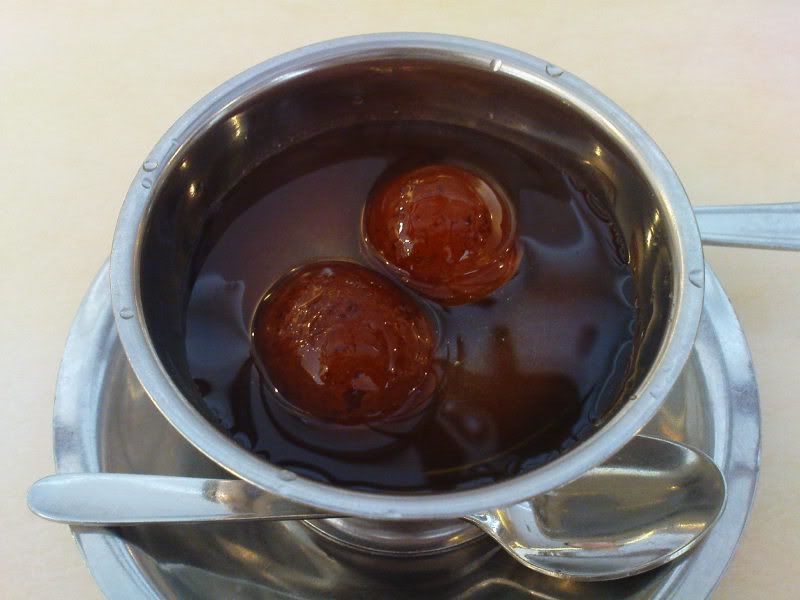 Comment! (8) | Recommend!