Monday. 1.20.14 10:53 am
Here is a picture of happiness and bliss of me in Cebu with my pinoy pals.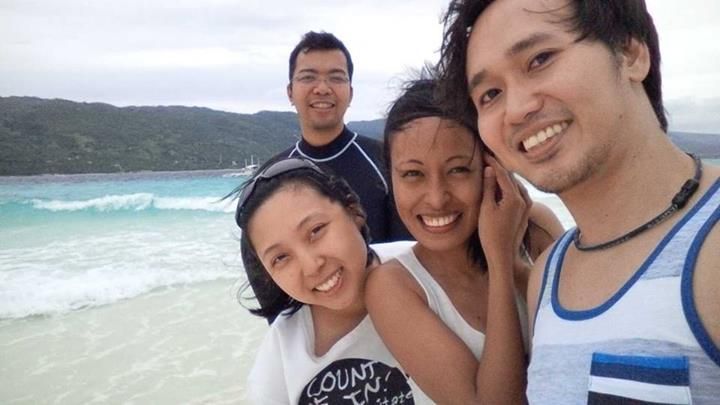 I somehow then wonder how would I carry myself when I am older in 10... 20... years time. I am suddenly afraid of growing older.
God, please help me.
This is such a cute shot. Worrying about growing older is normal, but I think that we forget that we control what we become. Pursue happiness and, usually, you'll have happiness.
»
Unicornasaurus
on 2014-01-20 02:49:42
If you are a member, try logging in again or accessing this page here.