Sunday. 1.13.13 12:15 pm
I never have been much of a blogger, or a writer as a matter of fact. Strangely enough, I feel like NuTang is a safe place to express my emotions. We are a small community, I like that. Not many people know I exist here. I've been here for about 8 years and I still come here every now and again to unload my thoughts and read about your lives. If you were to look back at my later entries, you can find out exactly what made me the person I am today. You were here back in my Boys Ranch days. You were here for my first real girlfriend. You were here when I had high hopes for my life such as the Air Force and NASA. You were here to see my down fall, and you will be here to see my rise once more. I didn't intend for this entry to be a dedication, but it seems like it's turning out that way. Thank you for being here guys and gals.
I guess I can show ya'll an updated picture of me. It's been a few years since the last one was taken.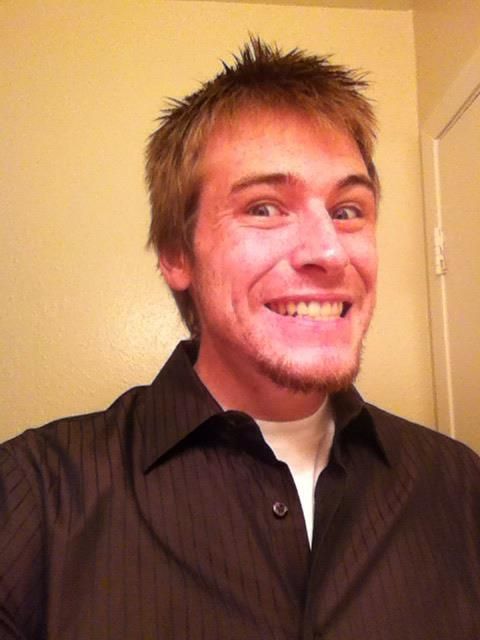 Who knows, I may end up writing a new entry soon. I'll be starting my second semester of college this week and I'm sure I will have lots of stuff to talk about.
Thanks for reading guys, you are like family.
High five for Nutang being awesome! :D
Also, nice grin, haha.
»
randomjunk
on 2013-01-13 05:34:29
Yay for Nutang! It's always nice to have this to come back to.
»
LostSoul13
on 2013-01-19 11:34:54
Sorry, you do not have permission to comment.
If you are a member, try logging in again or accessing this page here.