Not for the faint of heart
jueves, 8 de octubre, 2009
Gross gross gross gross.
Okay, some kind of material -- I don't even know what it's called, but it's from the metal magnetic clasp of my bag -- somehow dug its way into my nail as I was closing it up. It didn't really hurt at first, but then I kind of squeezed it to see if blood would come and OMG IT HURT LIKE A MOFO!!!!!!!!
So this thing was stuck in there and I thought, "You know, maybe it's blood! Maybe some foreign material ISN'T stuck in nail bed?" I tried to cut away at the nail, but it's hard when IT IS IN THE MIDDLE OF THE NAIL. I went to sleep and when I woke up it still hurt.
The pain came in waves throughout the day, maybe as my nail was growing over it? I don't know. So I decided to take a needle and my smallest nail clippers, rubbed isopropyl alcohol over everything and just slowly chipped away at it. It was basically one long (silent) scream session punctuated by the occasional joy at seeing the material come out bit by bit. After like four hours most of the stuff is out... the important part is that the pain has lessened
considerably
... like 75%. There's no longer any throbbing random pain that happened even if I was just sitting there doing nothing that involved fingers. I think most of the hurting now is just having the bit of nail bed in the open like that.
Sigh. I'm still gonna try to get the rest of the crap out tomorrow. Ugh.
01:55
Comment! (7) | Recommend! | Categories: gross [t]
domingo, 8 de noviembre, 2009
Yes, well regarding the
previous entry
, I'm amazed at how fast my nails grow, since last week I was able to cut the nail from the top and could dig out the rest of the debris. The cut was was quite deep as opposed to where the nail would originally end... maybe 3mm of the nail bed exposed. My afflicted nail ended up with a very wide "V" shape. And, the only reason I did it was because the nail plate didn't look to be attached to the matrix over the gruesome scene of OMG THERE'S A SCAB IN THE MIDDLE OF THE NAIL BED.
I think because it's damaged, it'll forever be like this... Just right now, I checked out my nail to see how it was doing; I ended up applying a bit of pressure and the keratin LIFTED AWAY FROM THE SKIN. Ugh... just... well, the gross area is actually quite small, and I could always paint the polish over it, and I'll always have a story to gross out all my progeny. Yay?
10:02
Comment! (5) | Recommend! | Categories: gross [t]
domingo, 28 de febrero, 2010
I felt like baking for some reason, so I've been working my oven all weekend.
On Friday night, I made some oatmeal raisin walnut cookies from scratch. They were good; the walnuts tasted weird, but at least it was more consolidated and palatable than
Mrs Fields' cookies
where each one is individually wrapped, apparently, to preserve its fresh and soft cow-pie consistency, which immediately crumbles when unwrapped in natural light and being breathed upon by human breath.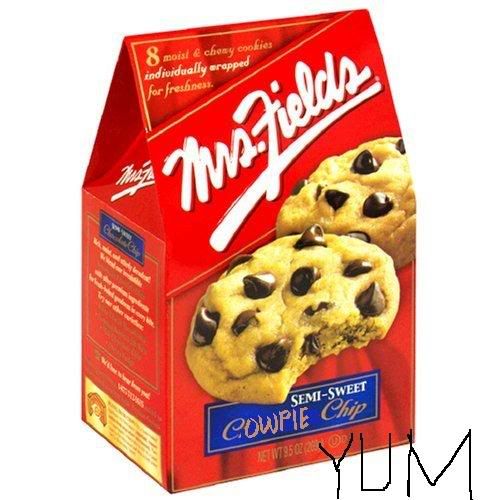 How to make your very own cow pie
On Saturday night, I fired it up again to make something I know very well how to make: cornbread. It's so good straight out of the oven, because it's soft and warm (but not cow-pie soft and warm), but I love eating it drenched in milk also, when it starts to get a bit stale (which is like, right when it cools).
Tonight, I felt like roasted potatoes (not baking... but whatever), so I looked up the recipe online, threw in some garlic cloves and some tiny, whole onions I had lying in a dark paper bag and unf. Crispy skin, soft fluffy innards. They're so good, I can't stop eating them. I MUST STOP. I'm trying to save them for lunch tomorrow!
21:25
Comment! (4) | Recommend! | Categories: food [t], gross [t]