NEW FEATURES FOR ATLMUZIKFANZINC COMING SOON
Tuesday. 8.8.06 11:06 am
I WILL BE POSTIN' THE LASTEST TRENDS IN FASHION ON THIS BLOG, AND I WILL ALSO TELL YOU ALL HOW YOU PURCHASE THESE ITEMS SO LOOK OUT FOR THEM.
Comment! (0) | Recommend! | Categories: FASHION [t]
Introducing D-Cut Jeans by Deelishis aka London Charles
Wednesday. 3.21.07 5:43 pm
According to Deelishis,
"You guys know that for awhile now I have wanted to start my own line of jeans. Well this Spring, my dream will become a reality! As we speak, my new jean line is NOW READY for the world to see!
Every woman, no matter what size or shape, has a hard time finding jeans that will mold to the shape of her naturally beautiful body. My new line of Deelishis Jeans promises to do just that: fit you like a glove to show everyone the beautiful woman that you already are!
Coming this spring to an exclusive boutique near you, Deelishis Jeans! "
Here's a look at how the jeans will look: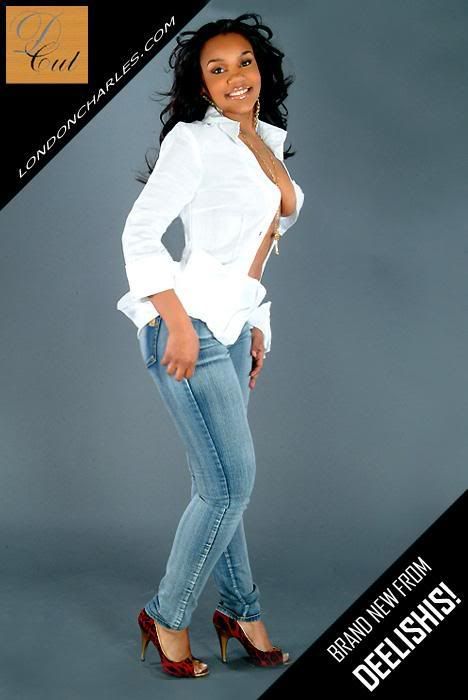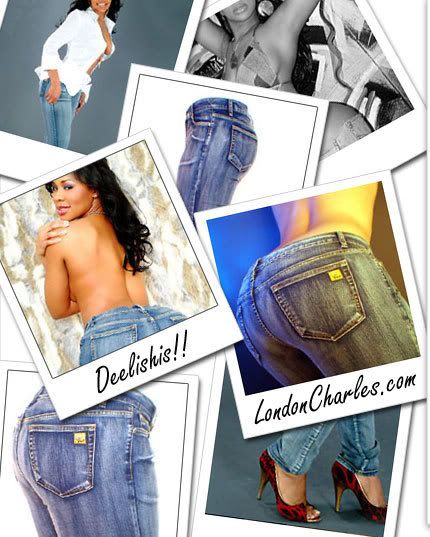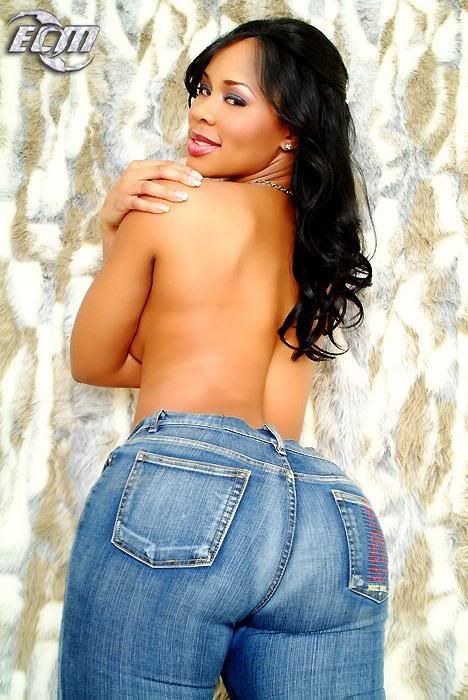 Source:
London Charles.com/D-Cut Jeans
Comment! (2) | Recommend! | Categories: Fashion [t], jeans [t], deelishis [t], london charles [t], d-cut [t]
BBC Dollars & Diamonds Hoodie (Safety Orange)
Thursday. 3.22.07 8:37 pm
I had to post this because personally I'm tried of seeing people with the fake ones on, damn save yo money and get the real one, it ain't that hard.
Cop the real one here
Comment! (1) | Recommend! | Categories: fashion [t], bbc [t], hoodie [t]
Ice Cream Frost Logo Varsity (Black/Orange)
Friday. 3.23.07 1:40 am
I love these jackets their too hot, I'm going to have to get me one,soon.
Cop this Jacket for Ya Self
Comment! (0) | Recommend! | Categories: fashion [t], jackets [t], ice cream [t]
LOOK OF THE WEEK:Kiely Williams from the Cheetah Girls
Sunday. 4.8.07 12:44 pm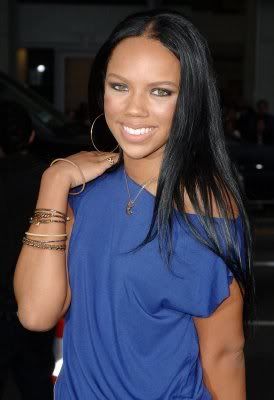 I love this color,blue is just too hot.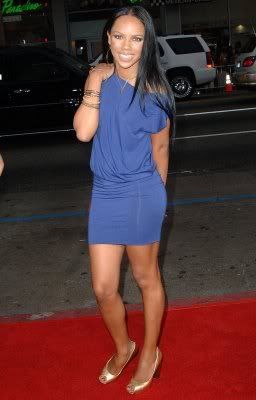 I love this dress,it fits her shape well,and its not hanging all off her like most ppl that try to pull of this look.
thanks to ghettofabu 4 the photos.
Comment! (1) | Recommend! | Categories: fashion [t], kiely williams [t], disturbia premiere [t], cheetah girls [t]