Wednesday. 2.4.09 8:10 am
Hmm, I really sometimes wish I have the artistic talents to do stuffs like that. How about you all?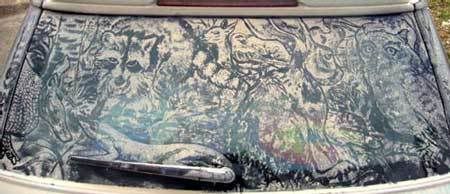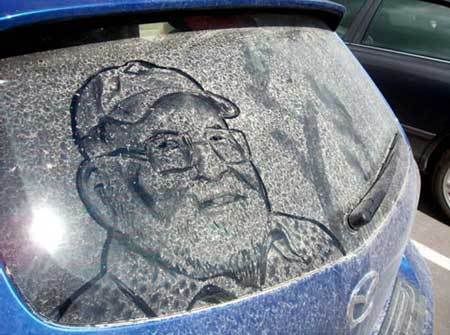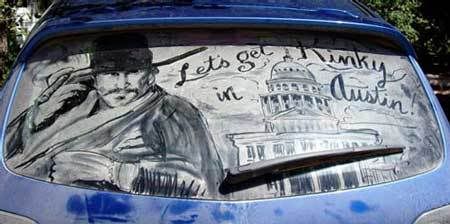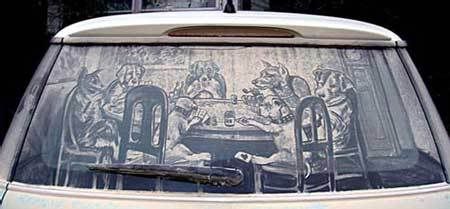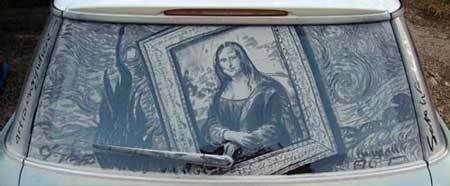 Categories: car dust art [t], car art [t], duat art [t]
car art
Great street art - I am actually a sucker for good graffiti - so this is another genre. I only wonder whether this is permanent and if yes what the car owners think about it?
»
(94.218.57.52) on 2009-02-04 11:28:08
It has no analogues?
What do you wish to tell it?
get lexapro
Let will be your way. Do, as want.
valium online
Should you tell it ? false way.
order tramadol
So happens.
paxil online
Your idea is brilliant
phentermine online
8c3230
»
Kasey
(60.21.136.22) on 2010-09-01 07:40:34
It seems brilliant idea to me is
Bravo, the ideal answer.
xanax gg249
Does not leave!
order ultram
Do not take in a head!
buy xanax online cheap
I would like to talk to you on this question.
buy xanax online without prescription
Most likely. Most likely.
buy xanax bars online
b90380
»
Irvin
(123.234.70.58) on 2011-06-09 03:22:15
If you are a member, try logging in again or accessing this page here.