borrowing bandwidth from the PENIS next door
Sunday. 6.24.07 2:42 am
My internet is out and I cant pay the bill right now. So I am borrowing bandwidth from my neighbor. I dont think he knows it because if he did, he would secure his connection. Anyhow lucky for me, he is an idiot. The guy fell down and had this cast on his leg for a long time. He walks on it with out a crutch and even tries to run on it. That is really bright.
Why do I call him a penis? No, not because he uses that head to think.... it is because his modems name is SUCKDICK. WTH...?? Who names their modem that?? My neighbor. That is who.
Comment! (10) | Recommend! | Categories: internet [t], wifi [t]
Tuesday. 12.5.06 1:02 pm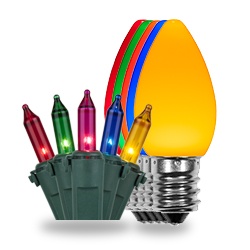 AirMagnet, a wirless lan monitoring vendor announced that holdiay decorations can decrease the signal strength of your wi-fi connection. Tests were conducted to test the strength of the signal in an office enviroment with and without christmas decorations.
IS THIS TRUE?
Joel Snyder, a senior partner at Opus One in Tucson, Arizona states,"Holiday decorations, like any change in the environment, can make wireless better or they can make it worse," Snyder says. "To try and instill fear into people, suggesting that they should be afraid to put up holiday decorations, is ridiculous. Worrying about such degradation (which, by the way, could be an improvement as well) is silly, and it's temporary, and it's slight."
MY OPINION
If this is true than you should point out floresant lighting, street lamps, and headlights from your car??
Comment! (2) | Recommend! | Categories: holiday [t], christmas [t], wifi [t], warning [t], [t]