Friday. 3.2.07 4:08 pm
I plan to go to Las Vegas during spring break. I finally got approval from my boss to take my vacation! Whoo Hoo!
Flamingo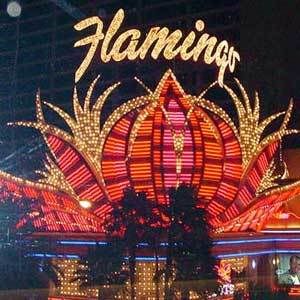 Aladin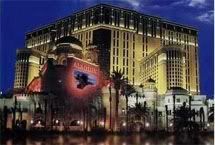 I am still trying to decide between two hotels, The Flamingo or Aladin??
Does anyone have any information on either hotel that might help me to make my decision?
Comment! (5) | Recommend! | Categories: las vegas [t], aladin [t], flamingo [t]
Monday. 3.5.07 5:25 pm
The Flamingo
The Aladdin does not have any availibitlity at the time that I want to go. That just goes to show you, "dont wait too long to decide." So we are going to the Flamingo. It should be nice. They have a live Flamingo farm or whatever you call it there. should be interesting.
Comment! (2) | Recommend! | Categories: flamingo [t], changbang [t], nutz [t]
Friday. 4.13.07 2:59 pm
I am back from my short, little, vacation and I am so glad that I went. I had a lot of fun. I just wish I were able to take more pictures. As soon as I can I will post the pictures.
On the first day we walked so much and went so many places that by 10pm I was ready to cry with pain. I could not take it anymore. As I retired to my bed after a nice HOT shower, my friend hit the JACKPOT on one of the machines. She came upstairs 1,800 dollars richer. Of all the lousey luck! ha ha. I am glad that she won because she is a good person. She took care of me after my surgery. That's my neesan!!
PICTURES TO FOLLOW!!
Comment! (6) | Recommend! | Categories: vacation [t], flamingo [t], las vegas [t]
Tuesday. 4.17.07 2:30 am