Friday. 3.2.07 4:08 pm
I plan to go to Las Vegas during spring break. I finally got approval from my boss to take my vacation! Whoo Hoo!
Flamingo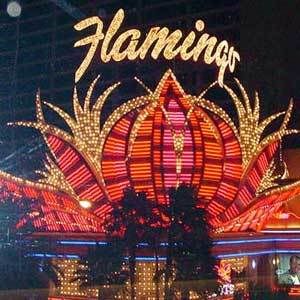 Aladin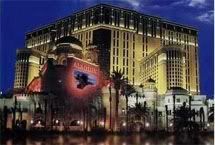 I am still trying to decide between two hotels, The Flamingo or Aladin??
Does anyone have any information on either hotel that might help me to make my decision?
Comment! (5) | Recommend! | Categories: las vegas [t], aladin [t], flamingo [t]