Wednesday. 6.13.07 10:49 pm
Well, anyone that knows me will know that I get really tired of cell phones rather quickly. It was not too long ago that I got an upgrade on my cell phone. Well I am changing again. This is the one that I am getting through the mail from ebay.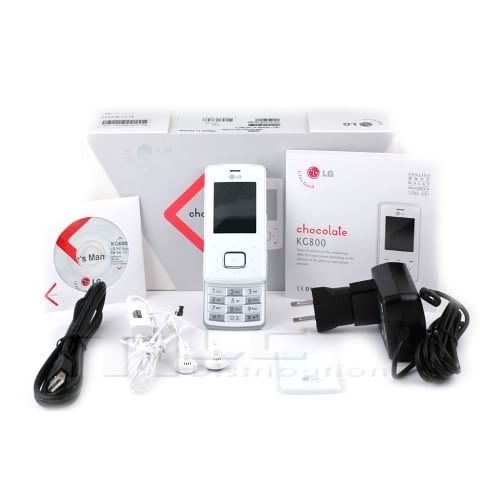 I think I only had my other phone for two months... what is WRONG with me???
Comment! (8) | Recommend! | Categories: ebay [t], LG [t], chocolate [t]