Friday. 6.29.07 1:44 pm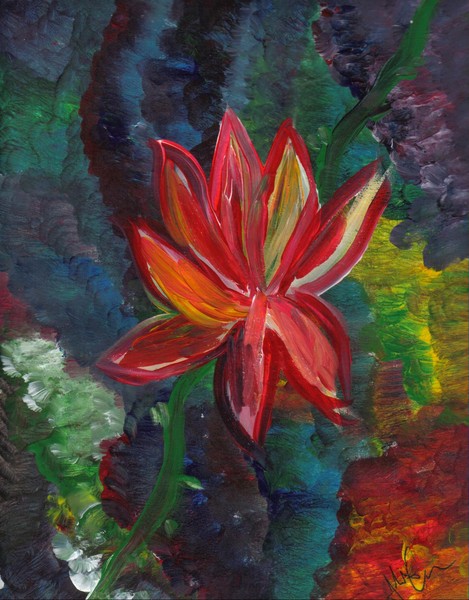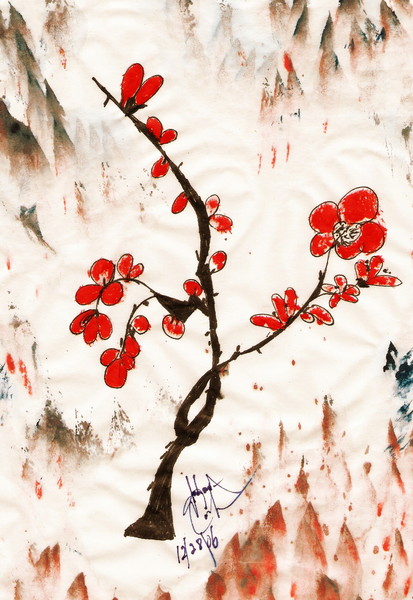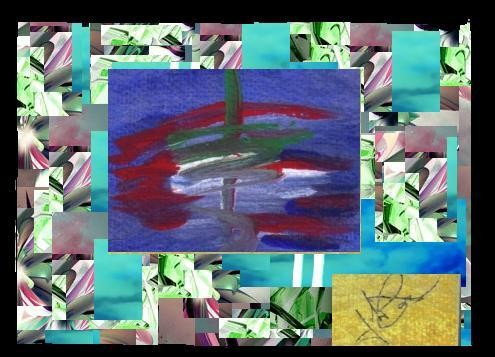 Comment! (1) | Recommend! | Categories: art [t]
New Art4The Homeless Bumper Sticker
Sunday. 7.1.07 9:21 am
A bumper sticker for only $3.99 dedicated to helping the homeless. I am currently working on a new line of tee shirts with my art and will keep you up to date.
Comment! (1) | Recommend! | Categories: art [t], homeless [t], zazzle.com [t], help the homeless [t]
Clothing Designs by Art4theHomeless
Sunday. 7.1.07 7:29 pm
All profits go to help out homeless shelters in America
create custom t-shirts
at
Zazzle
Comment! (0) | Recommend! | Categories: art [t], clothing [t], helping the homeless [t], [t]
Friday. 10.5.07 4:26 pm
I have been soooo busy recovering, doing two different art shows, working and going to school that sleep has become nonexistant. Today is my last day at my part time job--I made good friends and contacts, but its time to move on. I am finishing up school and am looking for full time work.
I just put up links to homeless shelters in the States of Connecticut, Delaware, and Florida. you can see them on the right side of this blog under my Zazzle.com art flash media panel.
I have some pics from 2 different art shows--the one at Cafe Nico's and the one at the
Atlanta Journal-Constitution
for United Way of Atlanta. Here they are:
Me with two pieces at the AJC/United Way show--the top two are mine, though you can barely see the one on the right. It is of a flower done with Chinese brushes and acrylics.
This is one of the donated pieces to United Way--it is an ocean sunset scene. It was really dark so the lighting is not all that great.
This piece--the one on the left, is Lady Mioux and is also donated.
This one is called Seperated. I did it when Tom dumped me. He claimed that he was going against God while dating me and my slow butt thought he was super religious when he was really cheating on his wife with me--but it never got sexual thank GOD!
Here are some photos from the Cafe Nico's show. This is where I set up. The wall was already done--by another artist but it complimented my work :)
Here are some up close pics of my art.
Comment! (1) | Recommend! | Categories: artwork [t]