Sunday. 4.29.07 4:35 am
Went to AMK hub, Sticky Rice Restaurant,gave my sis a treat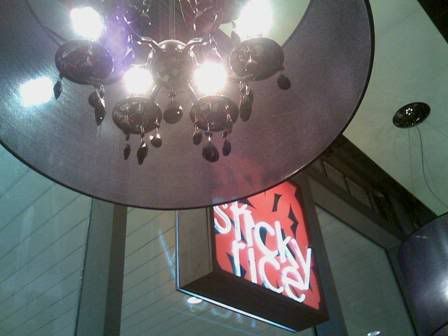 Happy Sis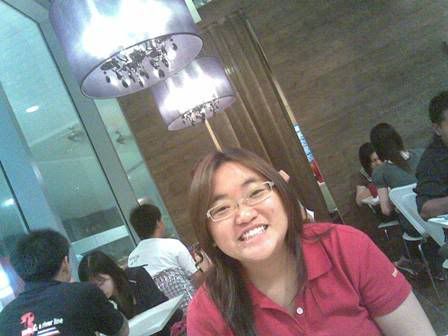 Me acting cute, waiting for food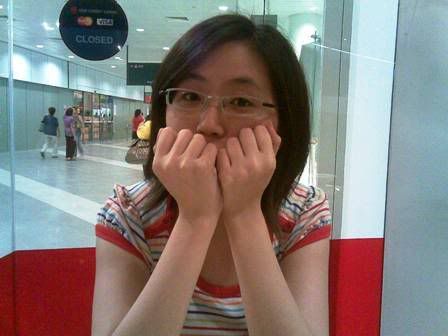 My sis mimicking me -- take 1 (me: your nose so big)
Take 2 (me:your nose still so big)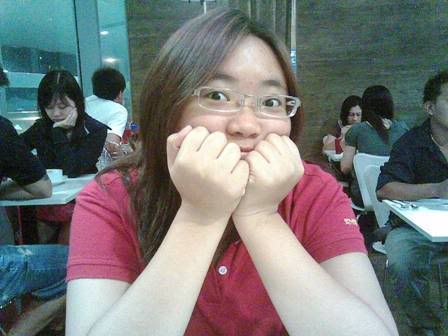 Take 3 (Sis:Fine.)(me:perfect!)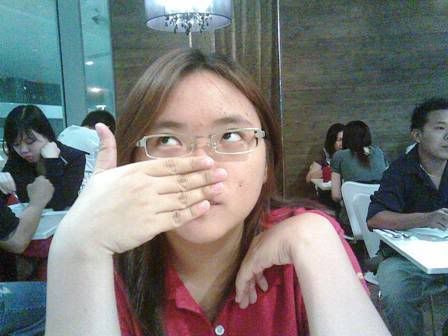 Foods!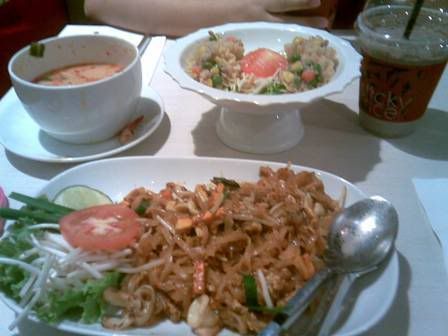 well, food was ok only. not up to restaurant grade standard. but the Oreo milkshake was yummy! such irony. haha.. Thai place's thai food so so, but serves lovely milkshakes. sheesh
Comment! (7) | Recommend! (2)
Sunday. 4.29.07 4:11 am
Happily, I have some very obliging friends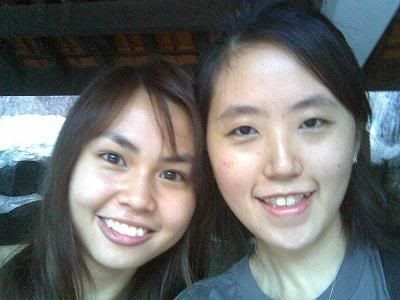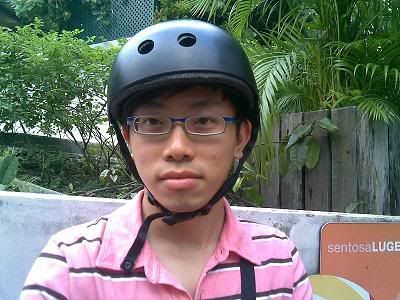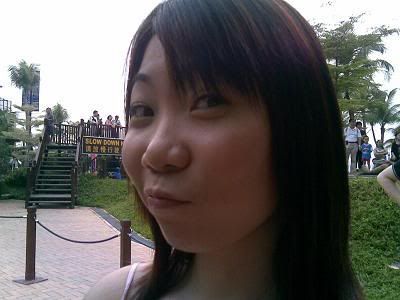 and this guy, whom i can't say i know,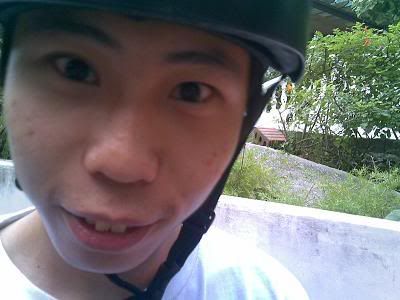 Waiting for the luge ride to start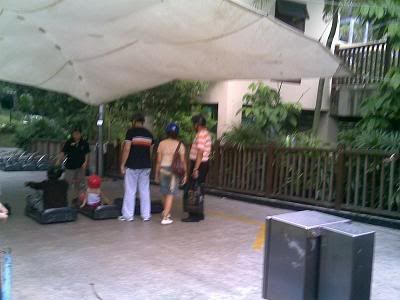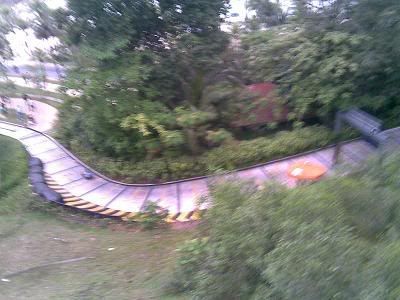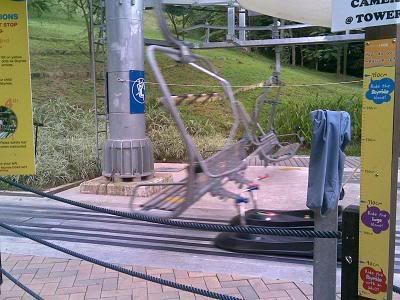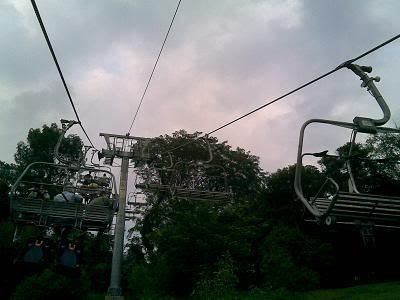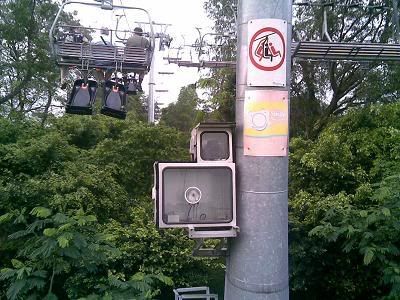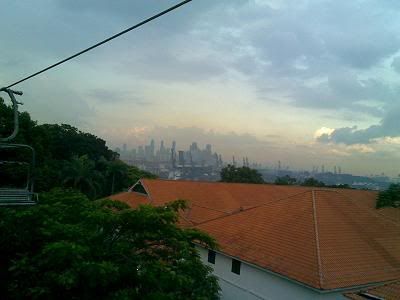 Absolutely lovely pple~
wanted to watch the new show at Sentosa that day, unortunately, queue was really really long, and seeing most of them being blangla, the girls were pretty turned off. tho i was disappointed not to watch, i suppose i can always come back next time
*cross fingers*
Had dinner at this Jap Restaurant in Liang Court's basement. well, it was supposed to be a famous jap restaurant which serves black pig pork. a sort of superior pork i think. not sure. its not commonly served even in jap restaurants
had Unagi something tho.
food was ok. had better ones.
went home beat.
Comment! (0) | Recommend!