DJ UNK PERFORMING AT CLUB CRUCIAL
Saturday. 4.21.07 1:48 am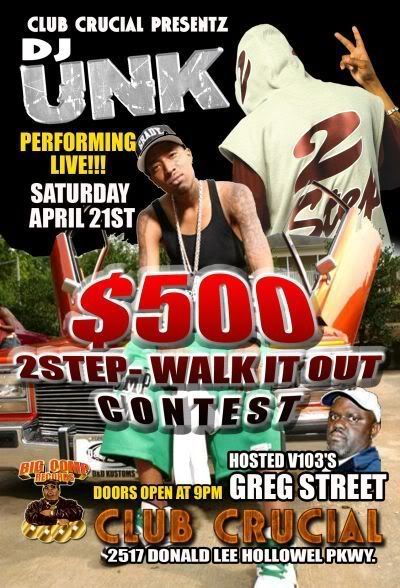 18 TO PARTY
21 TO DRINK
DOORS OPEN AT 9PM
Comment! (0) | Recommend!
T-PAIN FT. AKON-BARTENDER:NEW JOINT-MUSIC PLAYER
Saturday. 4.21.07 1:46 am
DABRAT MAKES A CONFESSION...CHECK OUT HER MYSTERY WOMAN
Friday. 4.20.07 7:53 pm
DaBrat and her mystery woman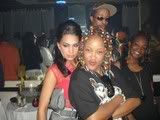 DaBrat's mystery woman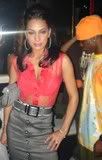 Here's DaBrat's Confession:
Check this place out for me:
Sohh Atlanta
Comment! (1) | Recommend! | Categories: rumors [t], dabrat [t], yamet [t], confession [t]
FATHER OF 14 YO TRINI GIRL SAYS AKON TOOK AVANTAGE OF HIS DAUGTHER...
Friday. 4.20.07 6:44 pm
I told you all about Akon dirty dancing with a girl he thought was over the age of 18,but she really is 14 YO. He father has spoken out about this incident with the Trinidad newspaper, the messed up thing about this is that he girl's father is a pastor.
Click here to see the video clip of Akon and the girl dirty dancing
Here's what Pastor Dave Alleyne had to say:
"She likes dancing and won a competition," Alleyne said, adding that she became a victim in a situation where she had no control."
This does clear up anything Pastor Alleyne, your daughter is 14 YO and she had on that little top,and she has her belly button pierced plus she has a tattoo on her lower back. As,far as no control I could agree if she is 14 and thinks she is actually getting a trip to Africa,and believes this because she likes Akon.
Read more about what the Father of Deena Alleyne said about Akon and his daugther
Here's of Akon and Deena Alleyne at Zen in Trinidad: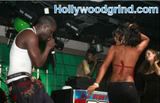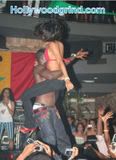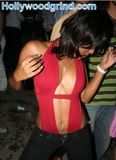 Check out these places for me:
Bossip.com
Hollywoodgrind.com
Comment! (3) | Recommend! | Categories: rumors [t], akon [t], trini girl [t], dirty dancing [t], trip to africa [t], father [t]
T-PAIN FT. AKON-BARTENDER:NEW JOINT
Friday. 4.20.07 12:47 am
I just heard this new song from T-Pain ft. Akon,and its pretty nice.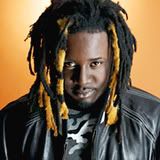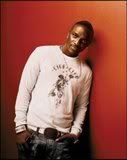 Give it a listen.
Listen & Download
Comment! (0) | Recommend! | Categories: muzik buzz [t], t-pain [t], akon [t], bartender [t], new single [t]
AKON cons Trini Girl OUT OF TRIP TO AFRICA
Thursday. 4.19.07 11:36 pm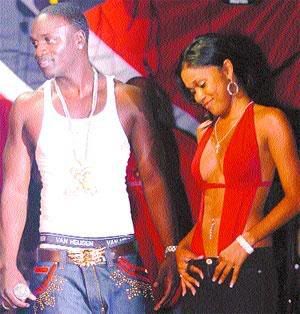 I just read an article out of Trinidad,and it talks about Akon's sexual dance he did with a girl that is suppose to be 14. The girl doesn't look 14,but that doesn't mean she couldn't be. Nowadays girls are developing fast,specially Black women. The thing I don't get is why Akon always trying to pull some type of stunt. The last one was him having three wives, but now he doesn't and what he did to that girl shows that he doesn't. I love Akon's music but I'm sick of his little bullshit, it seems like he's dieing for some media attention.
Seems like Akon has let his success go to his head.
Read the Trinidad News story here
Sohh ya heard
Comment! (0) | Recommend! | Categories: rumors [t], akon [t], trini girl [t], dirty dancing [t], trip to africa [t]