Thursday. 6.7.07 9:23 am
I'm gonna find this dog and save this dog from the hideous coloring job it was subjected to in Chatuchak. And i'm gonna report this to the World Animal Association or something of that sort for abuse of animal. Its outrageous! Its Hilarious!
I've already booked the tickets, and will be flying off July 21. I can't wait!! Chatuchak! Shopping Heaven! The exchange rate is SGD1 to THB 21.4! a bit malu to say this, but its gonna be my very first time on a plane! abeit a budget one. but thats still better den nothing!
The World's Largest Weekend Market! And i only have one day. I might just go crazy shopping! ( apols for the blatant use of '!' I'm excited!)
"Chatuchak is enormous but it is not only the fact that you have some estimated 9,000/15,000 (no one seems to know) stalls that all run down narrow alleys and are overflowing with artifacts, nor the fact that it is very difficult to get your bearings once inside unless you know it very well, but you will be also overwhelmed by the number of people that visit, some reports state a total of 200,000 and others even claim a staggering 300,000 visitors a weekend."
OMG! I won't have enuff time! coz the very next day, i'll be flyin to off!
Destination: Krabi.. Thai off shore island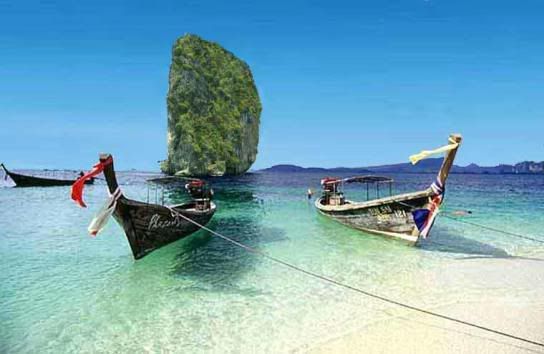 Staying possibly in
it has
!!
or maybe this one
we're undecided.
I can't wait!!
Comment! (4) | Recommend!
Friday. 6.1.07 10:49 pm
it was lindy's bday a while back and being her adorable good friends w bot her some really erm, nice presents.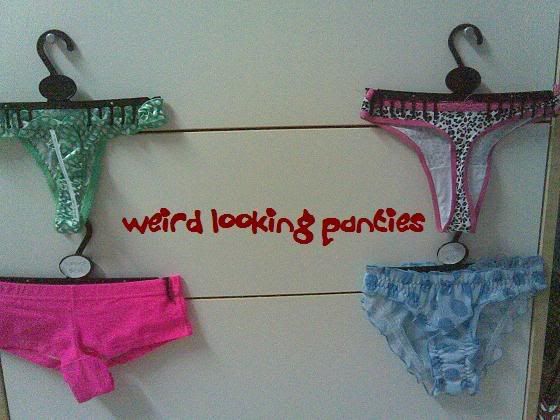 and just so u know, 2 of these are semi transparent kind~
drive the guys wild gir!! but then again, not wearing any works too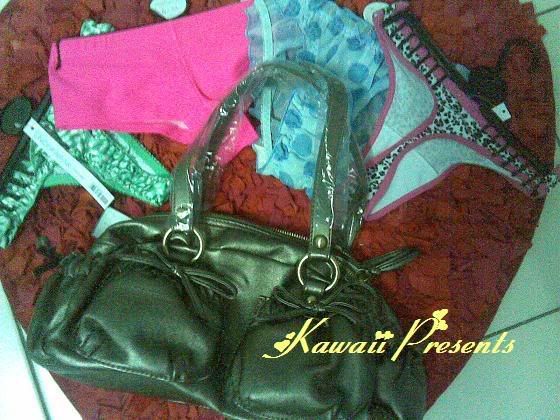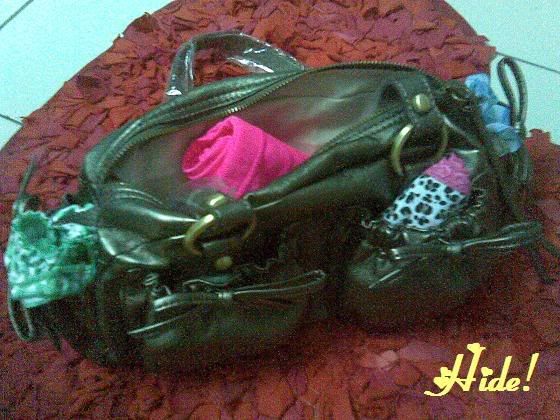 voila~!
original intention was for her not to discover the panties and have her pulling it out accidentally when she's talking to her co (sgx) ceo for instance.
alas she knows us too well.
drats!
Comment! (7) | Recommend!