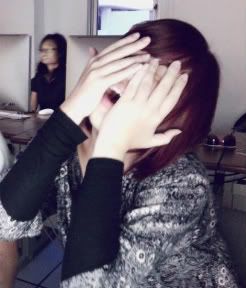 Hie, i'm
Liyun
DeviantART: http://liyun.deviantart.com
Art films,
Indie music
,
Photography
, Cinematography, Bookstores, Movie Posters, Wong Kar Wai, Cam Archer,
Short Films
, Kurt Cobain, Nirvana
Sunday. 3.27.11 10:46 am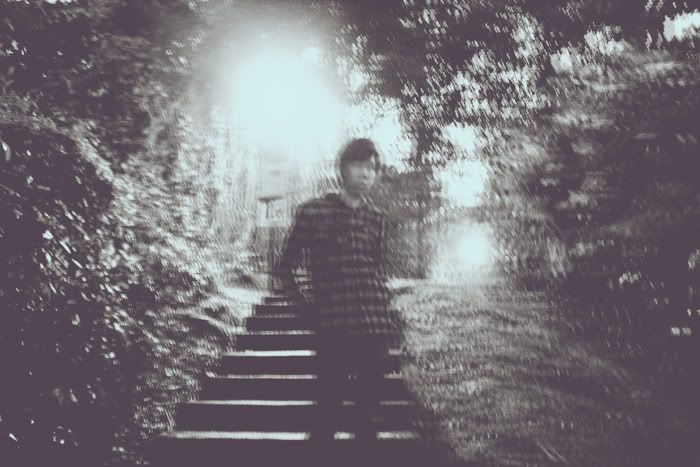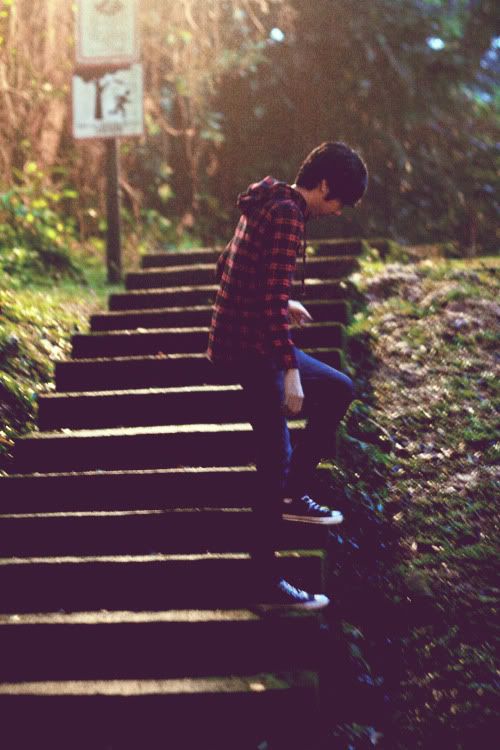 Comment! (0) | Recommend!
North to south east to you
Sunday. 3.20.11 4:14 pm


Good songs followed by good songs.

My dear Jonathan Boulet.





Comment! (2) | Recommend!
Sunday. 3.20.11 3:57 pm



Was listening to Tame Impala and then i jizzed in my ears.
Probably the best i've heard this month.

Tame Impala are a four piece psychedelic rock band from Perth,
Western Australia. Their musical sound draws from a wide range of influences
and they like to see themselves as "a steady flowing psychedelic groove rock
band that emphasizes dream-like melody."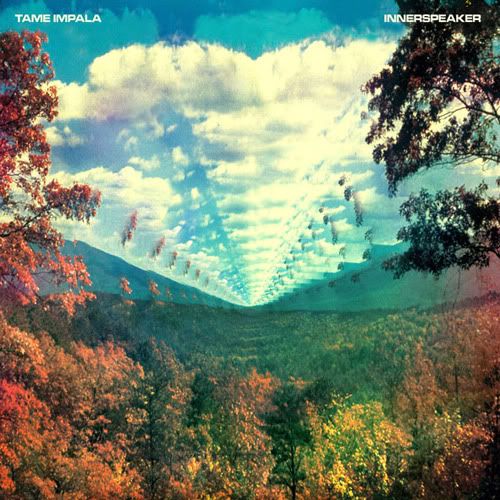 Comment! (1) | Recommend!
Thursday. 3.17.11 3:15 am





JAPAN - A touching example of loyalty was discovered in the quake aftermath.

Two reporters discovered a dishevelled-looking dog in Arahama, Sendai.

They saw the dog sit next to the body of another dog, keeping watch over it.

At first, the reporters thought the second dog was dead, then they saw it
stirring. The healthier dog was also seen gently putting its paws on its
wounded friend

Both dogs were rescued and have received veterinary care. The more seriously
injured dog was sent to a vet in the city of Mito, Ibaraki, while its protective
friend is at a shelter in the same town.

Kenn Sakurai, the head of an animal shelter in Japan says that many more pets
have been displaced because of the disaster. He has rescued 62 animals so far.

Here is a translation of the exchange between the two reporters in the video.

"We are in Arahama area. Looks like there is a dog. There is a dog. He looks tired
and dirty. He must have been caught in the tsunami. He looks very dirty.

"He has a collar. He must be someone's pet. He has a silver collar.
He is shaking. He seems very afraid.

"Oh, there is another dog. I wonder if he is dead

"Where?

"Right there. There is another dog right next to the one sitting down.
He is not moving. I wonder. I wonder if he is alright.

"The dog is protecting him.

"Yes. He is protecting the dog. That is why he did not want us
to approach them. He was trying to keep us at bay.

"I can't watch this. This is a very difficult to watch.

"Oh. Look. He is moving. He is alive. I am so happy to see that he is alive.

"Yes! Yes! He is alive.

"We need them to be rescued soon.

"Oh good. He's getting up.

"It is amazing how they survived the tremendous earthquake and tsunami.
It's just amazing that they survived through this all.


Comment! (0) | Recommend!
Sunday. 3.13.11 12:18 pm
THEBLACKDOGSTORE MARCH 2011 PREVIEW from Pam Wong on Vimeo.
Launching on 20th March Sunday.



Stop motion video by Liyun, model Derrick.

Music: Breakbot - Stereo Provolone

www.theblackdogstore.com
Comment! (0) | Recommend!
Saturday. 3.12.11 2:44 pm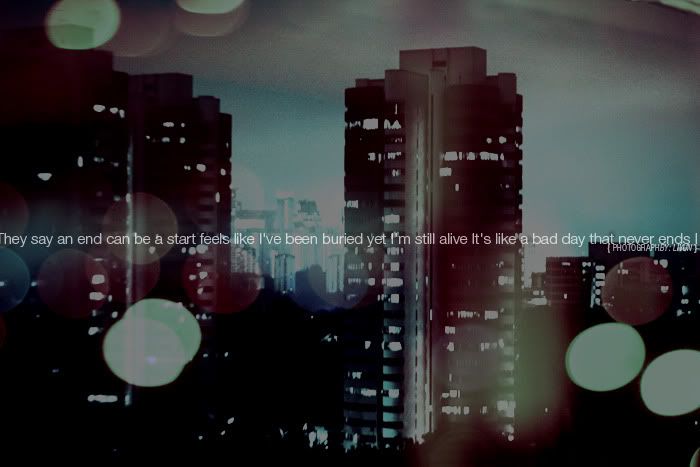 Comment! (0) | Recommend!
Saturday. 3.12.11 10:13 am
Seventeen Evergreen
Comment! (2) | Recommend!
Saturday. 3.12.11 9:01 am


Hello.

Another update of, what a liyun haz been doing
nothing important.

A BBQ on a wednesday rainy day :)
Fell disgustingly sick on a thursday :)
Found a puppy on a friday night :)


Today i have a rant

Why do people only care when something bad happened?

When a dog gets abused and was being brought up to
attention, everybody starts to cry out loud and help in whatever
ways they can. Don't get me wrong, i'm not saying that its a bad thing,
its very heartwarming and nice of everybody but it just annoys me,
that people only start giving their attention and help when something
bad has already happened, this is where my frustration kicks in.

After visiting the animal shelter, i wonder why can't all these poor dogs
gets that amount of attention and help too? People starting to get aware
of dog abused only when they witness a poorly beaten up dog? Why can't
we all pay more attention before something bad happens.

Yes, and i'm not saying its a bad thing, its awesome for
everybody to care, just suggesting that things can be better :)



Anyway i bought City Of God dvd, so i can finally watch it
on big screen tv instead of the computer screen, it was deffo a worth buy.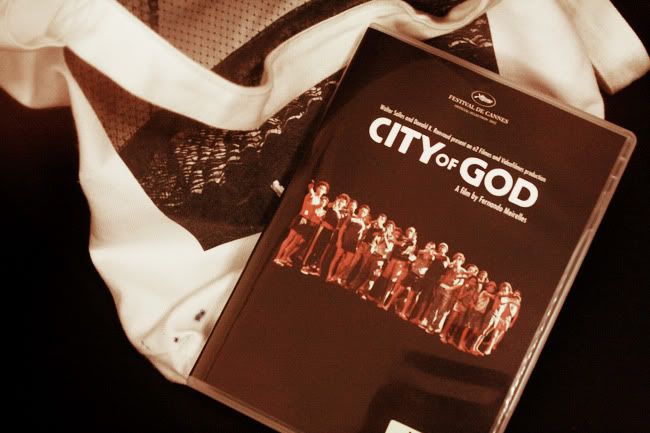 Comment! (1) | Recommend!