Thursday. 7.23.09 6:22 am
The kiss was true, has to end somehow; but I am liviní proof of what love is about.
Comment! (1) | Recommend!
Monday. 7.20.09 11:12 am
Father Renkins from my formal church,
has been diagnosed with metastatic malignant melanoma (skin cancer).
His condition was discovered 9 months ago.
Based on his rate of decline, he may survive a month or less.
My Grandma was the one whom ask me to check about his condition,
as she always goes to church every single week with my Grandpa.
I remembered once he talked to me when i was just 7 years old.

Father Renckens is dearly loved by parishioners of Blessed Sacrament Church where he served from 1970 to 2004.

A special request From Father Renckens:
"Please pray that I may have the courage to carry this cross and that my leg will get better."
May the lord bless you.
Comment! (1) | Recommend!
Tuesday. 7.14.09 10:55 am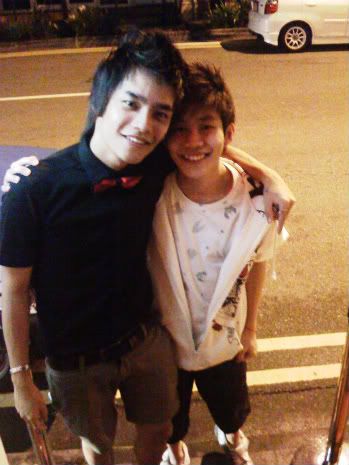 Life has been busy for me, class on weekdays and work on weekends.
How about yours? How's life treating you so far?

Pm : TJUNEY if you're reading this, seriously get a life.
if you're so free you should try getting yourself into mediacorp.
Comment! (7) | Recommend!
Thursday. 7.9.09 6:37 pm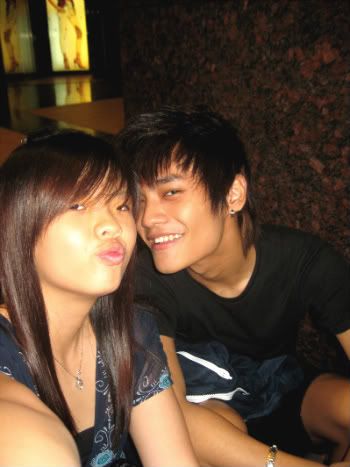 I really hope i know what i want this time. Sigh
It's so magical, we'd be so fantastical.
And maybe i won't stop.
Comment! (0) | Recommend!
Wednesday. 7.8.09 9:54 am
July's collection is finally launch, so what are you waiting for?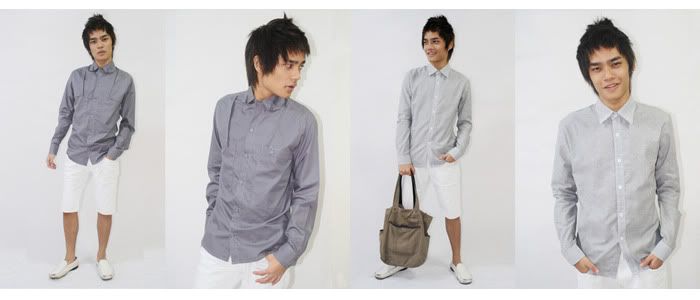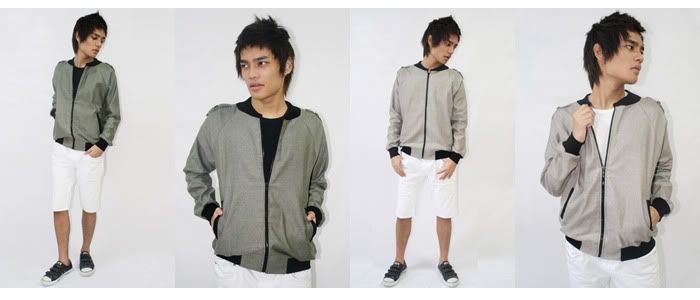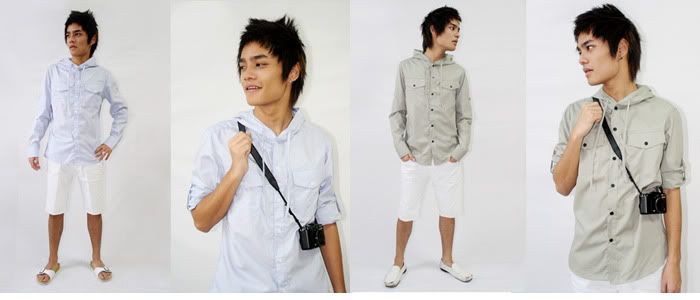 more info and designs at www.theblackdogstore.com
Comment! (0) | Recommend!
Tuesday. 7.7.09 12:20 pm
This is how messy i look when i just got out from bed.
Taken by Mr.J one month ago? Beside my bedroom window.
Comment! (3) | Recommend!