Monday. 8.10.09 1:16 pm
August Collection is Out.
Friday. 8.7.09 6:09 pm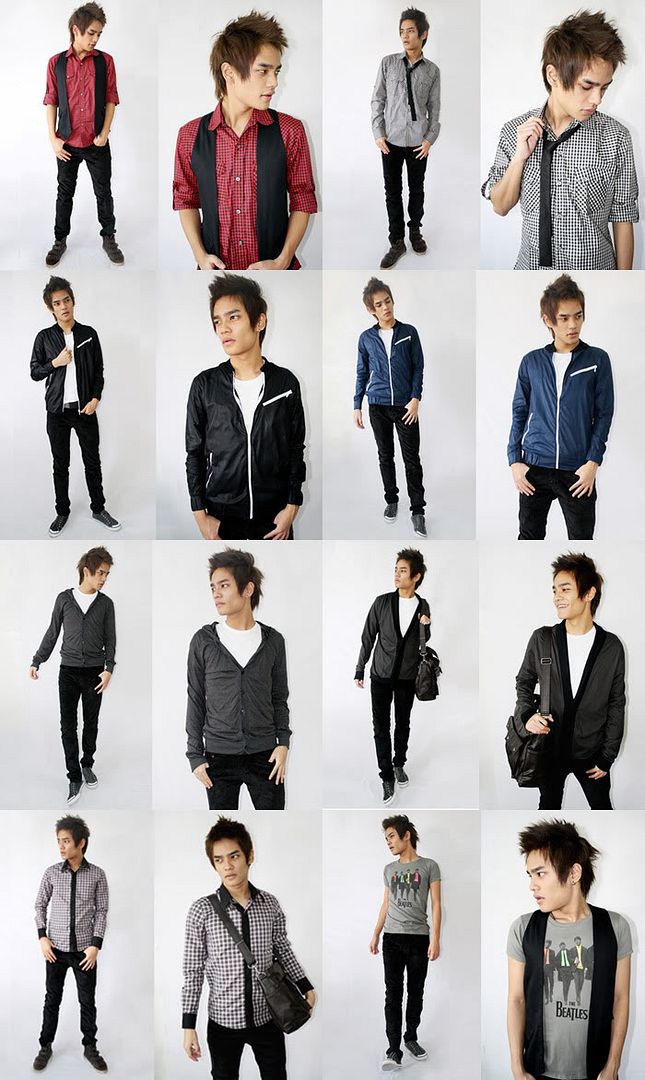 More on www.theblackdogstore.com
Comment! (0) | Recommend!
Tuesday. 8.4.09 12:38 pm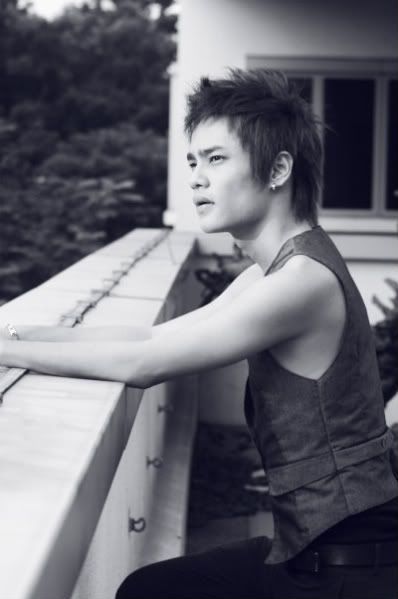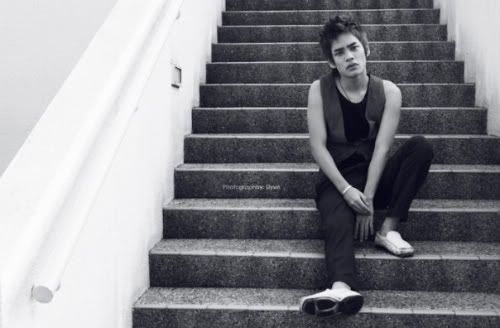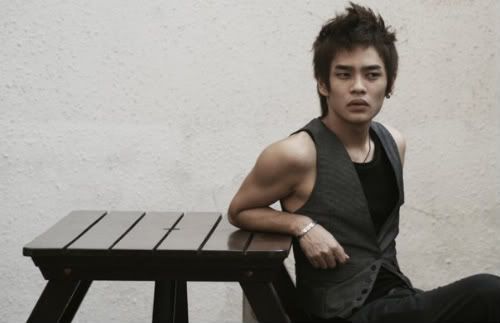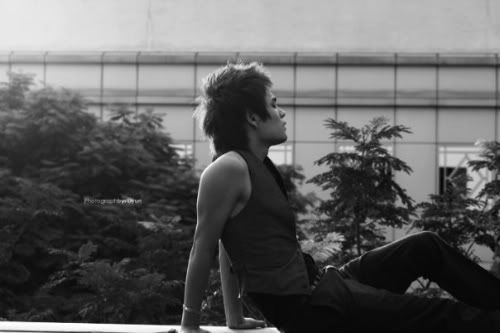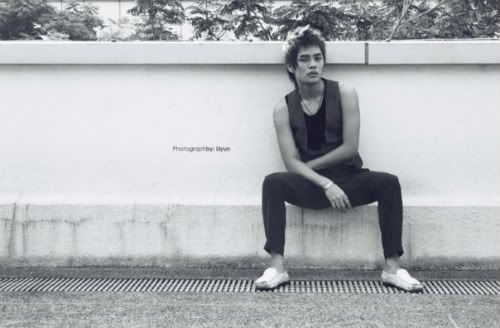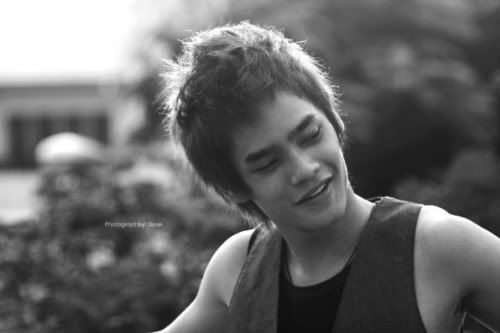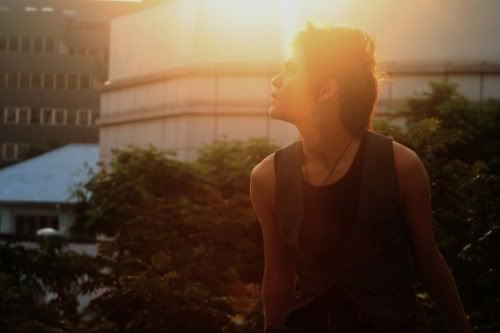 More on facebook.
Comment! (9) | Recommend!
Tuesday. 8.4.09 1:09 am
Lacking of sleep really pissed me off, my eye bags are turning from bad to worse.
Yesterday, Stacey came over to my place as i'm helping her on an assignment.
Landscape Plan Design. Took me from 6pm - 2am to complete the entire design.

Had class this morning and a shoot with Liyun later this coming late afternoon.
Just recieved a phonecall from some modelling agency, regarding on some up coming project adv/shoot.
Was asked to go down for an interview tmr at 4pm.
Hopefully i'm suitable for it, then it wouldn't be a waste trip for me.
8.30am class before my interview and 7.30pm work after my interview.
How well life is treating me :(

I seriously need a break and i want to go for a holiday.
Anyway will do, jus let me laze by the beach or anywhere else with awesome views and music.

After 8 hours of work.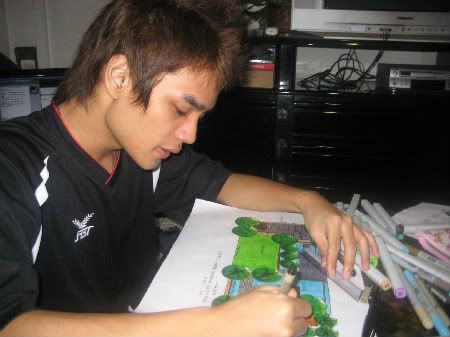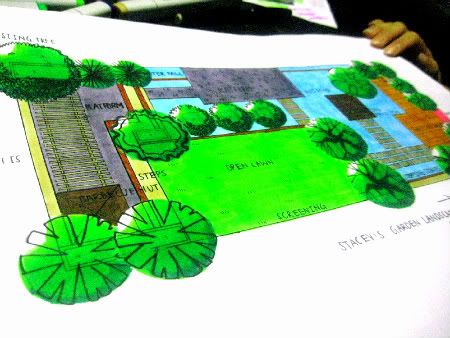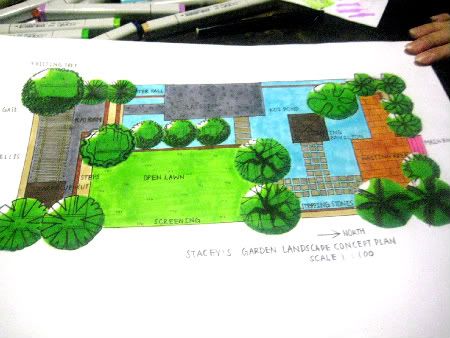 A little something to share with you guys. Addicted to this song " Release Me".
Comment! (1) | Recommend!
Saturday. 8.1.09 5:45 pm
Tuesday. 7.28.09 10:09 am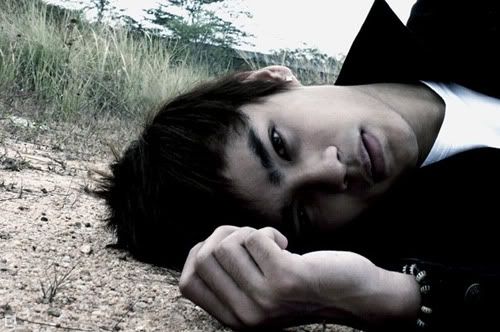 Derrick wants to have a new look. Working in progress.
Comment! (0) | Recommend!