Monday. 10.6.08 10:42 am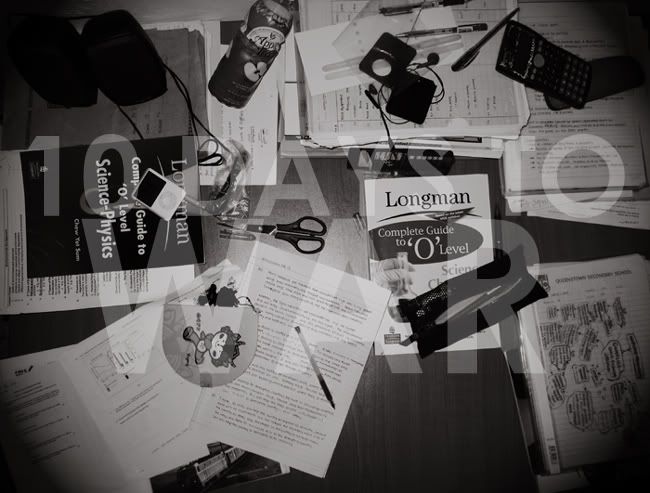 *LOTR theme song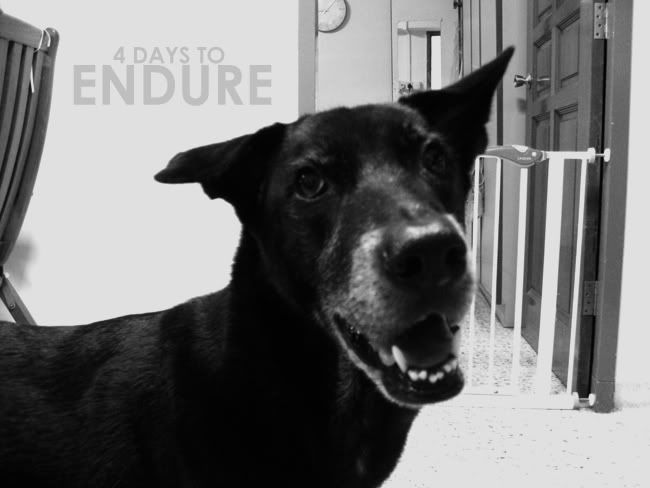 Tiger misses mum.


I'm gonna be away for vacation seeya.

Comment! (5) | Recommend!
Saturday. 10.4.08 3:06 pm
I accidentally laughed out my brains and right
eyeball today with liting.
I'm fine now, i snorted up my brains with my right nostril and
force squeeze my eye ball into my left eye. Its currently in
good shape and now i need some sleep.
This is how exaggerating if ive to put it in words.
I laughed so hard today.
I think i'll miss 5A after my o lvls.
Its weird for me to declare my
love for my classmates but its true.
I'm douchebag, with true emotional feelings.
i almost push a annoying 5 year old kid to the middle of the busy road
adding on liting totally love that idea
The idea of not whacking a child when educating is totally
unacceptable.. u needa whack in order to learn. It works, my mum tried.
Ending off with a educational video.
Comment! (2) | Recommend!
Saturday. 10.4.08 5:00 am




Cary Brothers
an indie rock American singer-songwriter from Nashville, Tennessee.
Brothers is best known for the single "Blue Eyes", which was featured
on the soundtrack to the 2004 film Garden State.


Cary Brothers - Ride




Cary Brothers - Blue eyes




Cary Brothers - Who You Are




http://www.carybrothers.com/
http://www.myspace.com/carybrothers

Comment! (0) | Recommend!
HARPEE SEHWENTIWEN BIRSDAE.
Friday. 10.3.08 9:25 am
HARPEE SEHWENTIWEN BIRSDAE TSAN LEW TANG.
its in liy-unish.


This is the best picture i saw in my folder.



While i was browsing through some of the pictures i've
taken in the past, i've missed out some really good one.

Like my two friends sharing a flirtatious hug.


Derrick's super boyish and manly's picture. A totally different look now.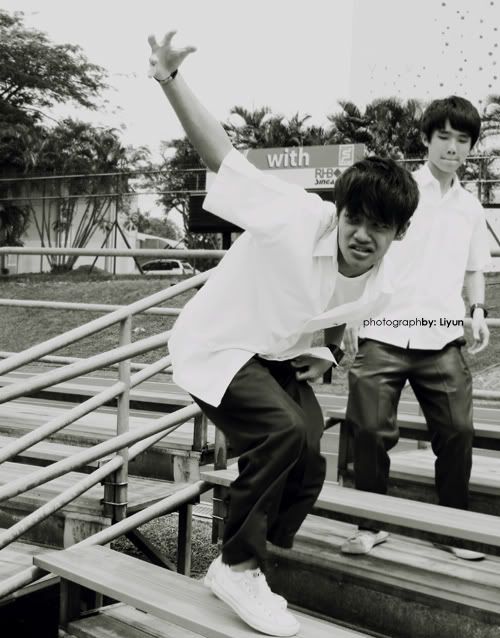 Pictures i've taken in kulai, omg i missed kulai.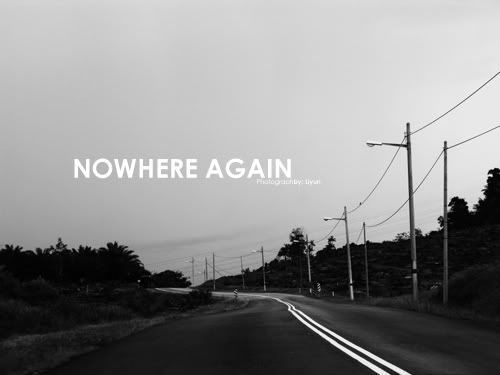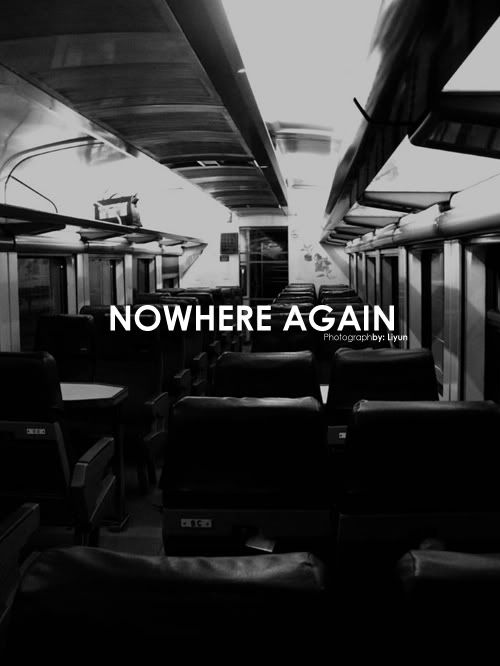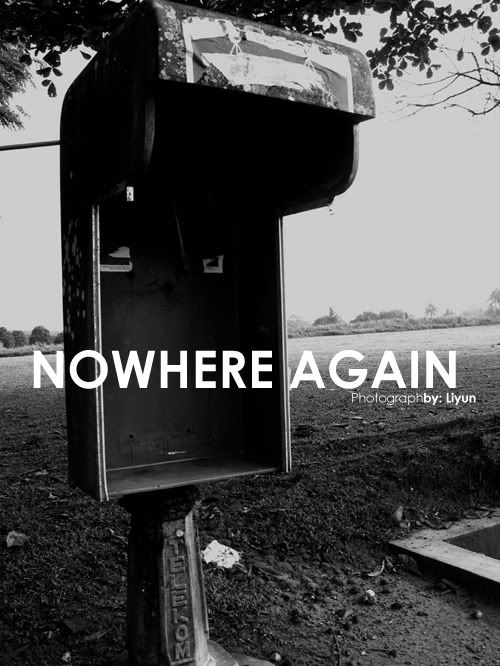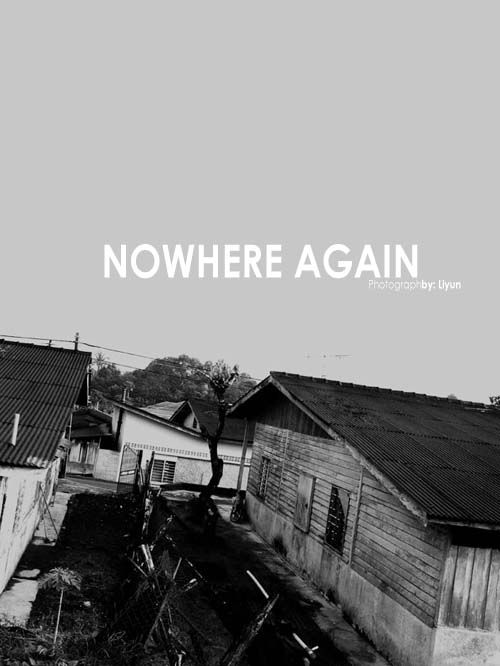 LAYS TENGS ES COMBMING RATA. HAISHAIAHAIS
POON SEEW GUNNA MIES ROUT AROT OB FUEN AND GOSSIP.


The Spinto Band is the weed, *thumbs up*
Japan is an island




Comment! (4) | Recommend!
Thursday. 10.2.08 7:05 am
They are leaving australia with my
powershot G9, at 12am.
It just me and tiger.
Major killing spree for both.
Sony HD camcorder
and
Canon D50
and
Sony vegas movie studio software
and
give me the money.
and
overseas trip after o levels
and
make sure tiger will not try to run away from home like
this afternoon
and
make sure tiger smells nice like shampoo everyday.
8 days of taking care of tiger.
Food, shit, clean. Food, shit, shit and shit.
that makes me smell like shiat, tiger's shiat.
Cleaning shit for 8 days, walking tiger for 8 days.
tough times. i rule followed by a z.
end.
I love this.
i wanna make short clips again like this one.
Shot in kulai.
Liting lets go back to kulai.
Comment! (2) | Recommend!
Wednesday. 10.1.08 9:56 am
Today was quite a nice day. bc came and chill and we took
pictures unintentionally, he was using my camera and it tempted me.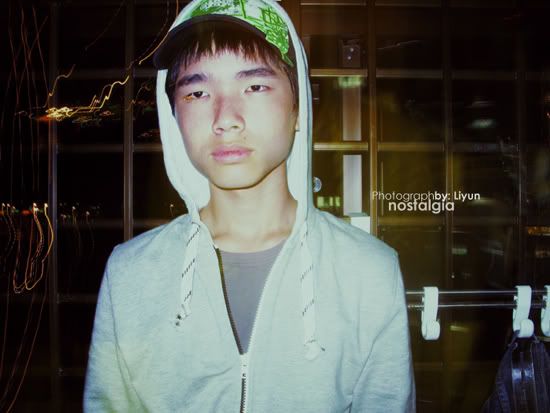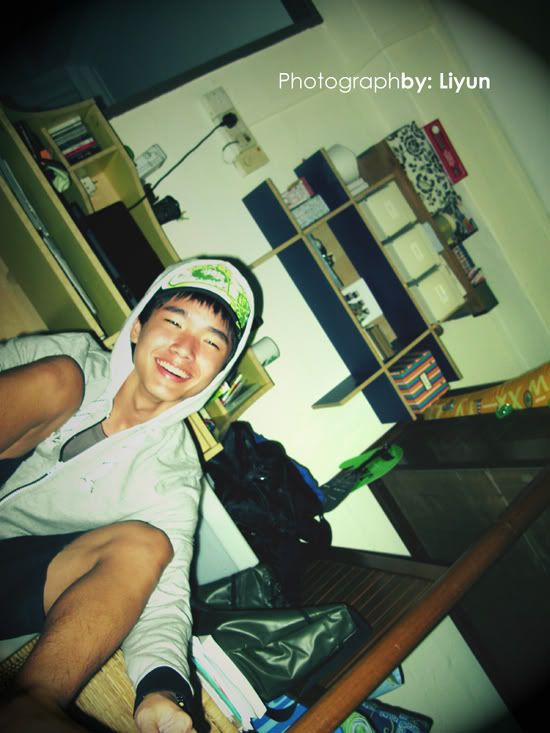 Totally my type of pictures, i love that random and natural feel
Chioness
Comment! (0) | Recommend!
Tuesday. 9.30.08 4:49 am
I am the tiger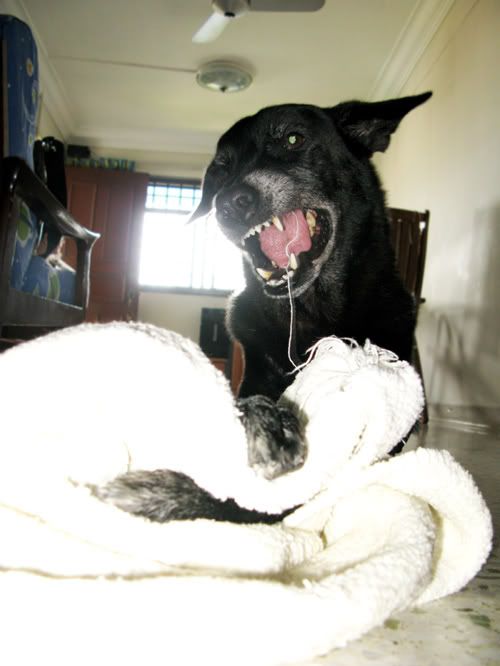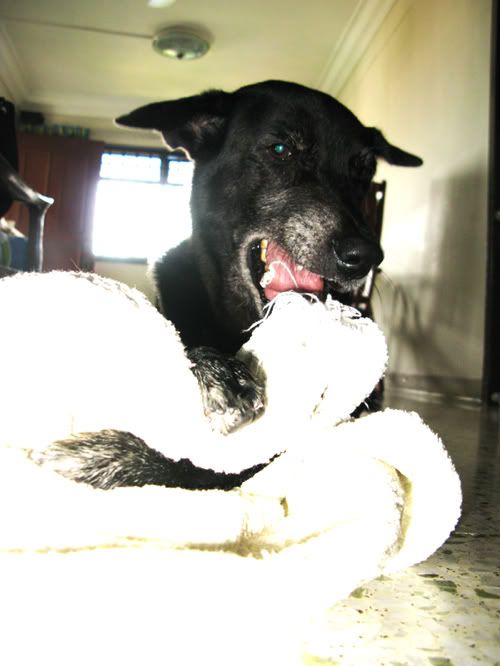 i'm a slacker, i slack with this tiger the whole friggin afternoon.
Comment! (2) | Recommend!
Monday. 9.29.08 11:01 am
Too many ambitious goals
but too young and kiddish for any of it.
I want to direct a short film.
an arty gay short film.
Comment! (5) | Recommend!