Tuesday. 10.21.08 11:42 pm
i'm so addicted to Devendra Banhart.
He is dating natalie portman, how cool.
After starring in the video for his song "Carmensita",
she began dating Venezuelan folk singer Devendra Banhart.
this is what wiki stated.
Carmensita
I feel like a child
Comment! (4) | Recommend!
Tuesday. 10.21.08 10:39 pm


Spamy says:
the world is unfair

how depressing.
i think i need to talk to someone.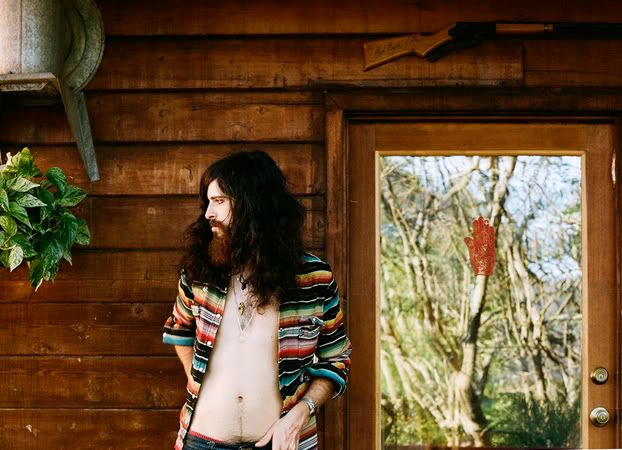 I love Lauren dukoff's photography
i wish i was like her.


Comment! (1) | Recommend!
Monday. 10.20.08 12:30 pm
Today i felt like simple jack.
You m-m-m-mmm-m-make me happy
damnnn, everybody should watch tropic thunder to get my joke. lol
Comment! (0) | Recommend!
Monday. 10.20.08 9:30 am




Devendra Banhart is a Venezuelan-American folk rock singer-songwriter and
musician. Banhart's music has been classified as indie folk, psych folk, freak folk,
Naturalismo, and New Weird America; his lyrics are often surreal and naturalistic.
http://www.devendrabanhart.com/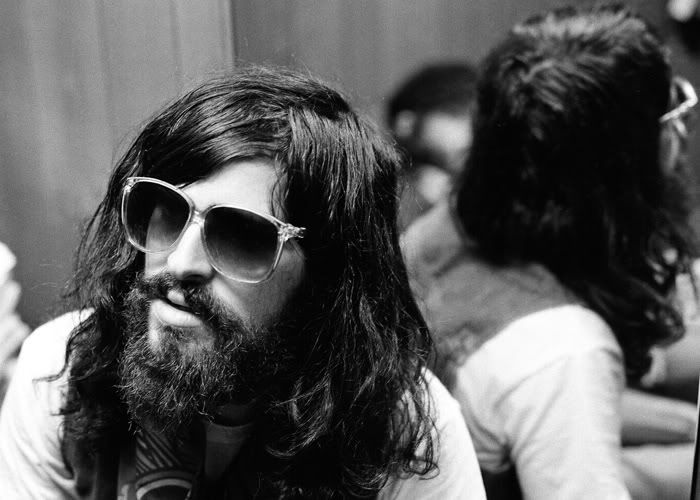 Guys should grow/keep that sexy beard.


Comment! (0) | Recommend!
Sunday. 10.19.08 12:59 am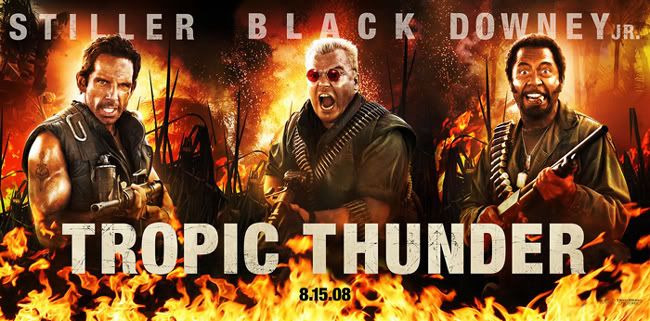 Finally something worth watching, screening in the cinema
Tropic Thunder is hella goood. Thumbs and toes friggggin up.
Ben stiller is genius


Comment! (3) | Recommend!
Friday. 10.17.08 10:50 am
somehow
i wish i was an indian. The celebration is
way too suwwwweeet, i wish i was part of it.
anyway, if you're in close track on
america's election. This is one funny video.
Those people are meaaaaaaanies.
although its none of my fartyyy business,
i'm somehow supporting barack obama. : /
Comment! (1) | Recommend!
Thursday. 10.16.08 9:20 am
meet the "coolest" kids in school.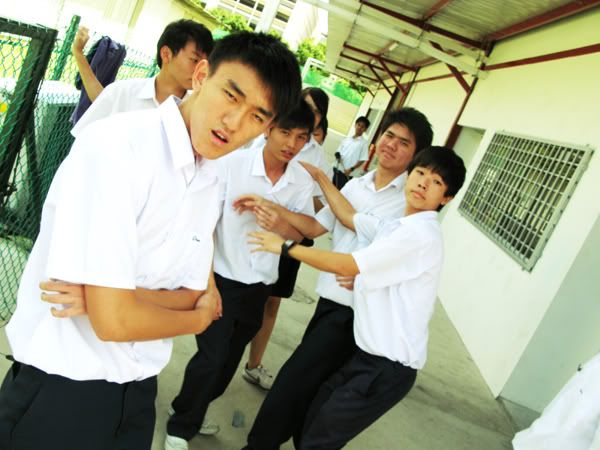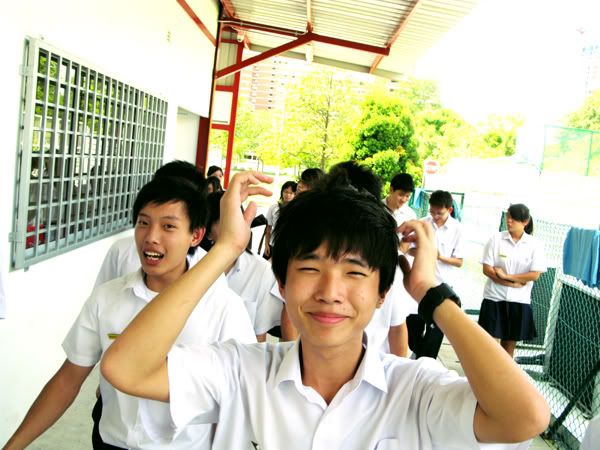 5 years is not enough.
Its too friggin short. but sweeet.
short and sweet.


Comment! (0) | Recommend!
Wednesday. 10.15.08 3:35 am