Sunday. 11.16.08 2:08 pm
I took 200 pictures, more than that.. im not sure abt the exact number.
All candids and dorky looking pictures. Im so friggggin high on life today.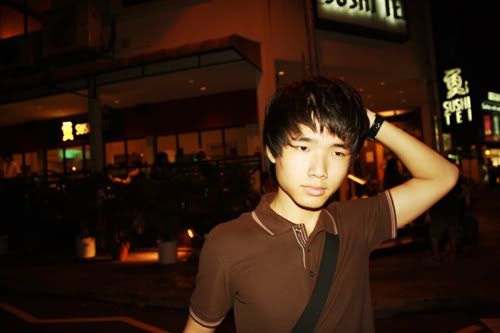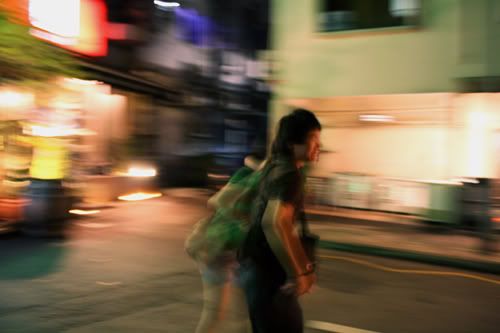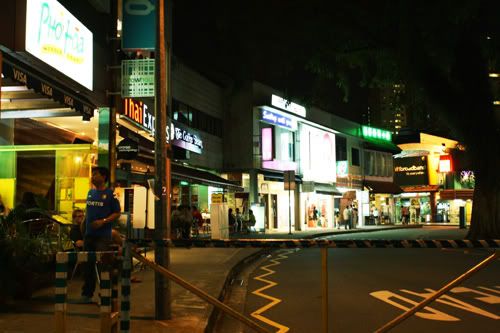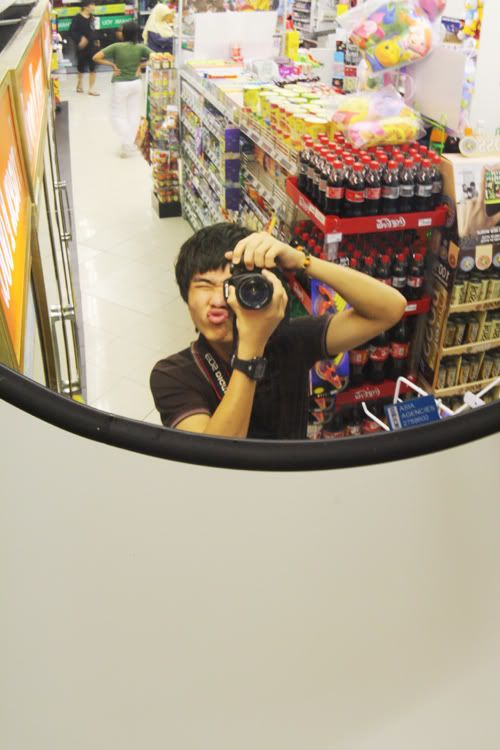 check out my pancaky face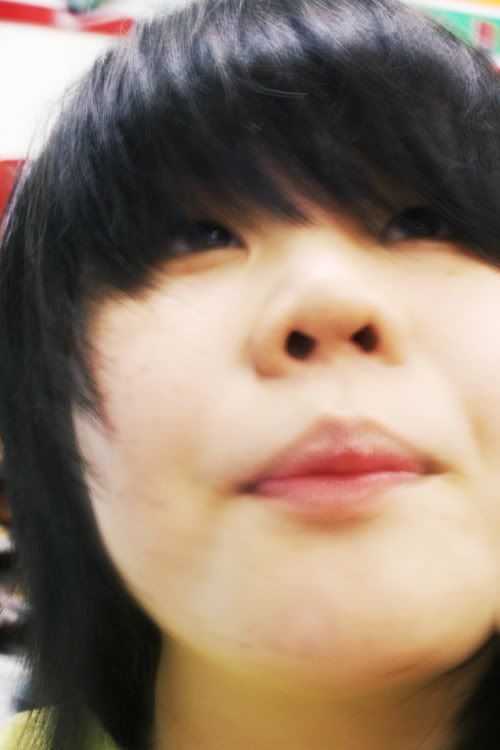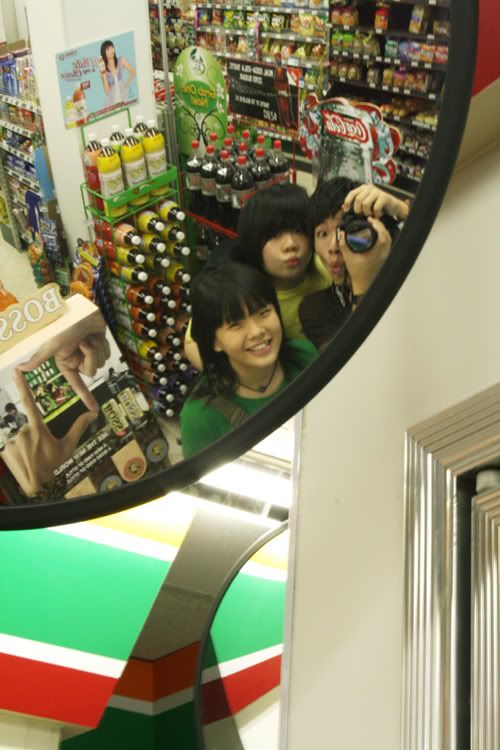 looks so pure and innocent rite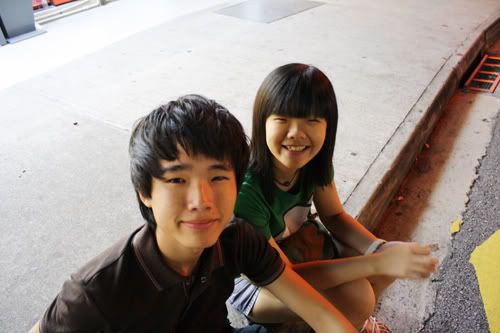 red bean bite
slug bite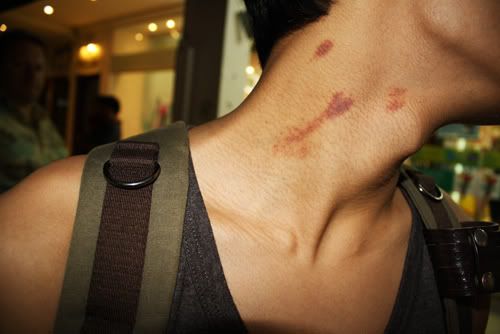 this picture missed out a christmas tree. sibei orbit.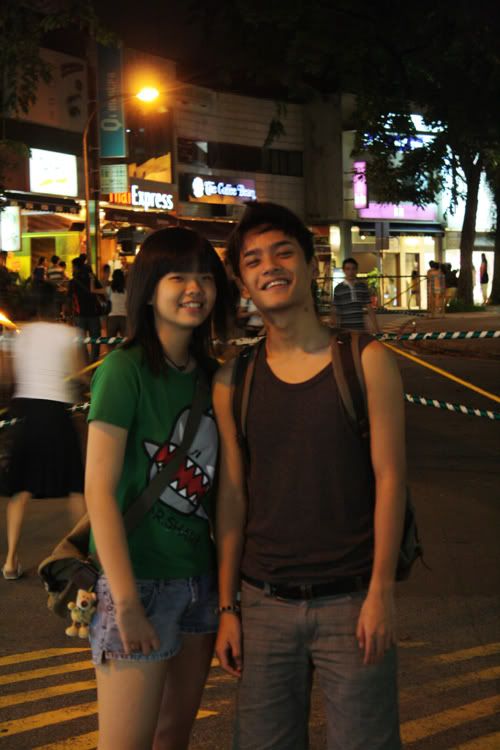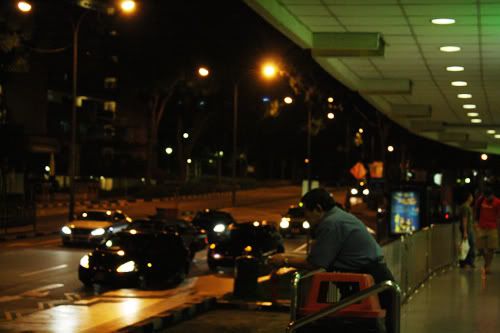 we love cold sto-rrrreeeyyy, <- how auntie prounced it
he looks friggin good in my DSLR
I will laser you with my evil eye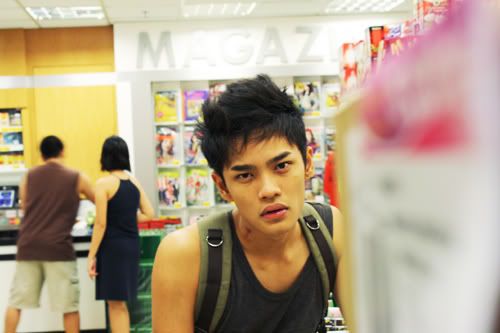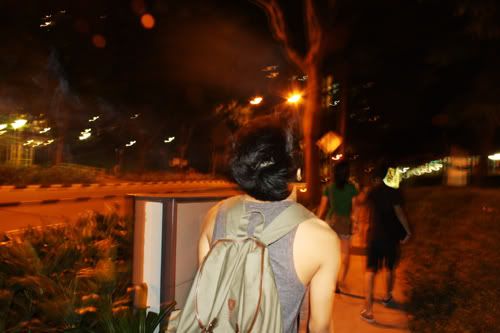 Yeaawhoo
clap with your leg. Bc: oh my holyy goddd.. i love you
no car, faster zhao
this picture looks very scandalous in a way
dota can kill a man/young boy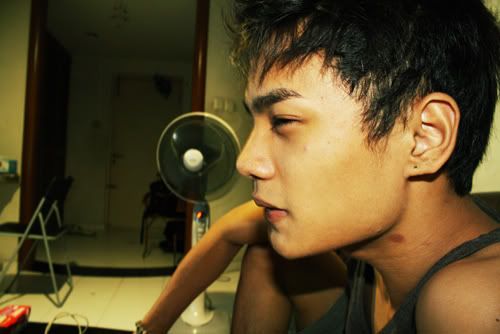 Fierce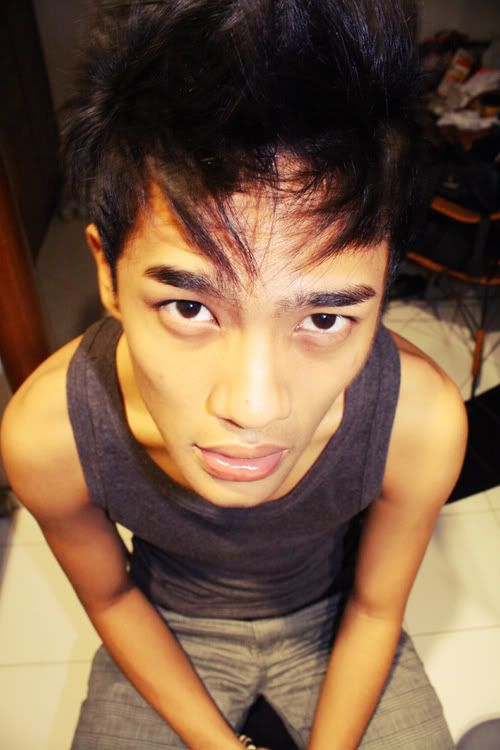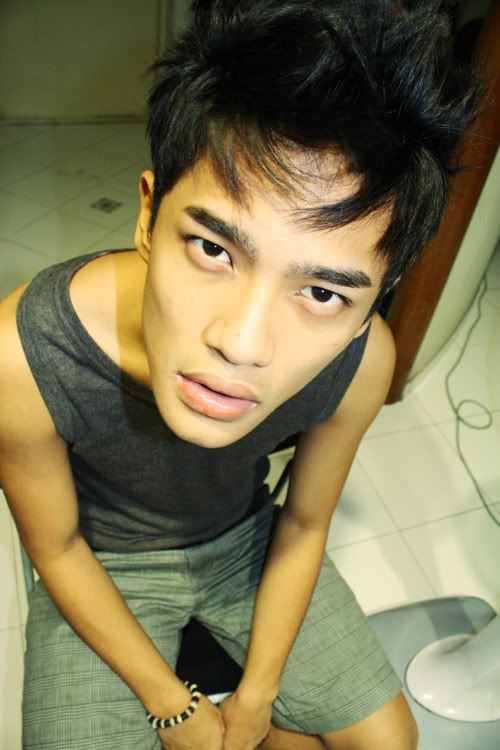 please tackle liting
i know she likes it. LOL
ALL DEAD, haunted hamster cage
New Pet
i wanna slap bc in the face hard with a iron
be considerate when people is sleeping, beauty sleep
See how an addict snort his cocain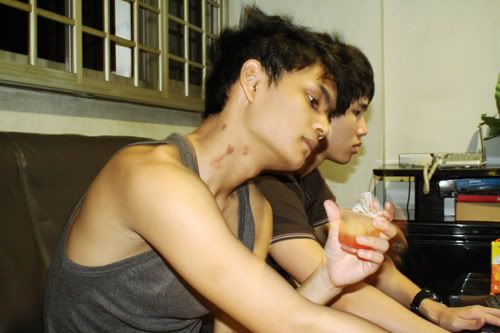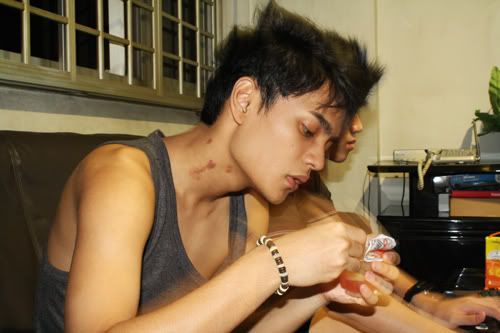 SNORT
AND GET HIGH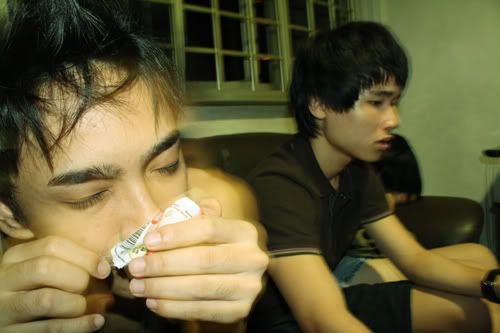 convince the dota mate to take some and get high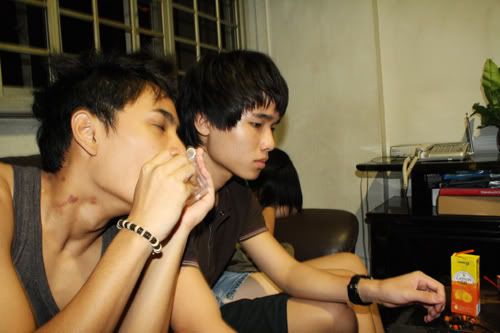 mr corny pop
best way to kill an infant. kiddddin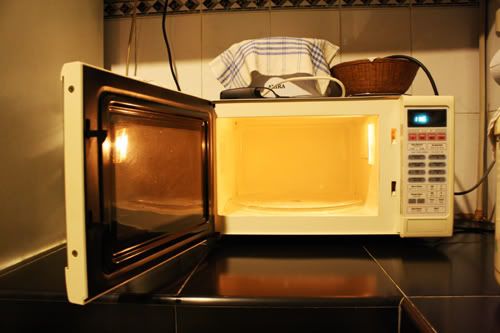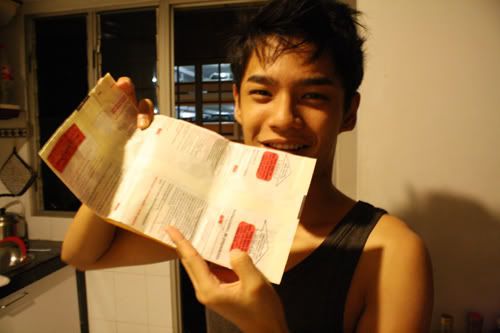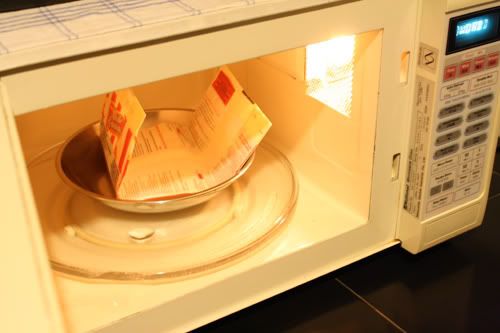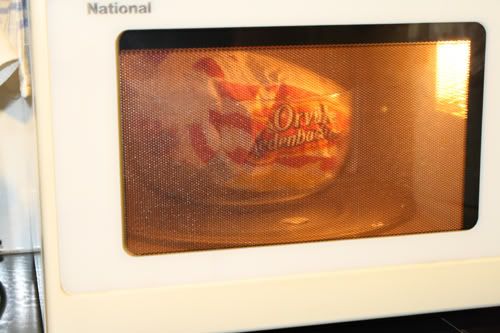 i was like "hey lets do some photoshoot
LOL, no he dont like bananas.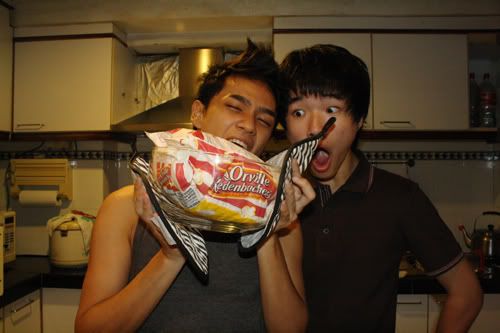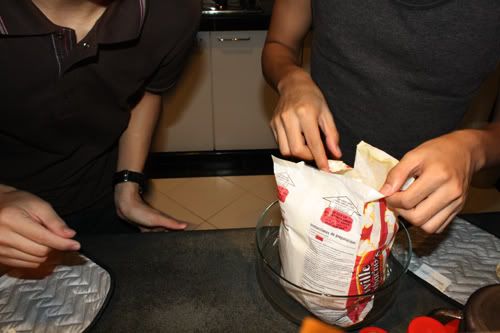 it sucks btw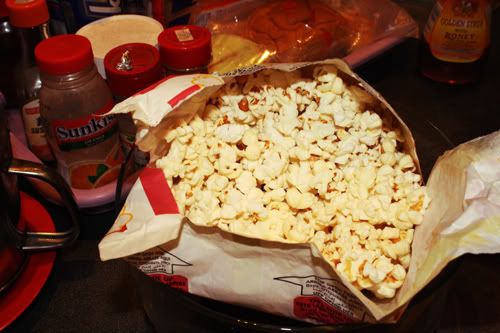 Liyun: eh lets do the mr bean thing
Classic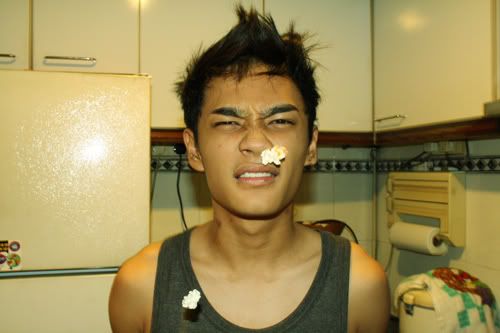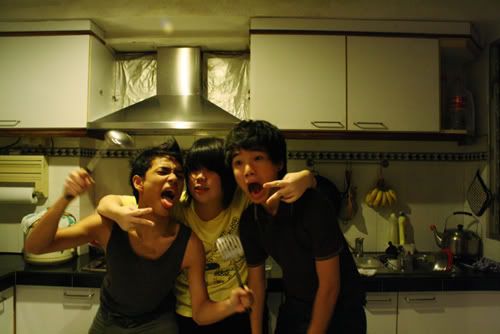 i didn't know my face can looks so ridiculously cool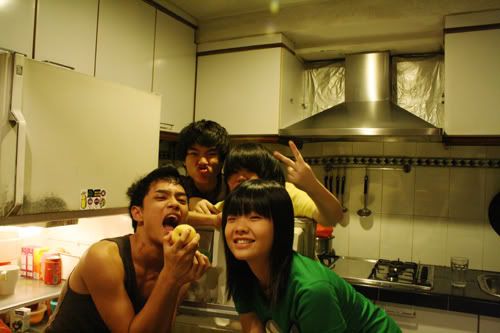 this is how you do it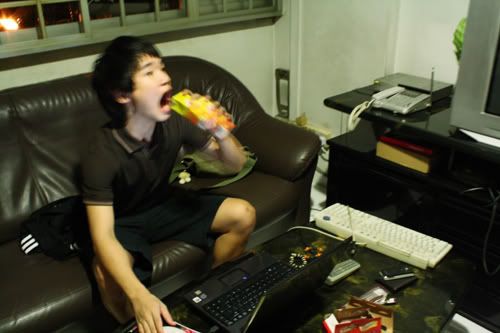 Liyun: give me innocent
Liyun: give me self-pity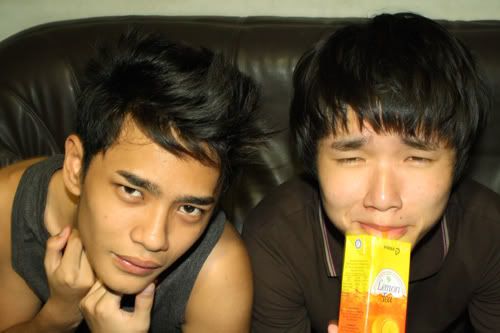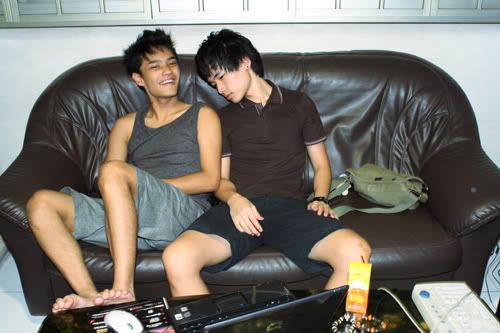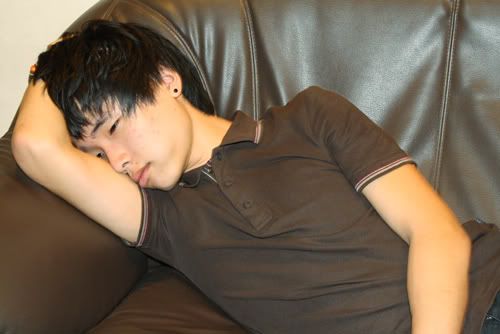 he is trying to sell the watch not himself.




End of all the bullcrap picture.
i want to celebrate christmas


Comment! (1) | Recommend!
Sunday. 11.16.08 1:50 pm
Gwen celebrated her third birthday at the macdonals
and her ah yis and friends were there. I didn't took any pictures
on that day, because im too lazy to. All the pictures are taken by my
assistant bc. The pictures turn out really chio anyway.
There's like 4 canon DSLR on that day
thats why im effortless
the celebration looks super professional, like some famous celebrity's birthday.
i need a hair cut, it blocks my vision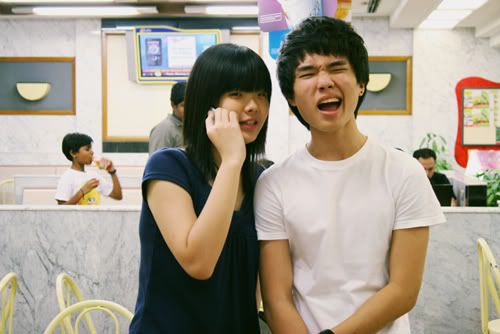 thats little gwen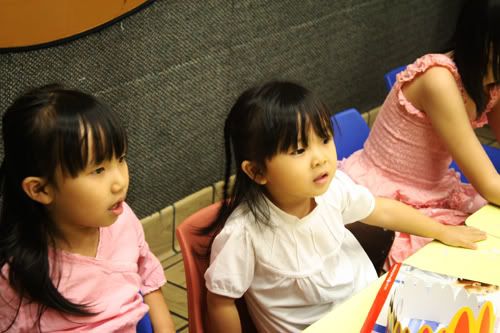 and thats UNCLEEE joseph. LOL!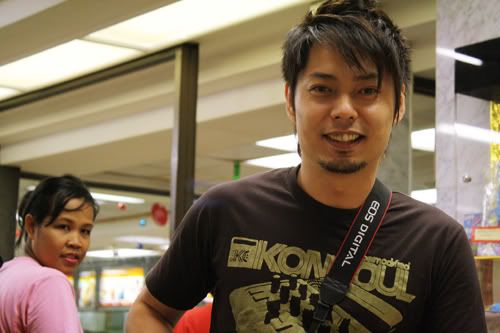 gotta thanks joesph for this chio picture. thank you arh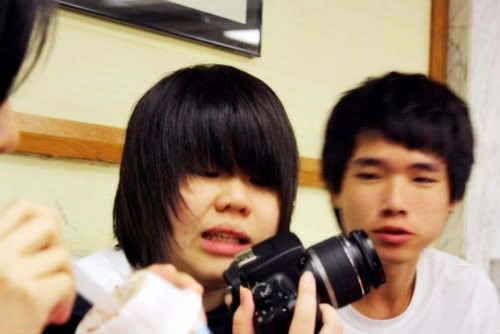 Geri with her 1000D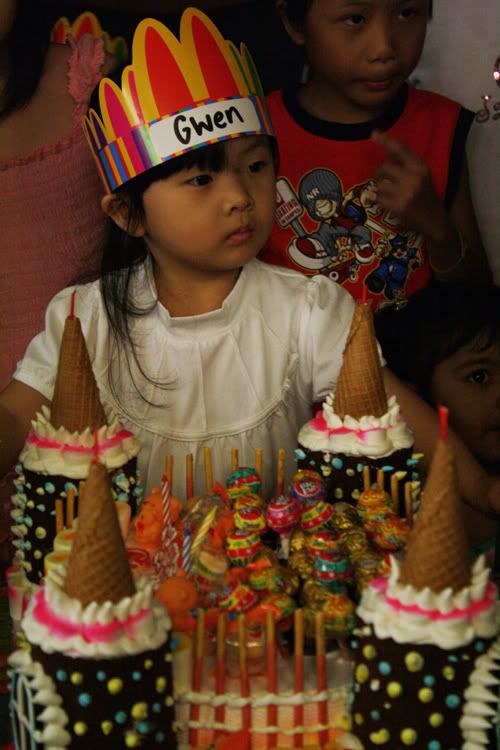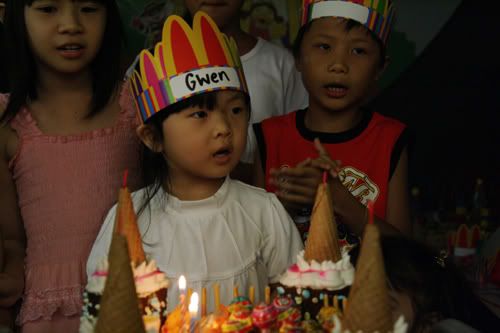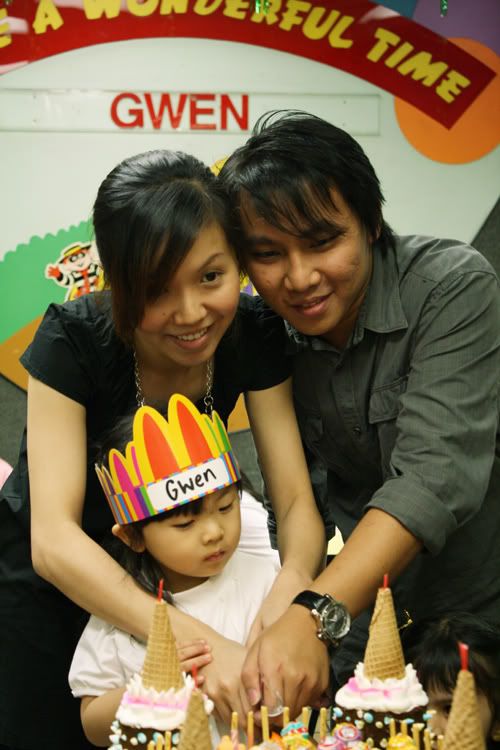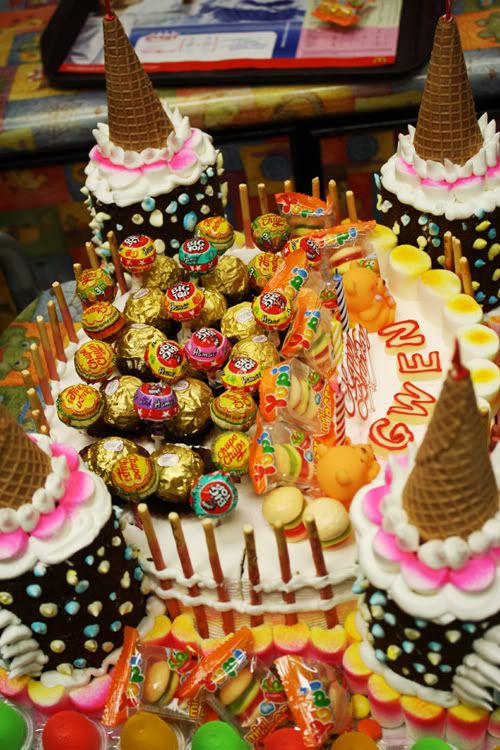 tania is duper cute





Thanks bc for the pictures.


Comment! (0) | Recommend!
Saturday. 11.15.08 2:08 pm
Friday. 11.14.08 12:25 pm
If you have notice, i've made some changes in my web.
The old banner has been there for almost a year, and its getting
kinda dull and boring so i decided to make something else. Its been quite a
long time since i made a web banner using photoshop. I do not have any
new ideas, so i stick to the previous banner's idea and make some changes.
to some random people, don't request me to help you out with
your blogskin, unless you pay me. yeaa thats the deal
nothing is free.
when people says "fuck yourself"
a really ugly image vividly appeared in my mind, and i dont liked it.
Comment! (1) | Recommend!
Thursday. 11.13.08 5:47 pm

Before i go for my graduation day
i need to voice this up.

i have a bunch of fucking hardcore mood spoliers friends.

bye.

---------------------------------------------------------------

As you can see im in quite a nasty mood this morning.

I hate assholes who whines about how much they misses school
and stuffs, thats like the biggest bullshit ive ever heard. How can you
misses school, that place is terrible.. adults making you look dorky at times.

but, im becoming one of that assholes that whines how much they misses
schools and friends, school still sucks, but people in school are just too nice
to be sucky. Seriously, i didn't expect myself to actually missed my classmates
this much, i guess i'm too used to their presence and now im starting to missed it.

I have the greatest time in secondary school.
Today anthony was like, "i don't know whether we will still keep in contact
anot" DARNN WE WILL, you are one of the greatest person i've met.


yeehong was like, my bra strap! he looks like my gf in this pic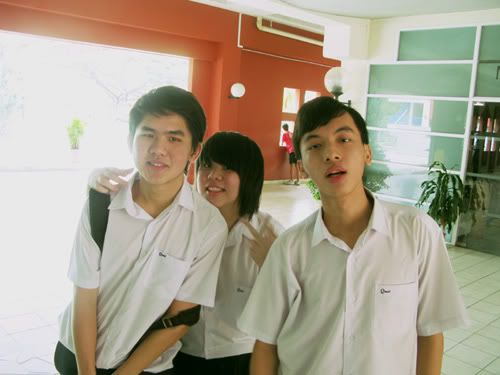 Jesus is behind me and zq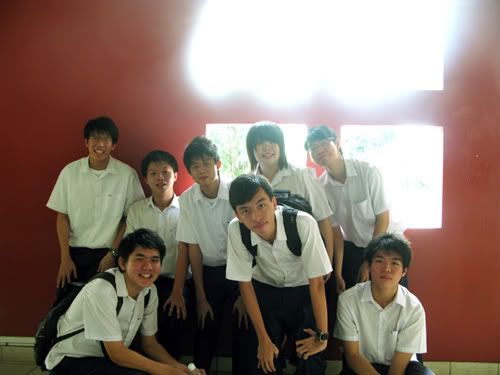 my best bud, "lai lai xian shen one night 25 dorllah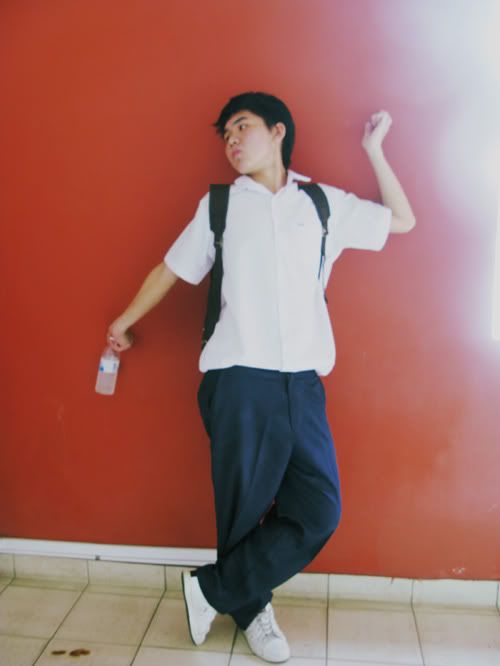 the best ah beng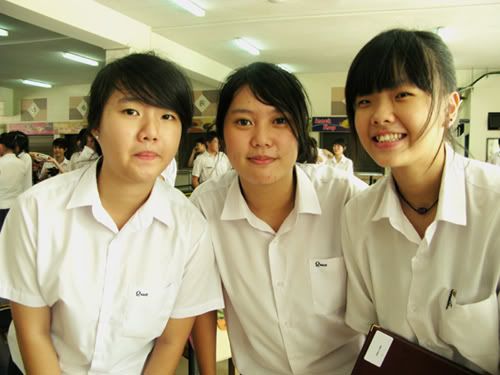 bye, getting on with life.
Photography starts tml, tired of bullshit and stuff.
ehh who wants to boon tong kee next week?


Comment! (2) | Recommend!
Wednesday. 11.12.08 11:20 am


I'll regularizes my visit to video ezy in my 5 months holiday
i was wondering whether i can finish all the dvds on their shelves.

Rented

A Mighty Heart.


Hotel Rwanda




Darnnnnnn.. now i need a movie mate, seriously.

Yes and before i go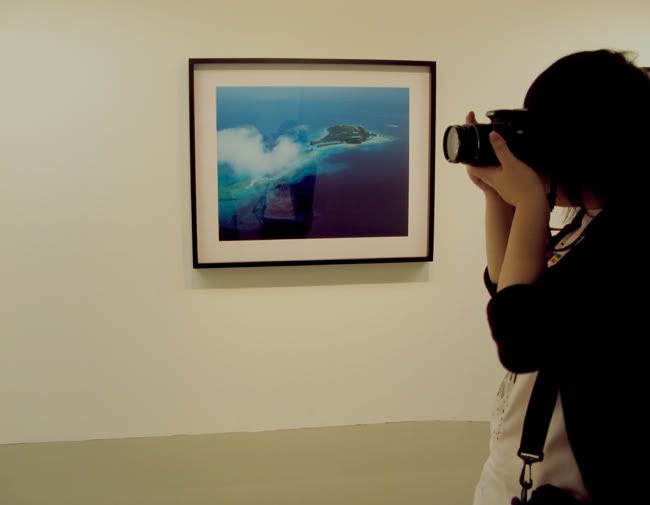 This picture is for minhua. envy me
its a candid picture by the wayyy.


indie blues is so good
i needa get Jeo Beats Experiment album.



Comment! (2) | Recommend!
Tuesday. 11.11.08 7:52 am


Somehow randy marsh from south park stan's dad
resembles my sister, yes shan its you. Nevertheless, randy
marsh is still my favourited character in south park besides cartman.



episode 1210 and 1211 pandemic is so good.


Comment! (4) | Recommend!
Tuesday. 11.11.08 2:47 am
I shower myself with a bucket of ice water
in a shivering cold weather, because i'm overjoyed.
I'm officially not much use to the world.
I've got all the time in the world.
Comment! (0) | Recommend!