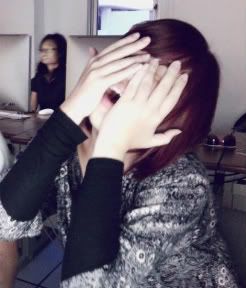 Hie, i'm
Liyun
DeviantART: http://liyun.deviantart.com
Art films,
Indie music
,
Photography
, Cinematography, Bookstores, Movie Posters, Wong Kar Wai, Cam Archer,
Short Films
, Kurt Cobain, Nirvana
Wednesday. 4.20.11 2:44 pm
Prince hubab/covergirl made me lmao everyday in class.
Big ass mac for editing.
Sleep, awesome, weather
Comment! (2) | Recommend!
Wednesday. 4.20.11 2:42 pm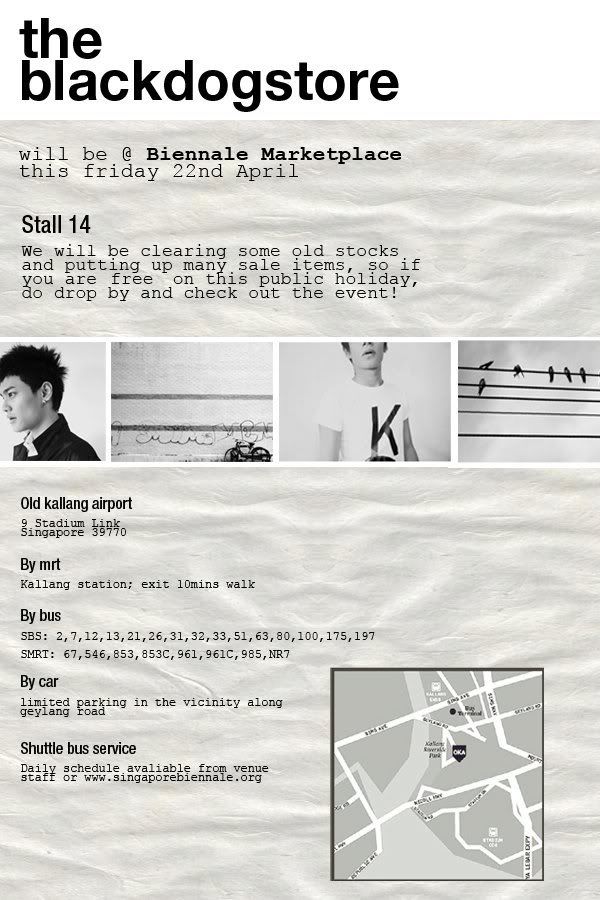 Comment! (1) | Recommend!
Monday. 4.18.11 2:56 pm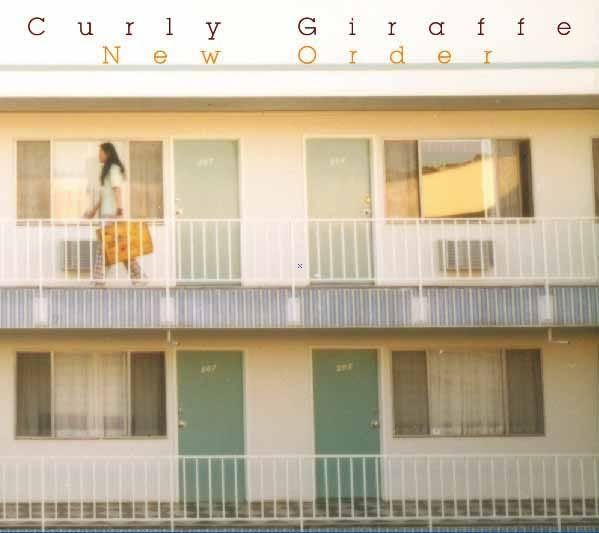 Absoutely love Curly Giraffe
Thank god for a Quruli alike band

His music definitely belongs to that
"Bring you to wonderful places" genre of music.
Feel like setting off to somewhere after listening
and run away from everything here.










Comment! (2) | Recommend!
Saturday. 4.16.11 4:01 pm


Watched Confessions, i am so lost for words.
Don't ask me what's the film about, cause i have no idea
where to start explaning, you'll have to watch it and experience
that epic plot of a twist in twist in a twist in a twist and leave you
so wonderfully twisted that you cannot handle any twist no moar. lol

Now i regret being lazy and not watch Confessions in cinema.
Everybody around me was talking about how awesome the movie
is and i was like "mehhhh.. really." Someone should force me to kneel
on some egg shells at that moment. Thankfully i watched it cuz i saw it
on imdb top 10 list of i don't know what genre, but yes its top 10, i have
to watch it. haha! The cinematography is wonderful, the colour is awesome.
I believe that all photographers and film maker watch this will be so dazzled
by the beauty of every shots and scenes.

I have to forced someone to watch it with me again.
I'm a sucker for movie soundtrack, this movie happened to
have such awesome soundtrack too manz, its on my playlist.

Good movie always comes with awesome sountrack so when
you watch a good film, u get to know awesome musicz too
thats like one rubber band kills two lizards.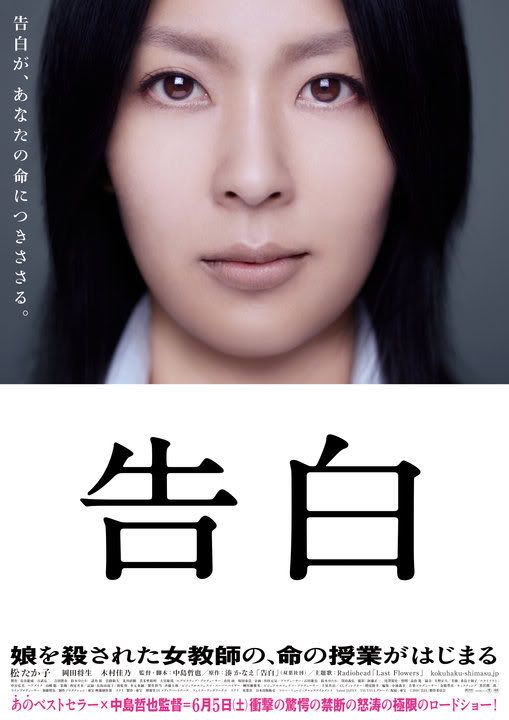 Comment! (2) | Recommend!
Friday. 4.15.11 6:21 am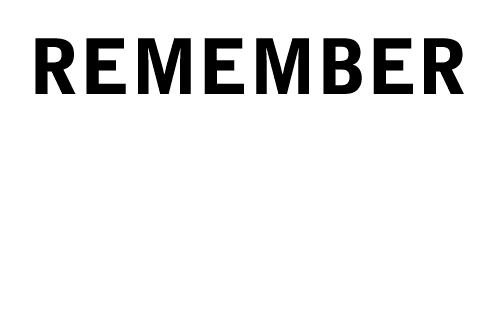 Comment! (2) | Recommend!
Friday. 4.15.11 5:41 am


Harrors Averybody.
Even though i have 30 pages of script due this month
i'm taking life easy. Everynight an episode of Undercover boss
watch people get owned by their bosses, but most of the time it
portrays the heartwarming side of human and warm my heart and armpits.

I've been playing my childhood sega game, damn it..
If you've heard of that Mickey mouse game World Of illusion,
you must be the coolest kids at that era and we should ignored
the losers that haz never heard of it. lol Anyway i found that game
online and its still hard like shit, i couldn't complete it when i was a kid
cuz i think my brain wasn't fully developed yet but no that shit is hard now,
or could be mah brain haz not developed since then, either.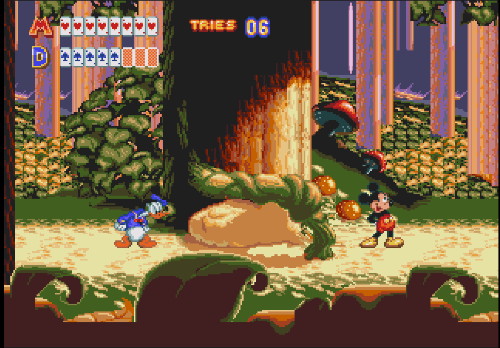 Linkz here
for your info, i still can't complete it, my main goal is to reach candyland.

No two players on the computer though so sad

http://www.thesmartass.info/play/genesis/18967/Mickey+Mouse+-
+World+of+Illusion



Oh and here is Telekinesis new album





Its good, just like Telekinesis. lmao
Its catchy, young and rolling its like if you're going on a road
trip on a jeep or something, you'll love this album playing
when you're on your way. Heard the new weekends
album, not my kind of eargasm musicz.




OH OH MY FRIEND SHARED THIS WITH ME, AND ITS SO GOOD
GONNA DO SOME RESEARCH ON THESE DODOS.




So good that i must post a camwhore picture of myself





Today feels like a saturday, cuz i haz not shower and its 6.15pm
Goodbye, 3rd nap of the day.


Comment! (3) | Recommend!
Wednesday. 4.13.11 12:18 pm


Is album of the month.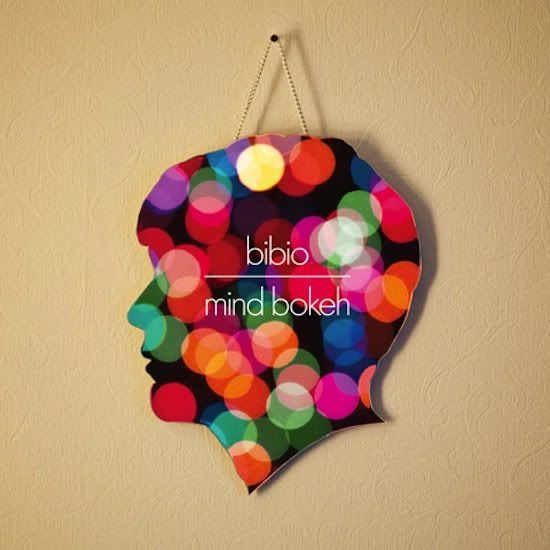 BIBIO - MIND BOKEH
Love love love the album cover.

so darnnnn suweeeeeettt, every single track
i swear, its lovely and totally great for bus rides.


<-- playlist is mind bokeh-ed.


Comment! (1) | Recommend!
Tuesday. 4.12.11 2:26 pm


Home is wherever I'm with you!





Just got my haircut.

My attempt of having shoulder length/longer hair failed
Temptation of chopping it off is just too hard to resist.

I was hesistant, but after stylist showed me the end result
and i still saw hair clinging around my shoulders i was like
"can you chop the back off"

I respect girls and guys with long hair, its probably one of the
hardest thing to manage besides my dog.

Washing it is such a hassle and i'm talking about my shoulder length hair
couldn't take that shit, so i washed it once a day. HAHAHAHA! Win.

Hair kept coming off when i washed it, at a point of time i thought
i'm going blad, pretty stressed up about that hair loss situation
then i found out its pretty normal.. or not? probably going
through hair loss situation, blad in my 20s.


Chop chop short, back to the good old days


Comment! (2) | Recommend!