Saturday. 1.17.09 1:27 pm
Touch
an amazing short film
Comment! (0) | Recommend!
Friday. 1.16.09 11:55 pm
Uncommonly strong wind in singapore.
Bc can stand outside cine and enjoy looking at char bo upskirt.
All my pictures are piling up, im gonna post everything in one entry. \m/
I met adrian and yh for opened house
candid is da best, see adrian so charming
Then i dine with kenneth
candid is da best, see kenneth so dashing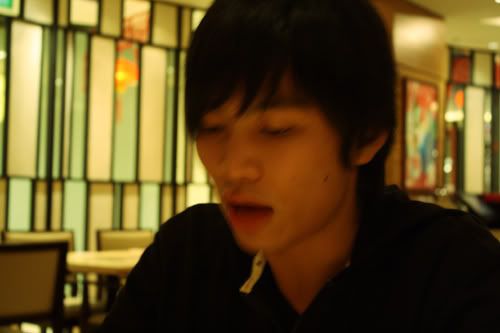 Joseph! josgoh.deviantart.com
great gallery, please visit.
Geri and Roger
Benny chin/wu ge's birthday!
benny my birthday is on feb, please remember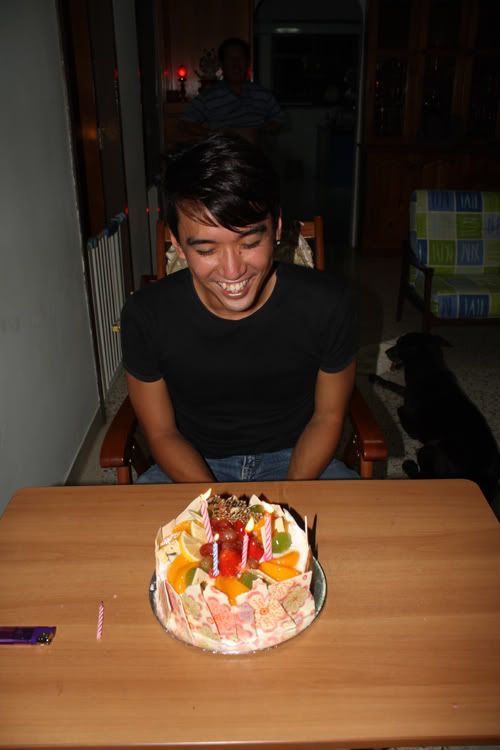 Checked out Howie's new dope shiatz guitar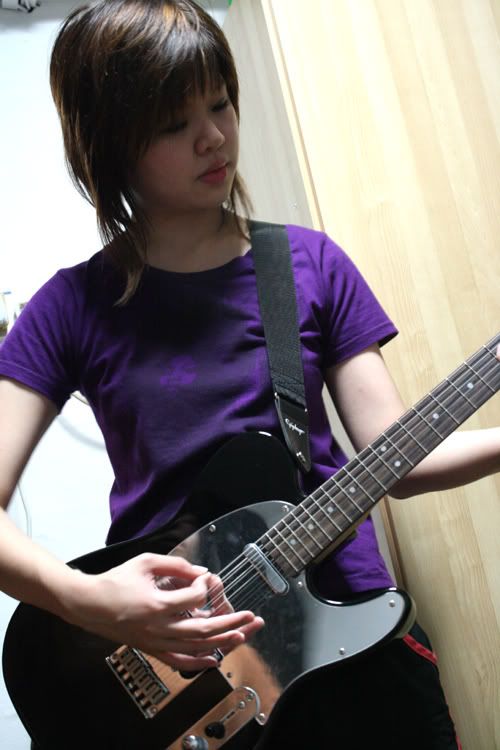 Some random pictures i took during these events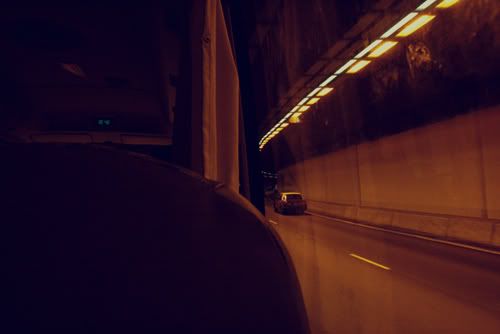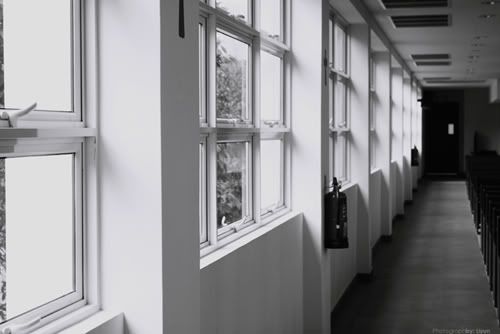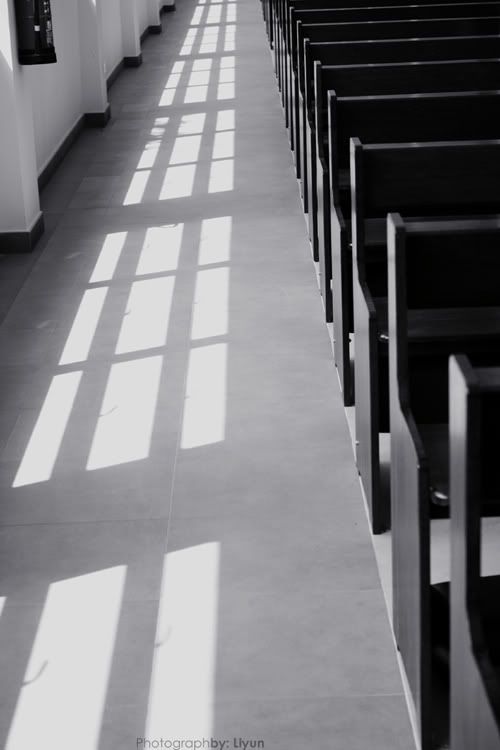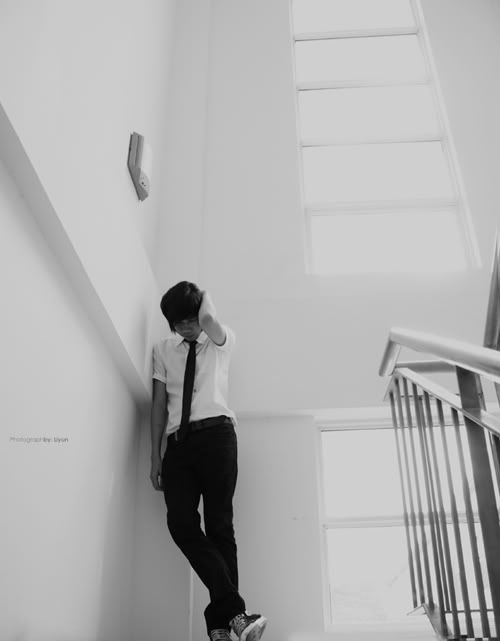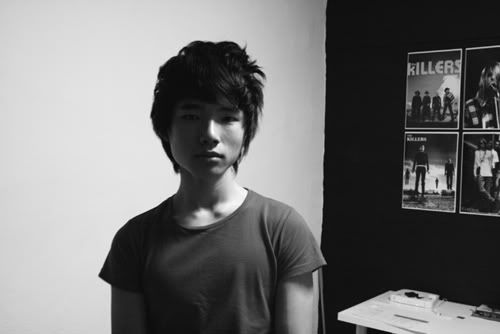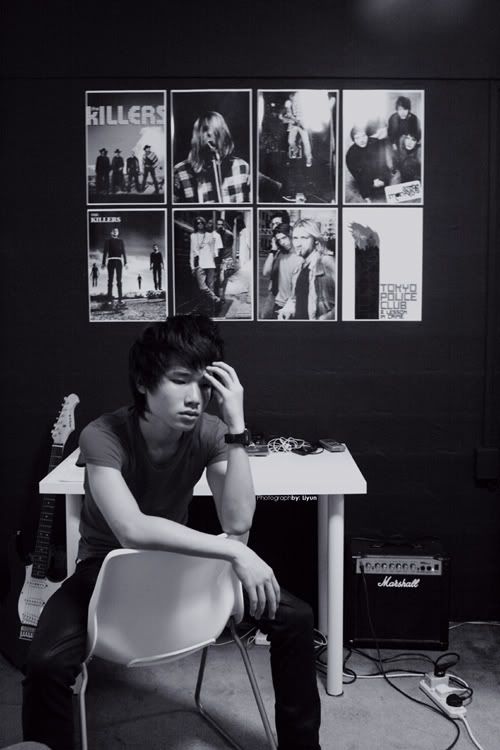 Comment! (0) | Recommend!
Tuesday. 1.13.09 11:27 am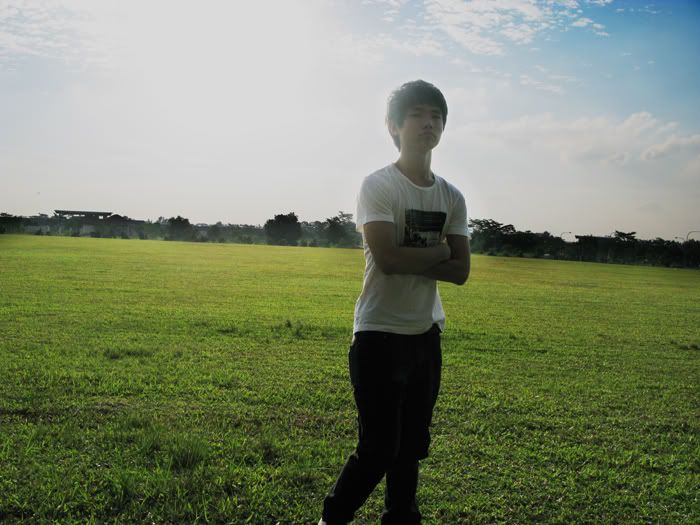 "Lets turn back time"
Comment! (2) | Recommend!
Tuesday. 1.13.09 6:10 am
Lifted from pam's blog.
seeing my sis reaction on her o's result just made me realize how wide a
generation gap we have although we are all gen-Ys.

i believe they are a new hyrid of kids call the simpons generation. cynical, slack,
unconventional and ambitious all package in one. they never sweat the big things
and take pleasure in the small things unlike their earlier counterparts.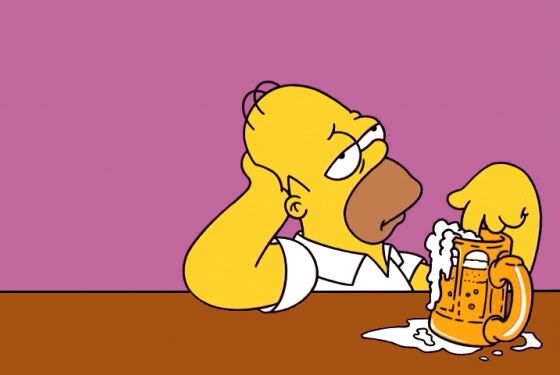 good game. lol


Comment! (5) | Recommend!
Monday. 1.12.09 12:15 am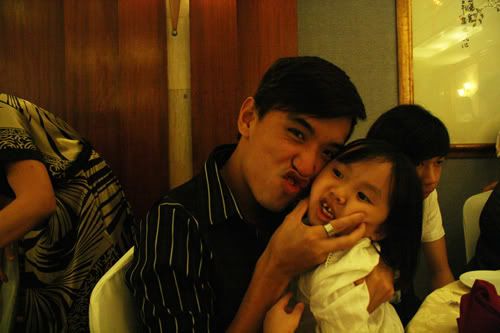 Congrats roger and geri!
Comment! (3) | Recommend!
Sunday. 1.11.09 11:57 am



Mirwais, a leader in the French style of
progressive electronic dance music/progressive electronica.
I do have a thing for electronic music at times. Its good to chill out a
little bit by listening to electro music, so in da mood.

Mirwais got the weirdest and the coolest music video ever,
it goes really well with the song.

Mirwais- I Can't Wait





Mirwais - Naive Song




im sure most of the gay dudes enjoy listening to mirwais. haha


Comment! (6) | Recommend!
Thursday. 1.8.09 10:34 am

Movies needed to be watch in 2009. in sg's cinema

MUST WATCH


The Boy in the Striped Pajamas
its finally in sg, i've been waiting since last frigggggin year


Slumdog Millionaire
im gonna kill myself if i didn't watch it in cinema.


The Soloist
Based of true events
Friday the 13th
im a freddy and jason fan.
<





Grand Torino
Starring CLINT EASTWOOD







Changeling
Directed by CLINT EASTWOOD


Doubt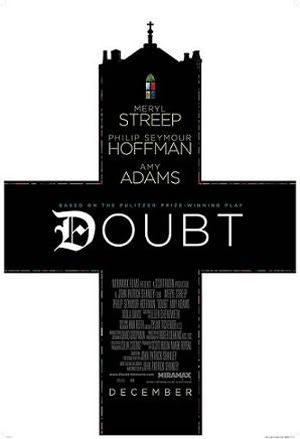 JUST FOR LAUGHS
Role Model
i love that mc lovin guy from superbad. lol
Ghost Town
UP
from pixar!
Comment! (1) | Recommend!
An entry which is good for your eyes.
Thursday. 1.8.09 8:53 am
5A see ya on monday.
Seriously, im not nervous at all.. weirdd.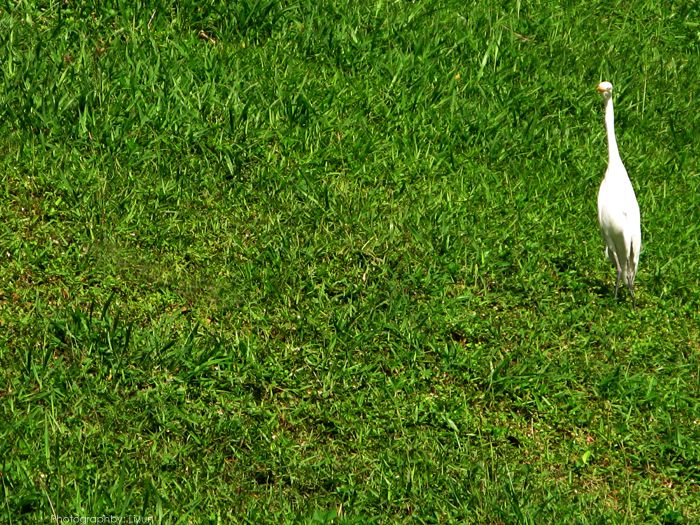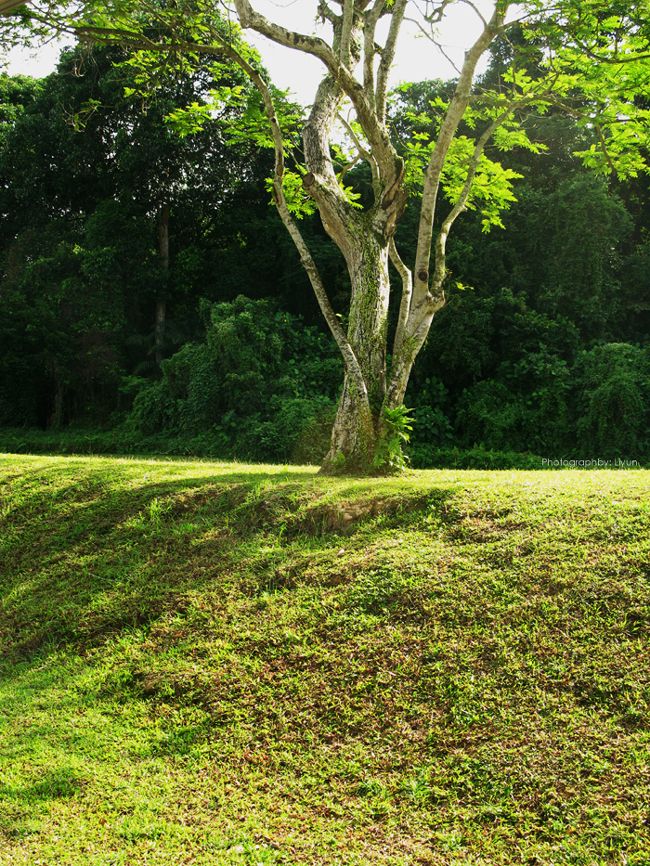 Comment! (0) | Recommend!