Where the Wild Things Are
Monday. 3.30.09 3:33 am
Where the Wild Things Are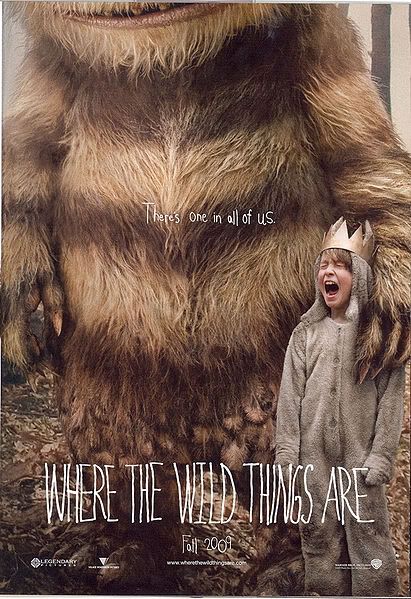 Comment! (2) | Recommend!
Sunday. 3.29.09 4:38 am
Im gonna do as many shoots as possible. I enjoy the
process of a shoot, having unlimited space of my own creativity.
Making photographic images in mind, into my own piece or artwork.
Exhibiting my vision using photography. The whole thing is so cool.
Music is one of my greatest inspiration. Gotta love music.
I bought quruli album on ebay! Next is supercar.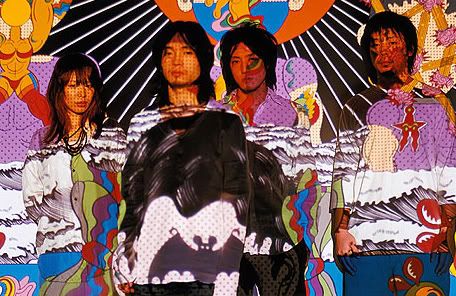 SUPERCAR was a Japanese rock band active from 1995 to 2005,
and who made their debut in 1997. Supercar is best known for
combining alternative rock with electronic music

















Comment! (0) | Recommend!
Saturday. 3.28.09 1:47 pm


We decide to create our own source of lights during earth hour.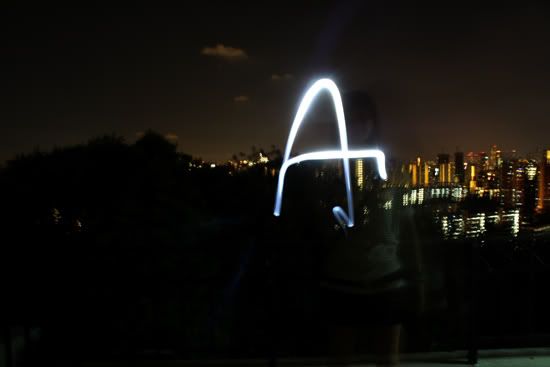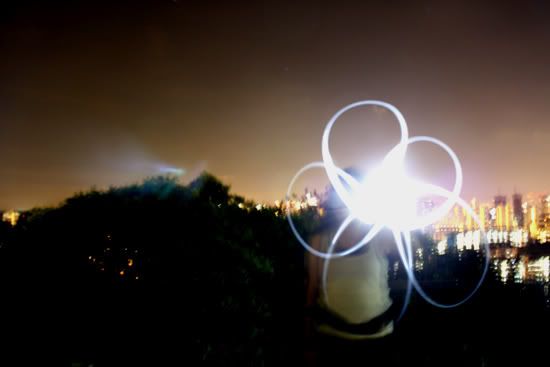 \m/ DMC!
Dopest of the day







These are a few images, that survives from the expired film.
I sucked at holga, im selling mine at 70. Used once. i swear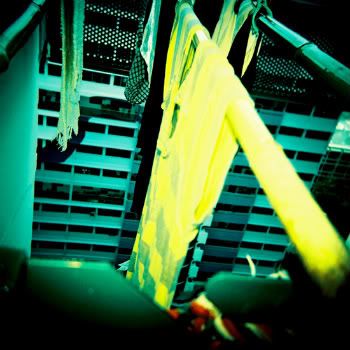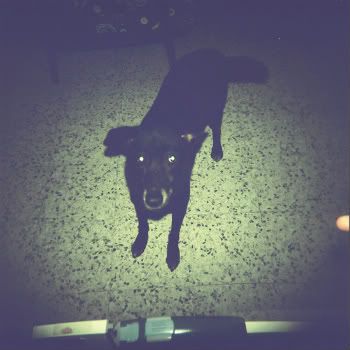 Good song, weird video. Niceee
Comment! (4) | Recommend!
Thursday. 3.26.09 1:00 pm
Wednesday. 3.25.09 12:13 pm

March is kinda serene, i enjoyed its serenity though.
Make my month of april sparkle. I've been looking back at
some of the pictures i've taken in the past. This is one of my favourite.

Best describe my month of march, i don't know why.
It just does. lol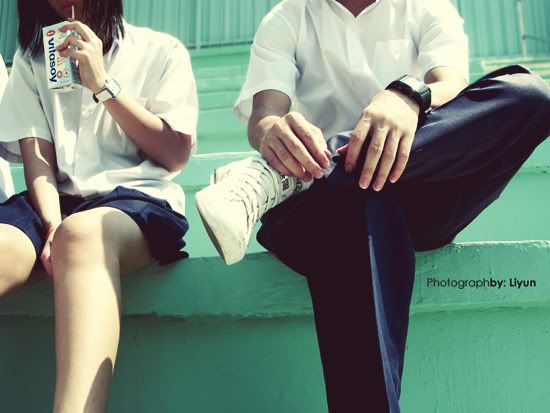 Im just blogging, i dont want to be "community obsessed person"
Im just a normal kid blogging okay, a kid.. a childish kid to be exact. okaaay.
Comment! (0) | Recommend!
Tuesday. 3.24.09 4:00 am
Tenten/Adrift in Tokyo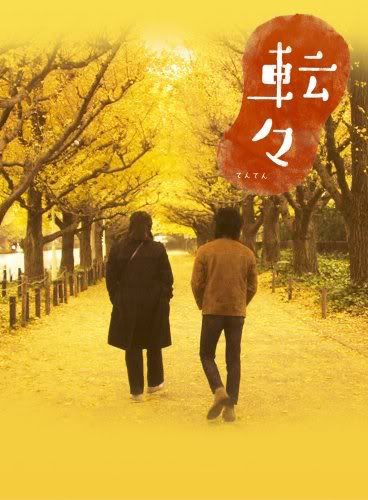 Joe odagiri, is da best.
http://asianmediawiki.com/Adrift_in_Tokyo


Comment! (0) | Recommend!
Tuesday. 3.24.09 2:51 am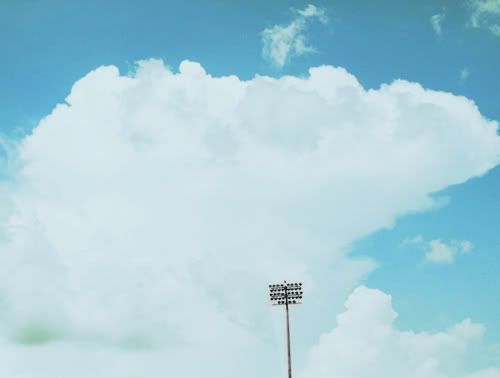 photographby, liyun


I slept in the morning 5am.
I woke up in the morning 9am
I bathe in the morning 9.02am
I dry my hair in the morning 9.30am
I get inspired in the morning 9.36am
I slept in the morning 9.45am
I woke up in the afternoon 2.30pm
I msn spamy in the afternoon2.40pm
I walk my dog in the afternoon 3pm
i love it when its just me and the dog.

How's your day.


Comment! (1) | Recommend!
Sunday. 3.22.09 8:49 am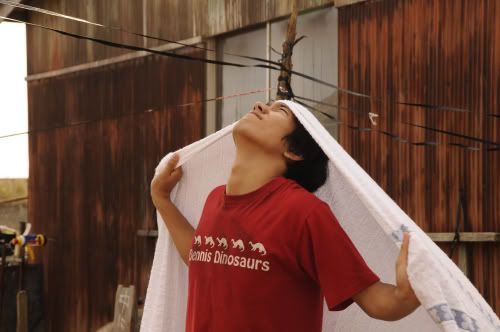 Ken'ichi Matsuyama
www.umls.jp

this picture gives me chills, its so beautiful.


Comment! (0) | Recommend!